Do you like Legend of Zelda? Do you like Minecraft? or perhaps do you like both? Well if you do then The Legend of Zelda: Timelines Collide is for you! This is just version 1 of the map! Version 2 will have more features!
You start off in a random sky island location,then you realized that you slept for a hundred years! everything looks different than before..you grabbed the items in the chests and started walking around the new Hyrule!
Rules:
-No Cheating
-No Breaking Blocks (Except for Grass)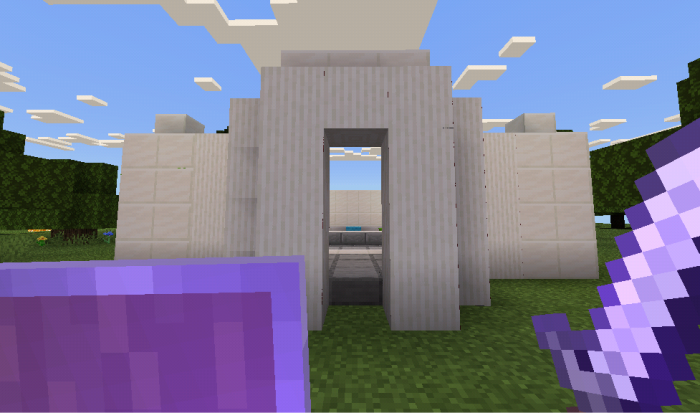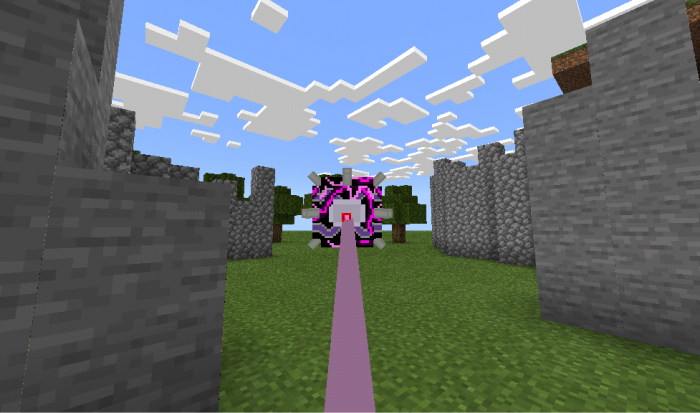 This map is NOT MULTIPLAYER COMPATIBLE.
Credits:
-Aarib (Texture Pack)
Features:
-Grass Loot
-Short Story
-Hand-Made Terrain
-Custom Texture Pack and Sounds!
This map may have bugs and glitches,if there are,please let us know immediately,thank you!
Downloads
Supported Minecraft versions
1.11