The Lines is a really unique and cool parkour map with 10 different levels. It's a really trippy experience which involves many different jumping challenges in an almost complete dark environment but with some lines to guide your way through the obstacle course. But you have to careful and watch out for the red lines as they are there to distort your vision!
Creators: SkyGames Team (Twitter) (Website): MCPEtraswen (Owner), FogzGamez (Co-Owner), Luma, Cheete (Manager), jobetyk (Main Builder), McMCPE1234 (Tester), AmazingGamerPH (Renderer)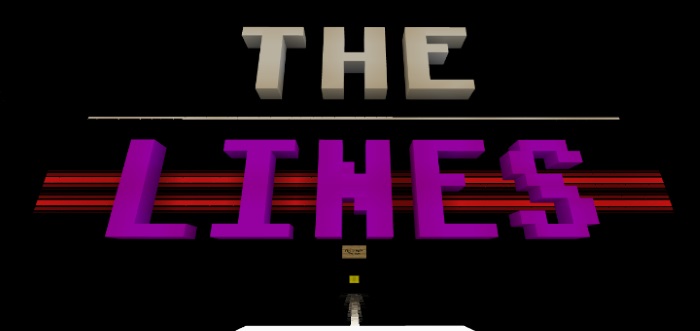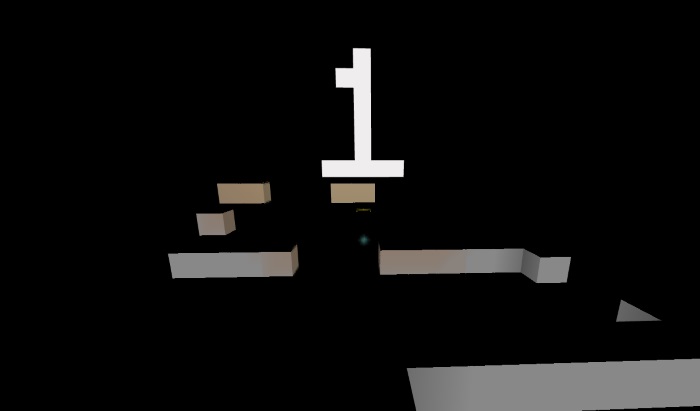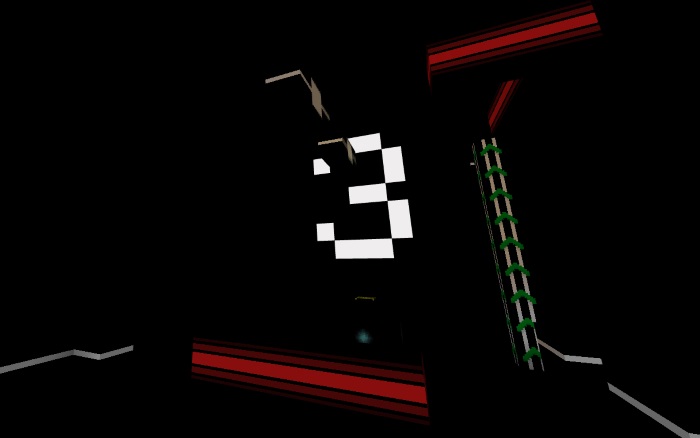 Important Note: If you have eye or retina problems then you should avoid playing this map.
Installation