Welcome to The Lost Soul
This is our biggest map ever!!
The Lost Soul is a storymode game which contains an exciting story with Ingame (Soundtracks!)
The story is Talking about Saving Your sister from Unknown kidnappers!!! You will find so many challenges to reach to your sister… Enjoy!
In addition, This Game Contains 3 Chapters you have to complete it ; one of them is DIVERSITY CHAPTER which you to claim all The 5 Wools to unlock The Boss Fight Chapter!!!!
– Do Think That's all???
Nope….  After You finish the map,you will be able to play it with a Special Survival Mode which you can discover all places and build your own buildings!!
Enjoy
How To DOWNLOAD
Click The Download Link Below
Wait a few seconds then Skip the AD
⚠ Warning: Don't open other webpages (Close All new Webpages created and stay in the download page)
Download The Map From Media Fire
Enter .mcworld file OR share it to Minecraft
1) Cinematic Cutscenes:
Once you enter The Game, Enjoy our Cinematic Cutscenes untill The Game Begins..
⚠ Please Don't Try To Skip The Cutscenes by Changing You Own Gamemode To creative.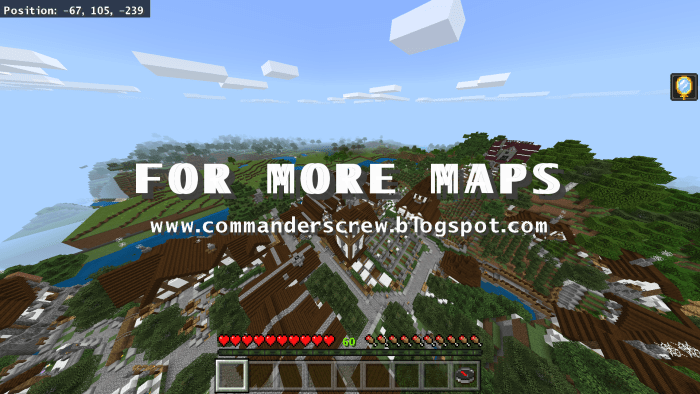 2) Complete Your Objectives:
Enjoy the story by completing The Objectives in The Scoreboard.
If You Don't Know Where is Your Objective location, Don't worry… Use Your Compass to know where should you go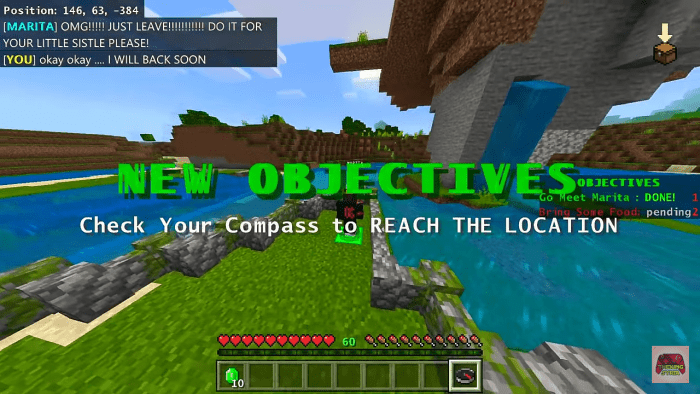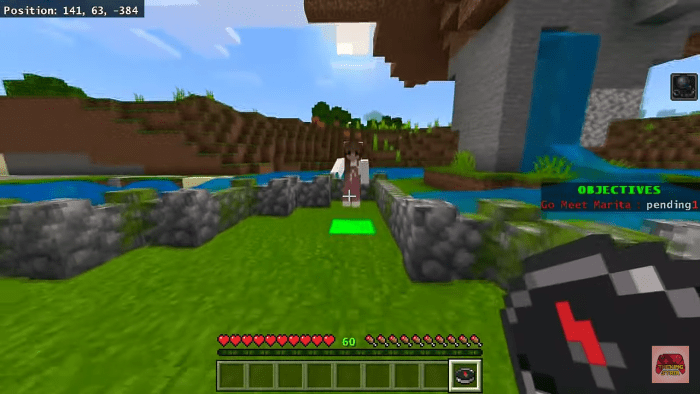 3) Voice Conversations:
This is our best feature!!
Some objectives need to meet some characters and speak to him
How To This? All what you have to do is Standing on the Emerald Block in front of The Character.
Then Enjoy The Characters Conversation which you can listen The ARABIC Dubbing or read The English subtitle in the chat!!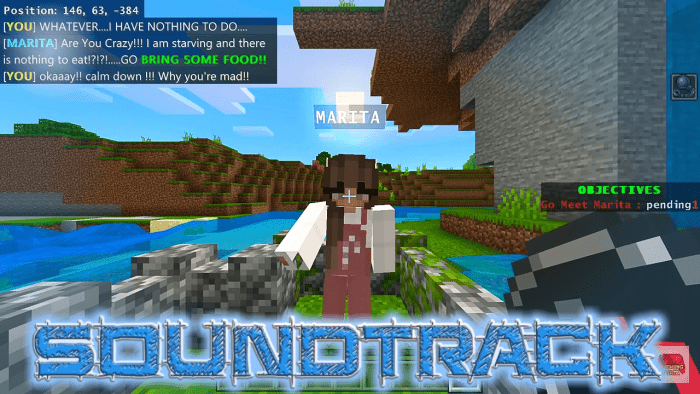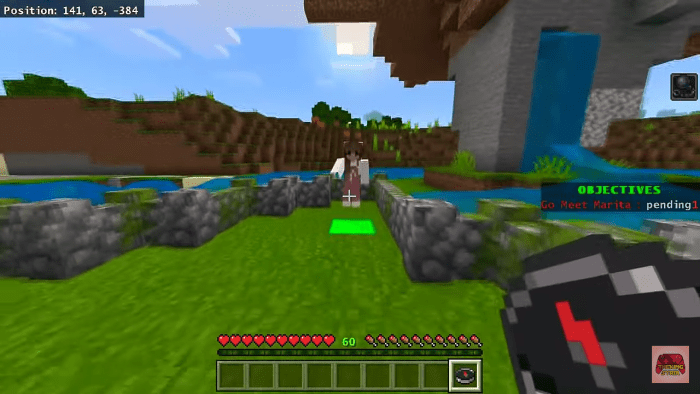 4) Pvp Stages:
Enjoy out PVP stages which are contains 3 WAVES from different monsters such as (zombies, wither skeleton, ravagers…..)
Don't Worry if you Die…. You will be able to respawn in The Same arena each time you have been killed.




5) Diversity CHAPTER:
Now You Can Enjoy DIVERSITY in BEDROCK EDITION
What Is Diversity??
Diversity is a huge map for Java EDITION which contains many different minigame stages like (Parkour , dropper , Find The Button , Quiz……..). Each time you win a stage, you will claim a special wool you have to put it in the right place to activate another stage.
But now you can play it in BEDROCK EDITION!!!












6) System Requirements:
Minimum:
2GB RAM
50 MB Storage
8 Render Distance
Minecraft bedrock edition 1.14.2 or higher
Recommend:
4GB
50MB Storage
12 Render Distance
Minecraft bedrock edition 1.14.2 or higher
⚠ DON'T USE BETA VERSION OF MINECRAFT BEDROCK EDITION ⚠
7) After The Story Ends:
Enjoy our Special Survival mode after you end the story
Explore our World and build your own buildings in SYRVANIA.
You can play this mode With your friends.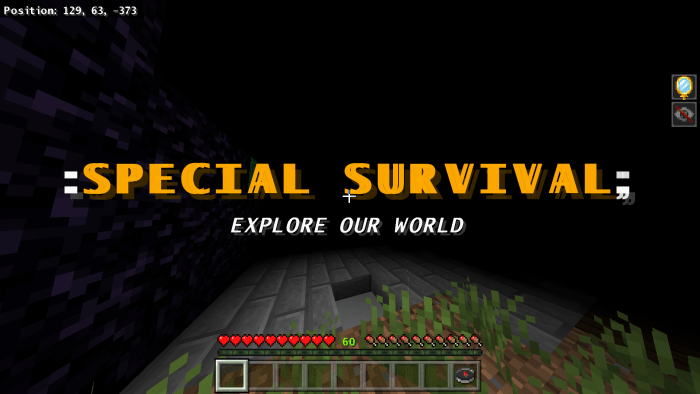 ⚠ Story Mode Is a Single Player Mode Don't play it with your friends ⚠


8) Contact Us: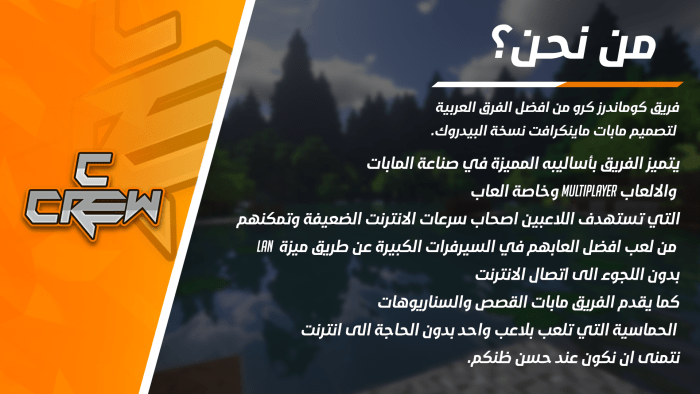 Tutorial Video:
Download link has been changed .
Install description has been added
Skip AD Full tutorial has been added with a tutorial video
Bugs and glitches have been fixed
START ROOM has been added
Featured image has been changed
Preview photos have been updated!
MediaFire Link Has Been Added
Installation
Click The Download Link Below
Wait a few seconds then Skip the AD
⚠ Warning: Don't open other webpages (Close All new Webpages created and stay in the download page)
Download The Map From Media Fire
Enter .mcworld file OR share it to Minecraft
Downloads
Supported Minecraft versions
1.14