Looking for an extreme challenge? Look no further! "The Mansion" Escape Room is filled to the brim with puzzles that need to be solved in order to escape! Go it alone or bring friends to help, and remember to bring a pen and paper!
Hello, I'm Estrongel and this is my first escape room, and boy is it sure a doozy. Each puzzle will challenge your wits as you work through the riddles and clues given to piece together the way out!
Make sure to bring a pen (or pencil) and paper, as you'll need to be writing down lots of clues.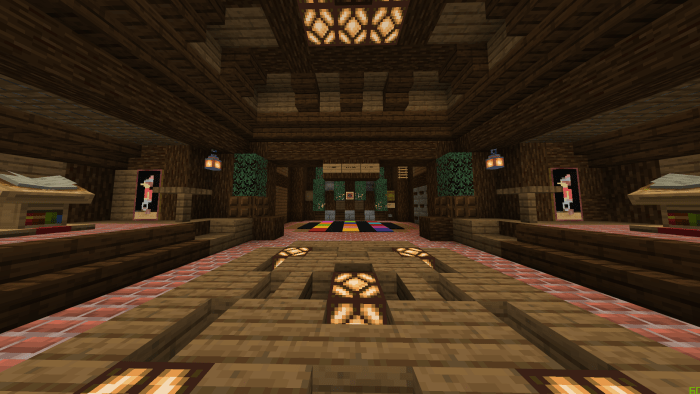 Seeing as this is my first escape room, I ended up making it overly difficult, and my next ones should hopefully be "easier" and less migraine-inducing. Goodluck!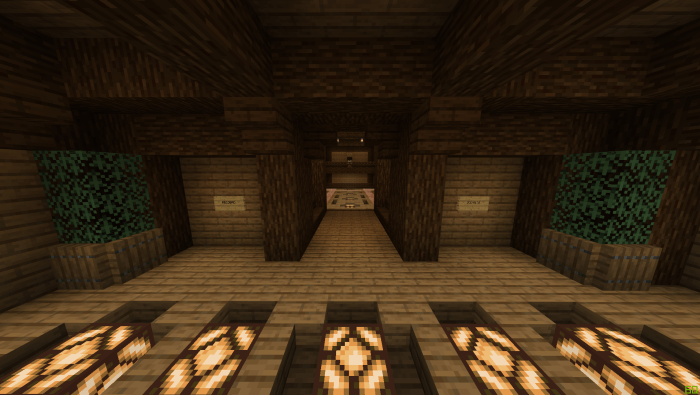 If you have any questions or would like me to create a guide for each puzzle please let me know! If you liked the map, make sure to subscribe to my youtube
Channel https://www.youtube.com/channel/UCZnU2d_P45hy5LHbCQ3xiOA where I post funny clips and guides of my friends and I and so you can stay tuned for the next puzzle map!
As a last word of advice when you play. REMEMBER, and I cannot stress this enough. REMEMBER to always face B.
(One more thing, I made a change that would allow this map to be completed in single player, so in the rule book instead of buttons, imagine it says levers!)~Estrongel
-The second level was practically unreachable, I added a ladder to assist getting up there for people who were unable to continue the puzzle, and a tutorial is posted on my youtube channel.
-Accidentally had a screenshot as the world download, it has now been fixed
Downloads
Supported Minecraft versions
1.13
1.14
1.15 (beta)
1.16