Have you ever wanted to run around minecraft as Marshmello? No problem! Host your own Marshmello concerts as these 8 Marshmello skins, featuring six existing forms of Marshmello, and two custom ones.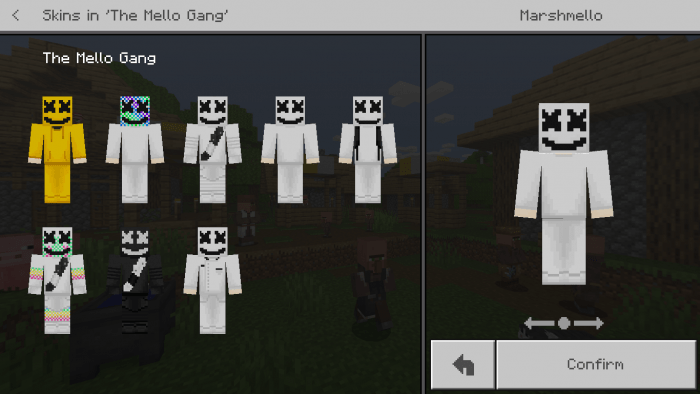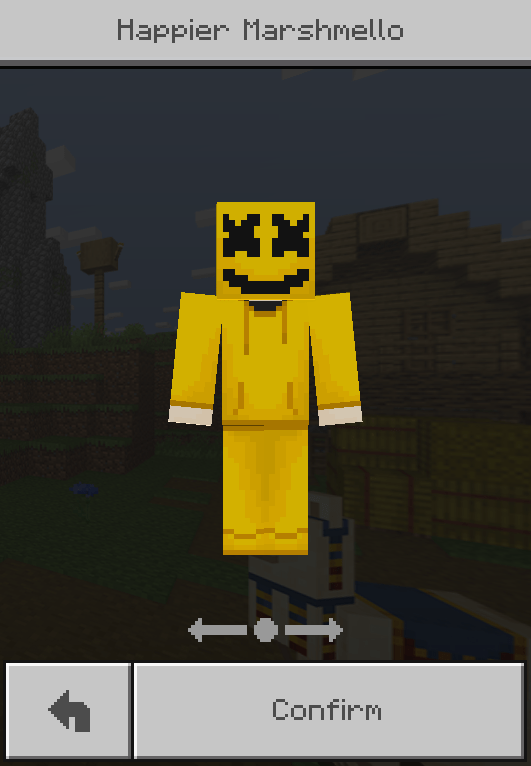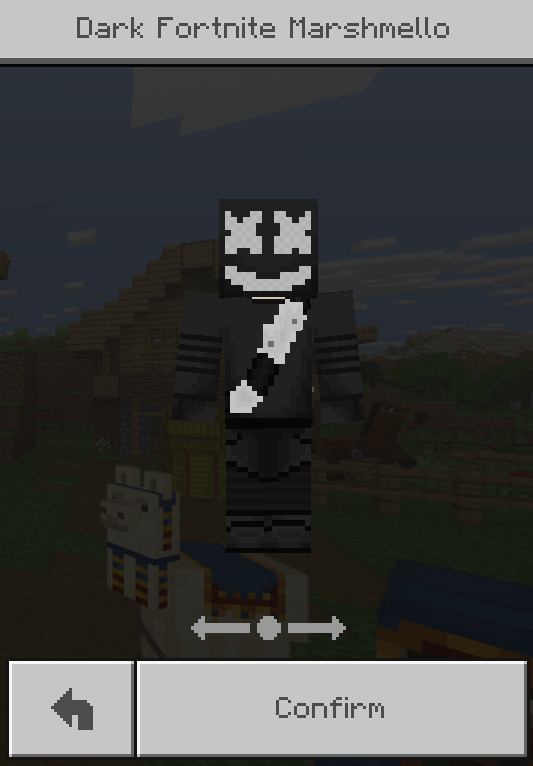 This skin pack includes 8 total skins.
Featuring 6 existing Marshmellos:
Marshmello
Disco Marshmello
Alone Marshmello
Chef Marshmello
Fortnite Marshmello
Disco Fortnite Marshmello
Including two custom Marshmellos:
Happier Marshmello
Dark Fortnite Marshmello
Installation
1. Download the skin pack
2. Find the skin pack in your folders (it should have a grass block icon)
3. Click on it and enjoy your new skin pack!

Downloads
Supported Minecraft versions
1.12