This map is a map with a challenge of the past, the completion of the monument, the purpose is to make money and buy the necessary objects for the monument to complete the map.
The map is in Romanian, partly in English (some words)
On the given map it is possible to use your potential to the full by manifesting your creativity.
Banuti = Money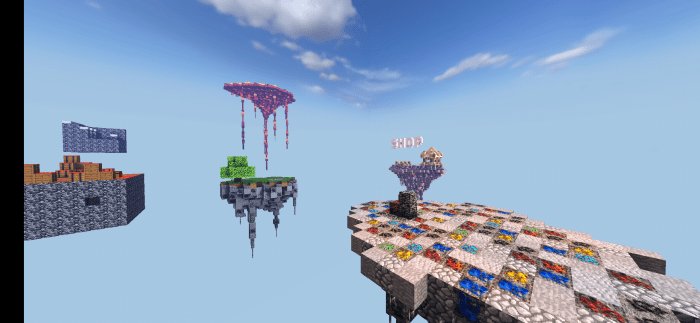 The map contains two shops (2) one for sale and another for buying items (items).
There is also an island with Random Minecraft Generator, an island where an urn is created where any item you throw in it will pay $ 1 (regardless of itm), there is an island of hell (nether) where you can find Glowstone Generator and Generator of Quartz.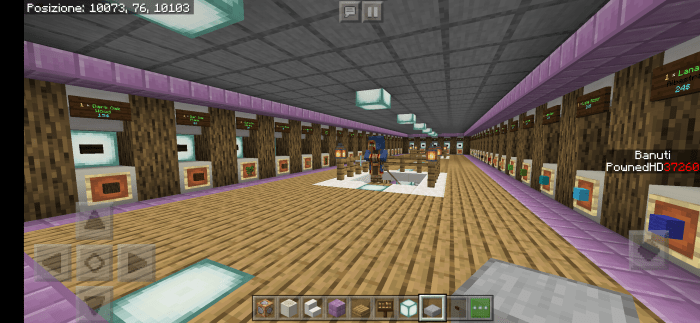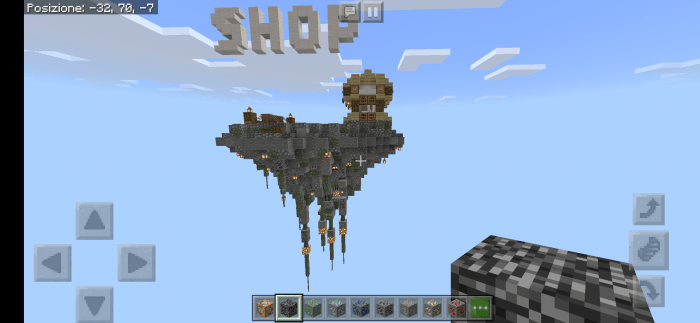 The map contains a lot of hidden things that remain to be discovered by you.
Good luck
1. Fixed bug
2. New Download Link
3. Multiple types of downloads
4. Version updated
5. More items in shop
Downloads
Supported Minecraft versions
1.12
1.13
1.14