There was a village. Living in peace, but suddenly. A dark wizard controls the village to take their souls and riches. But then, heroes from west shows up to save the village. And that heroes are You… Will you save us? 
Looking for a RPG map with adventure on it? Well, you are in the right place. Welcome to The Misty Dungeons. Where room to room there always had monsters in it. It's a good map for people who like Minecraft and RPG.
This is the full version of The Misty Dungeon!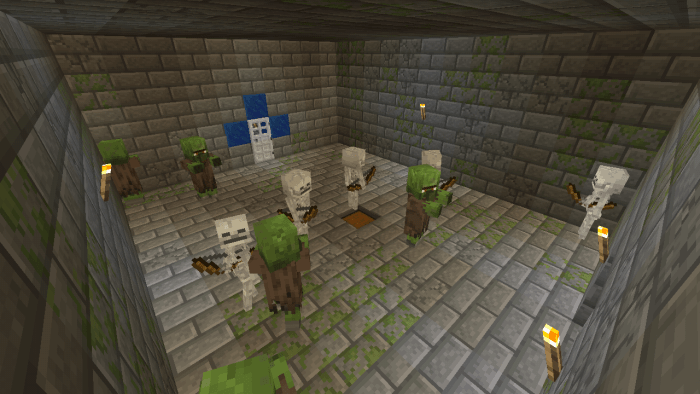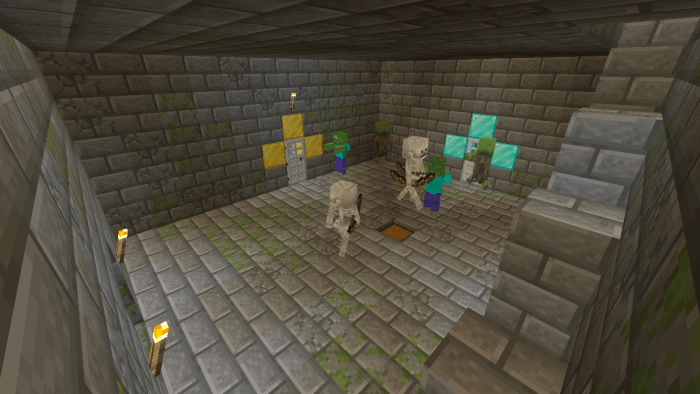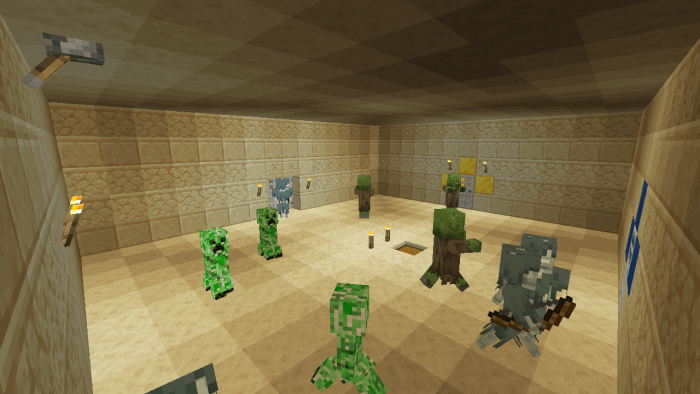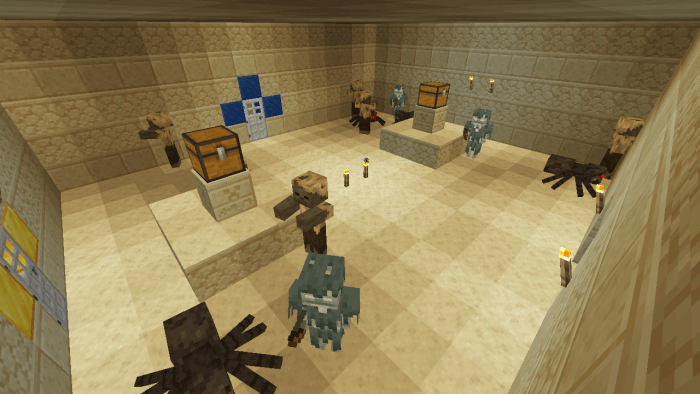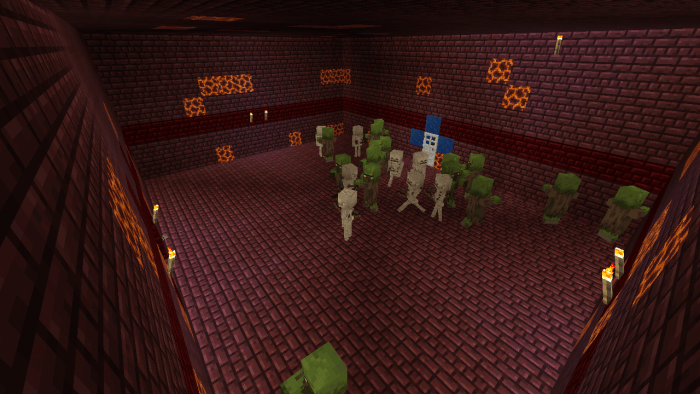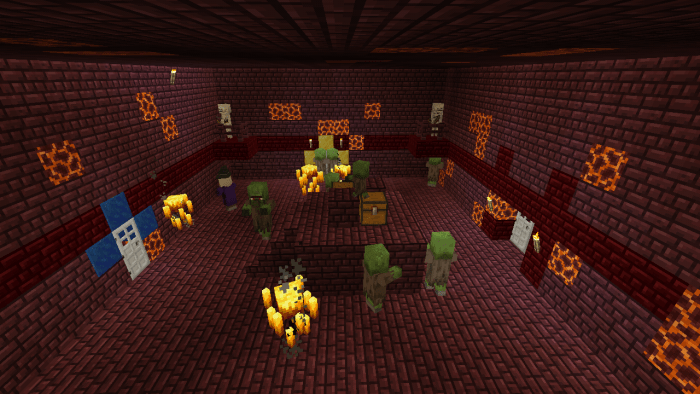 What we added
-Added a secret item
McWorld available, so anyone can download and play the map easily.
- Update the title
- Update the screenshot
- And added secret place
The full version is here now,
We have added some more rooms and more items
We addded
*Staff of Wind
*Staff of Fire
*New Bosses
*New Enemy's
Downloads
Supported Minecraft versions
1.14
1.15 (beta)
1.16