Are you ready to fight against the evil pig empire? This map let you play as "Steve" you live in a small house near a village one day the pig empire has invaded your village and capture villager number 4 and he is your friend and you'll never leave your friend!
Will you save him?
Rule 1 play in hard mode
2 play in adventure mode
3 don't cheat
About this map
Half of this map created by command block
This map also has custom boss battle custom mob and hard parkour this map took a long time to make but it's only me who made this map
Also this my first map I'm really sorry for bad command block hiding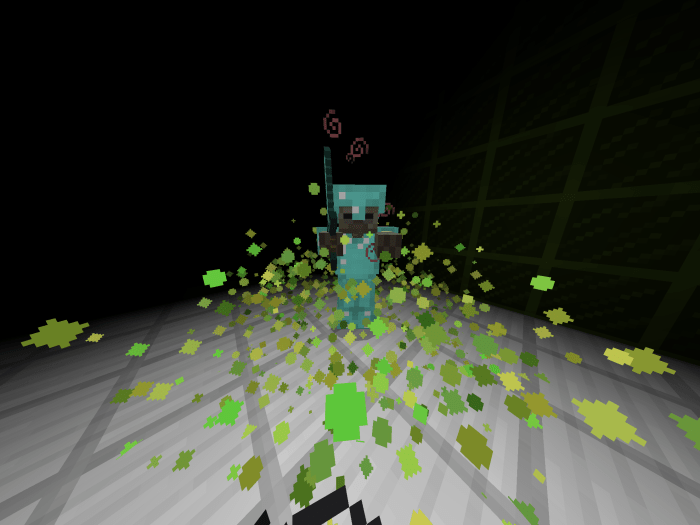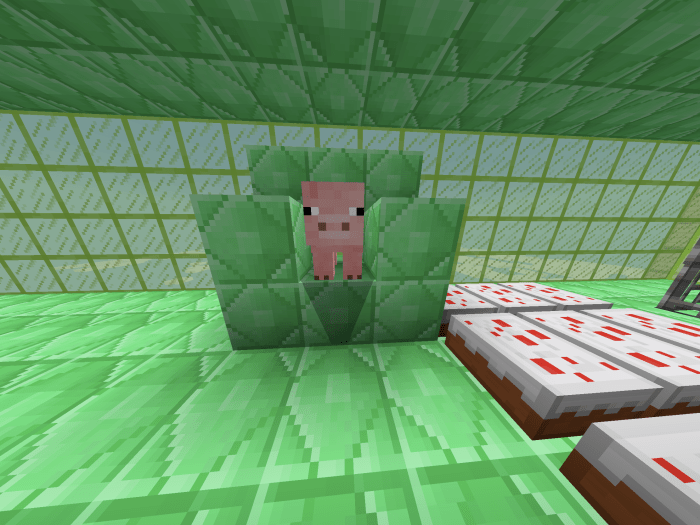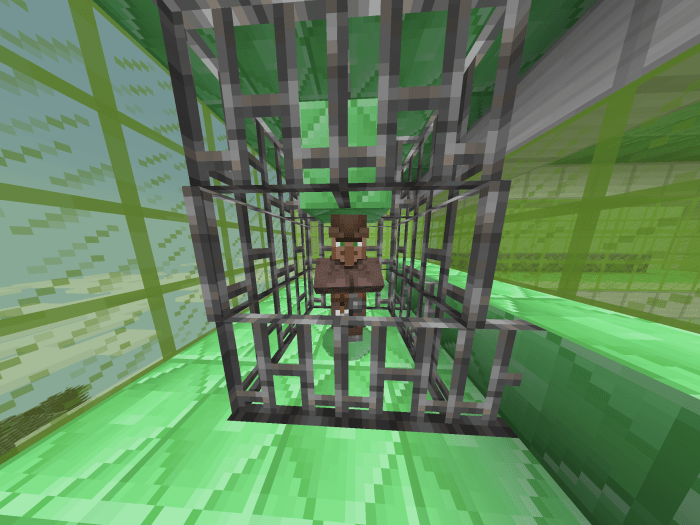 Note: This map perfect for pro people because the parkour and boss battle may little bit hard
Make the 2nd hack parkour easier due people complain that it too hard and impossible to do.
Installation
This map is for ( 1.14.0+)
If you review this map you must credit me and do not use your own link but me MCPEDL link
also you should use "Classic Minecraft texture pack" for best experience 
Downloads
Supported Minecraft versions
1.14
1.15 (beta)
1.16