This Addon adds the creepey Pasta Humanoid Creature known as "The Rake". This Hostile Creature comes in two types, The Crawling Rake and The Rake. These deadly creatures will kill most of minecraft mobs and you the player in seconds.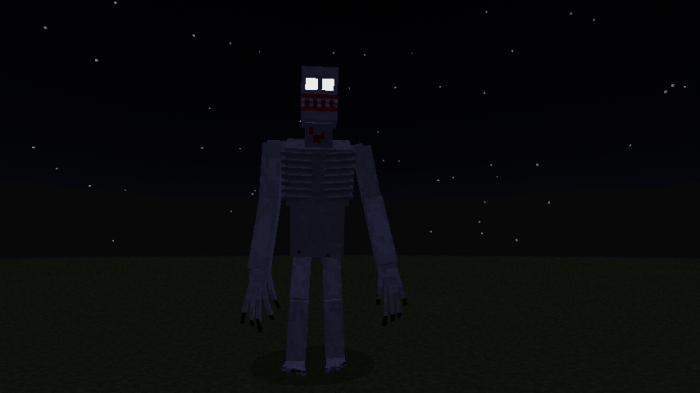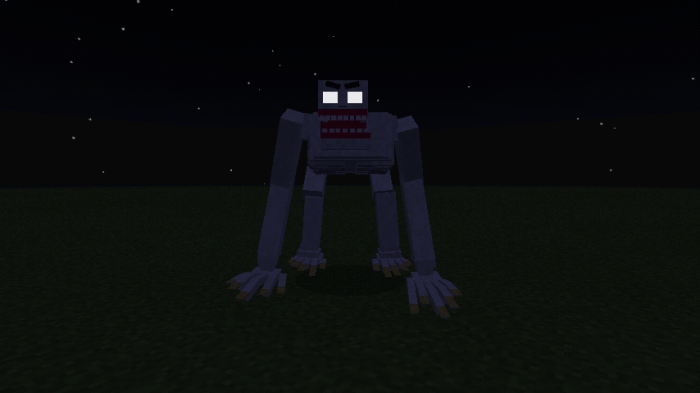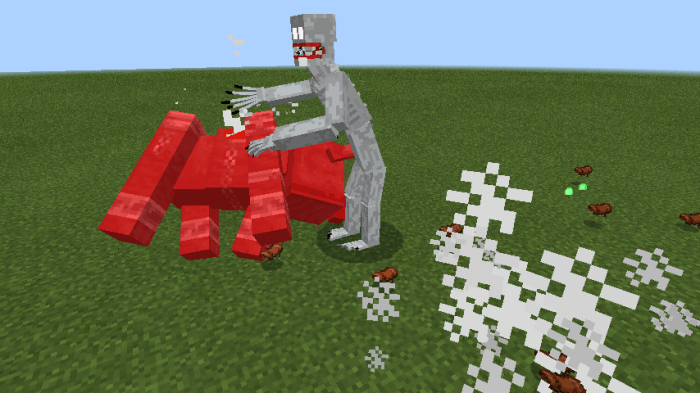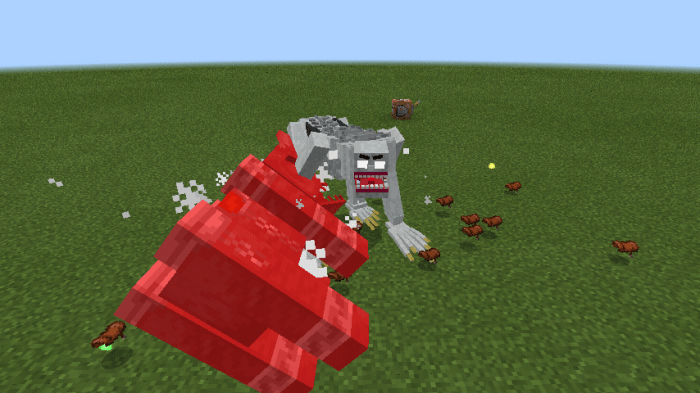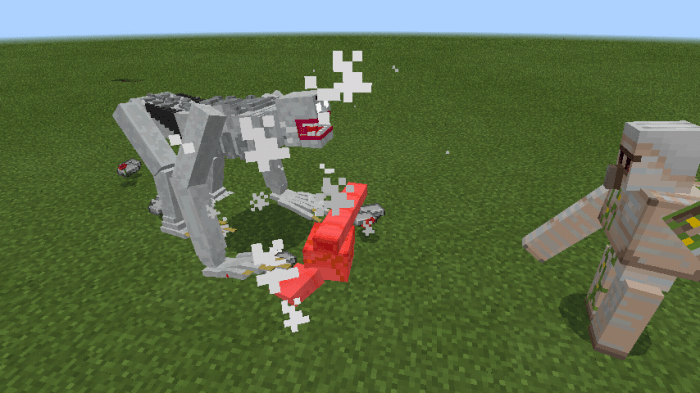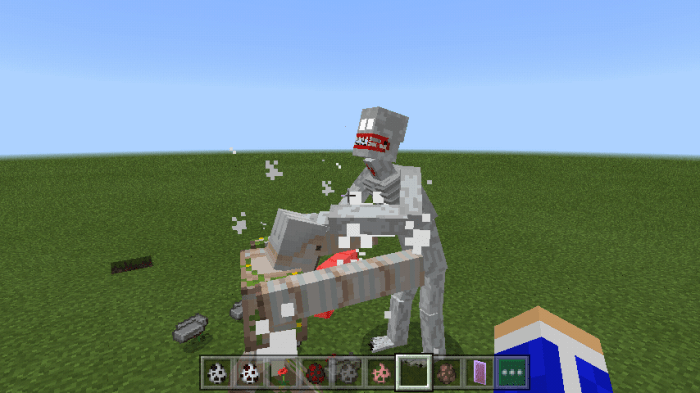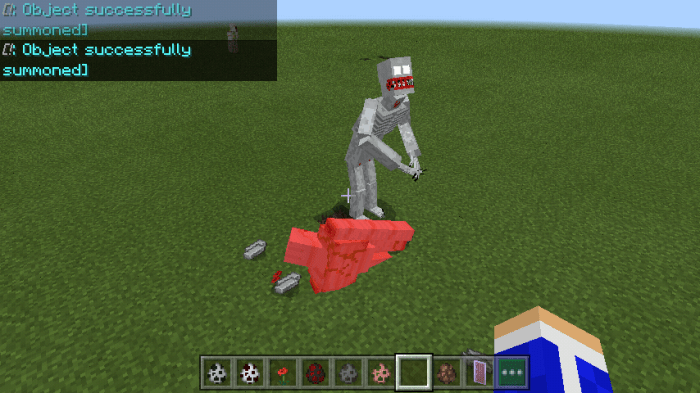 Don't Try to Attack it in survival cause that's suicide.
And they are very Deadly at night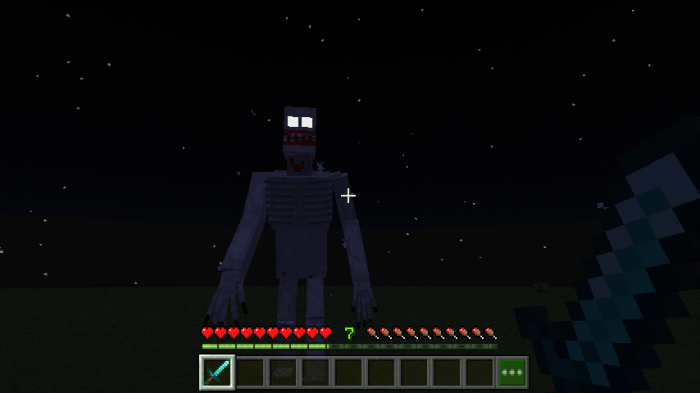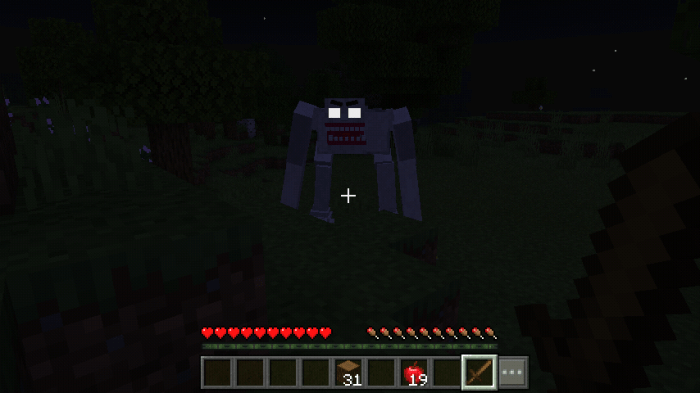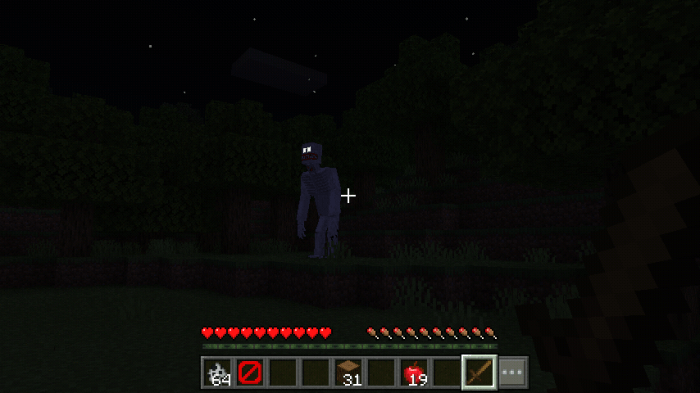 And The best way to defeat them is by using

fire

or lava, cause trying to

hit

them might actually not work


About This Addon
Creator:
Aaron Gamer
Disclaimer:
Incase of youtube showcase, don't give direct links, provide the
mcpedl
link


Youtube Showcase

This is a humanoid creature of which many people where reporting sightings of this creature, so i decided to make an addon on it.

These Terrifying creature with spooky Glowing eyes will attack YOU the player and other mobs hundreds of blocks away and kill you in seconds
Spawning:

you can spawn them in creative mod using spawn eggs, and they rarely spawn naturally.
This is not an scp addon, Lol


And it works for

1.16, 1.15, 1.14
保持好状况
注意安全
玩得开心
Installation
click on the

zip

file link or

mcaddon

  link, click skip ad, then download the addon
if you are on Minecraft Pe then click the

mcaddon

link
Downloads
Supported Minecraft versions
1.15 (beta)
1.16.100
1.6