The Real Life Game is heading back to WWII, this time, we're in the Eastern Front. You'll be fighting in iconic places such as Pavlov's House, Stalingrad Oil Refinery, and Barracks. Kristallnacht or the Night of Broken Glass is the location of the Zombies Mode, with its open area you will be able to traverse the map with ease.
The Real Life Game: WWII Eastern Front takes it back to 1941-1945 again. You'll fight with iconic weapons and in iconic locations. MP-40, PPSH, the P08, and Kar98k are the weapons you'll be using. Some iconic maps are:
Barracks
The Germans are defending a barrack in Stalingrad as the Soviets are pushing the defending Germans out of the Barracks.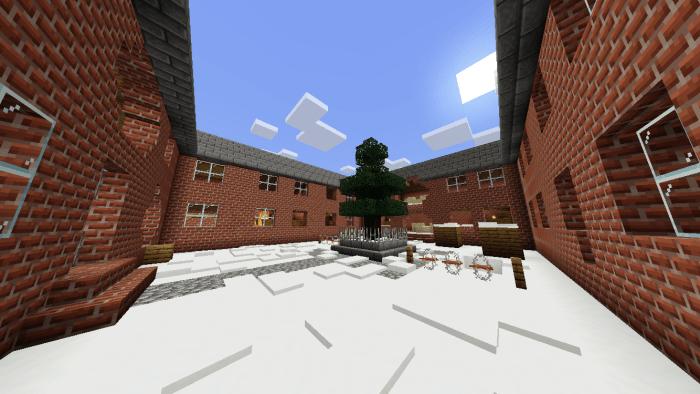 Pavlov's House
Both the Germans and Russians are advancing to capture an apartment building in Stalingrad, both of them are well-equipped for the battle, but who will come on top?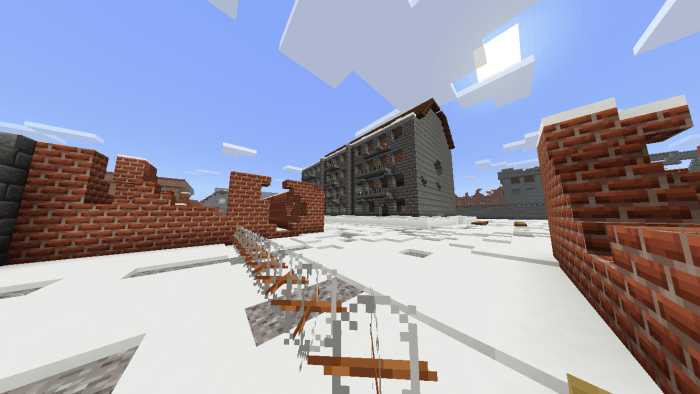 Stalingrad Oil Refinery
In order to deal with a crippling blow to the Russians, the Germans decided to take over the Oil Refinery in the city which would wear down the Soviet tanks.

The zombies mode is not Available yet, more information will come when release is near.
Fixed the featured image and edited the description. . .
Gave the description a real good shine, we've polished it, raised it, and sent it off for your eyes to view!
Downloads
Supported Minecraft versions
1.12