The Story of a father who lost his daughter
In this game you are a father with a daughter named Sophie.
Your Daughter went to school but something wrong happen to your daughter.
And you are here to search for her.
You will become a detective in this game
You can run but you can't hide
You can run forever but you can't escape
Do not give him a chance to get you and kill you
Explore the building and solve the mystery
Expore the vent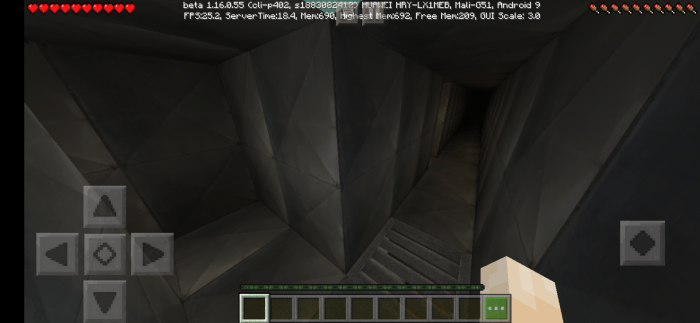 Find two gears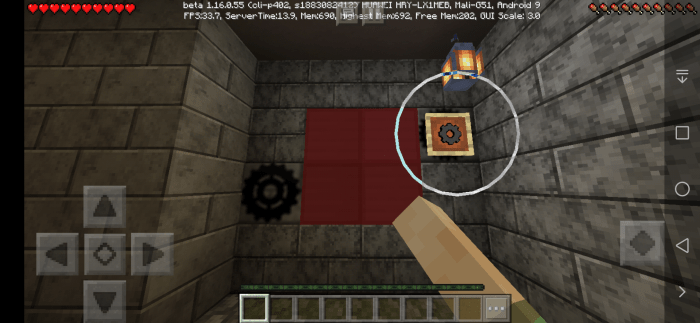 Free yourself from evil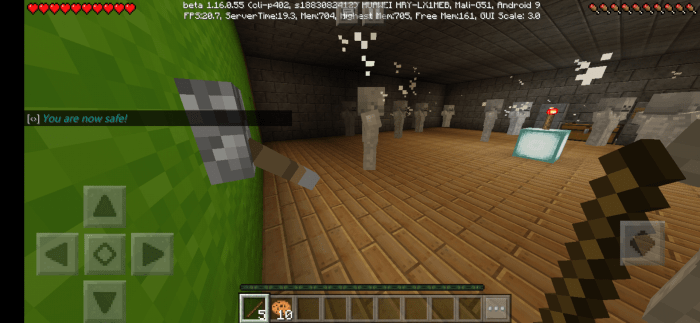 Find different type's of keys to unlock different type's of doors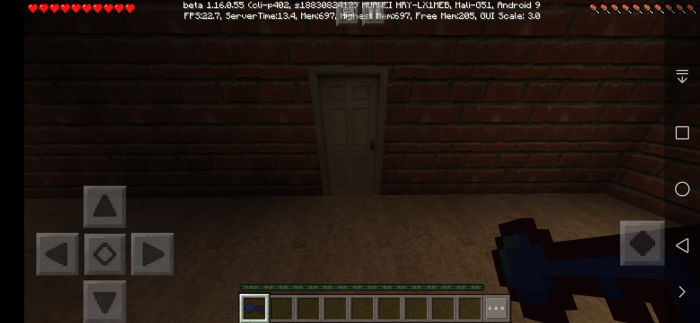 Find the way out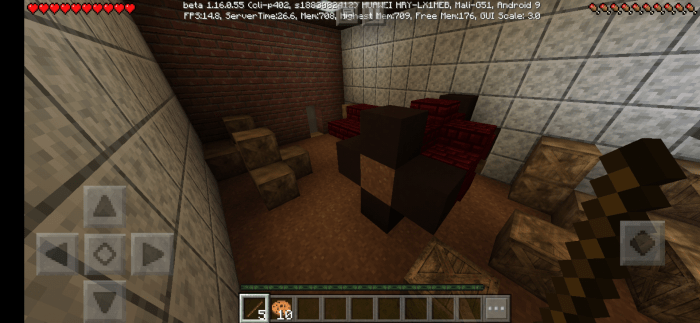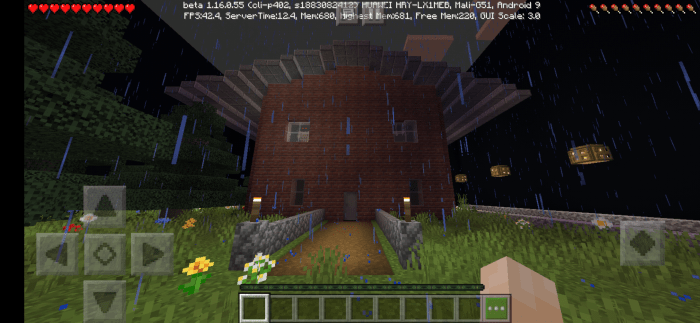 This game is a little bit difficulty
You will need a lot of patience to finish this game
This map is based on my dreams
Not all scene's is part of my dream I just added them to make the game more challenging
Estimated gameplay time: 15-30 mins or more
This game is tested on low device, turn off the fancy graphics and smooth lighting to reduce lags
but I'm not recommending this game on weak phones
If this map is not working on old version of Minecraft try downloading the latest version of minecraft 1.16.0.51+
How to play?
Find different keys to unlock different locked doors
Explore the building and search for some stuff in different room
Find a way out and dont let the stranger kill you
You will need the hammer, crowbar, and key to open the exit door
Find 4 redstone torches and place it correctly in ritual room
Find 2 gears to solve the mystery
You can use /effect command but do not use /give, kill and tp command!
Do not move while animation is working
Requirements for this map
McBE 1.16.x.x
A powerful device [Mobile Users]
Gamemode – Adventure
Hide Hand – True
Volume – 80-100%
Brightness – 80-100%
Show coordinates – false
Difficulty – any
Natural regeneration – false
This map can be played in multiplayer mode
Put invisibility effects for better experience
!!! But this map is not fully optimized in this mode.
Watch the Trailer on YouTube
- New animations added
- added 2 new game over scene
- multiplayer compatibility increased [Not Tested]
- adjusted some few commands
- fixed several bugs
- changed items positions
- new room added [The Secret Room] with simple mini game
- added paper clip texture
- Background soud volume increased
- link added for resource pack
- no other updates
Some few commands tick adjusted and lights became more darker
Adjusted some commands that cause lags glitches and stopping background sound
Reduced background sound
Fixed some glitches and bugs
Slowness effect is now added while running
Installation
Click the link above to start download
After downloading click the file and you will automatically redirected on Minecraft
Again This is not compatible on weak or lower device!!! 
Downloads
Supported Minecraft versions
1.16