The sewer horror map revolves mainly in the sewer as the title suggests, where you must find 8 bags of gold scattered around the place and escape one and only enemy!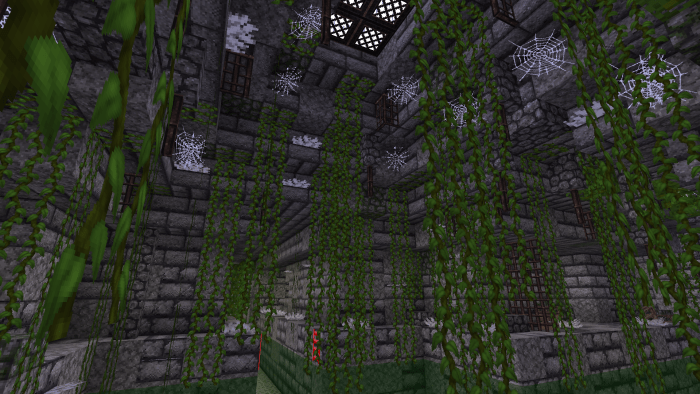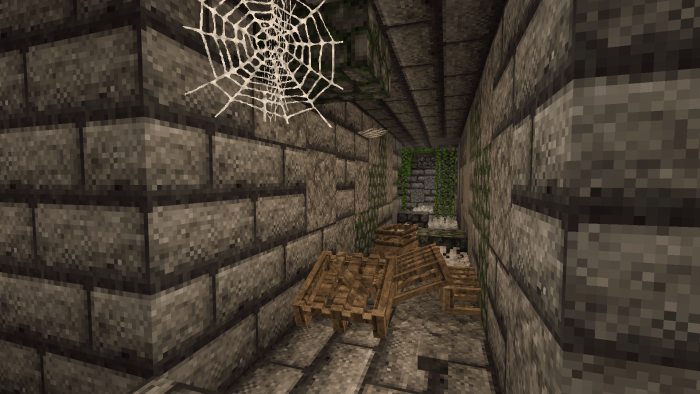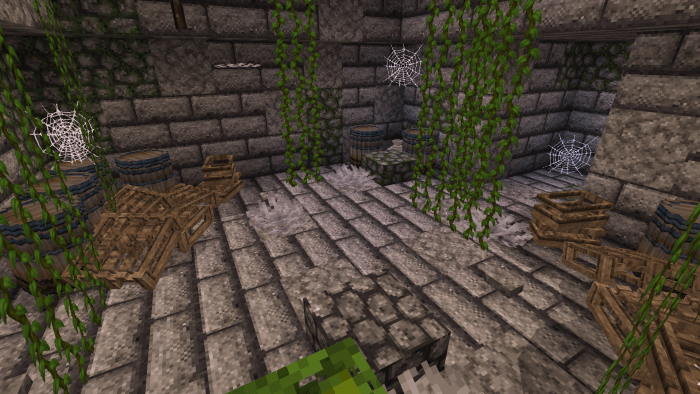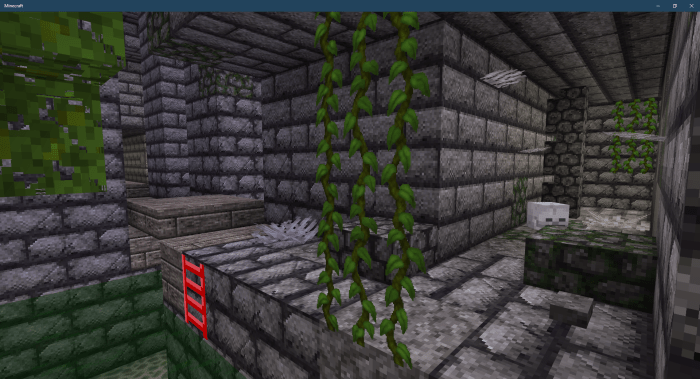 Story:
In this map you are a homeless person who lives on the street by himself but one day while a bank truck passing by it had an unexpected accident cause 8 bags of gold fall on the stinky sewer and you decided to retrieve the 8 bags all by yourself but in the sewer you are not alone, You must run for your life!
Installation
For Zip File:
After downloading the file extract the folder then copy the extracted folder to phone(name of the device)/games/com.mojang/Minecraft worlds Then hit paste and that's It! Launched the game and enjoy the Map. 
For McWorld File:
After downloading the file click it and it will automatically install it on your Minecraft app have fun and enjoy the map.
How to download in tmearn? Follow this video 
www.youtube.com/watch?v=VPn1tqcKfXQ
Downloads
Supported Minecraft versions
1.12