What would you do in a world being plagued by a deadly disease? Would you stand by and watch and or set out to find the cure and save Orveil.
In this new Legend Of Zelda Inspired adventure map you can do just that, venture into a new world with custom terrain, textures, and models. Your journey awaits you, fair hero.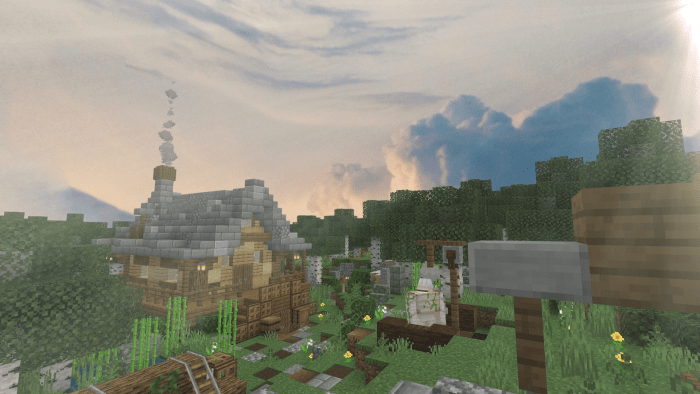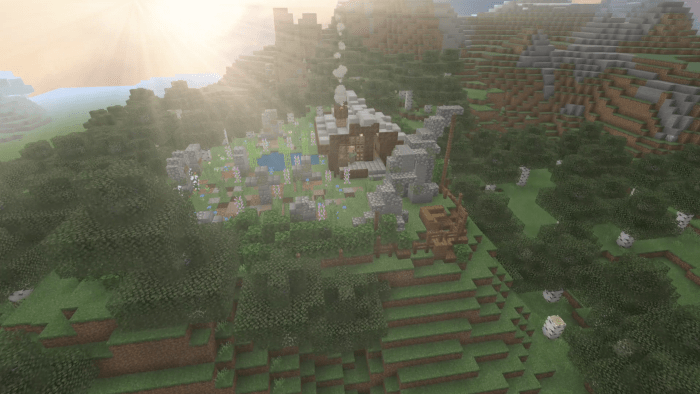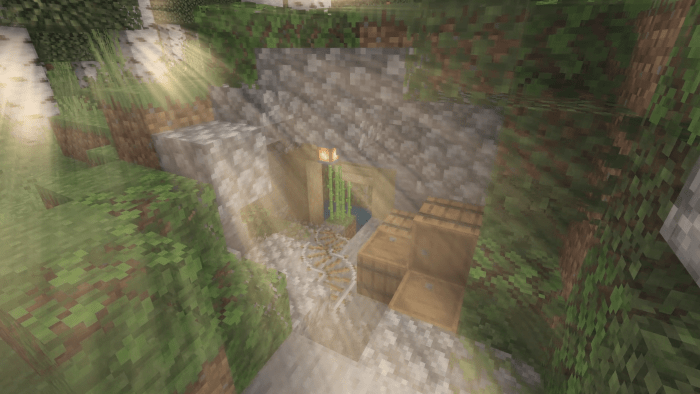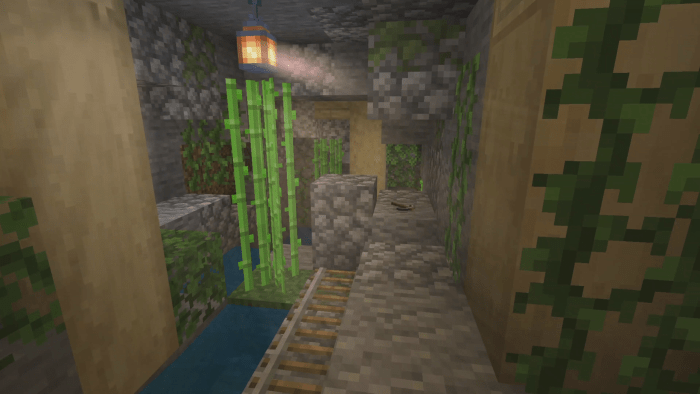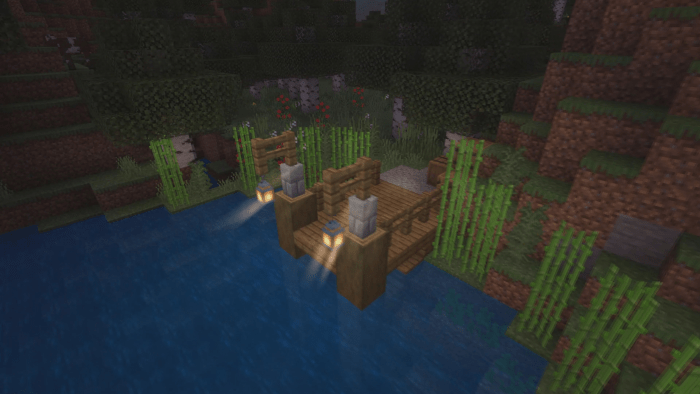 To talk to NPCs or use objects, drop the Interact tool on it.
To unlock locked chests, drop a key in front of it.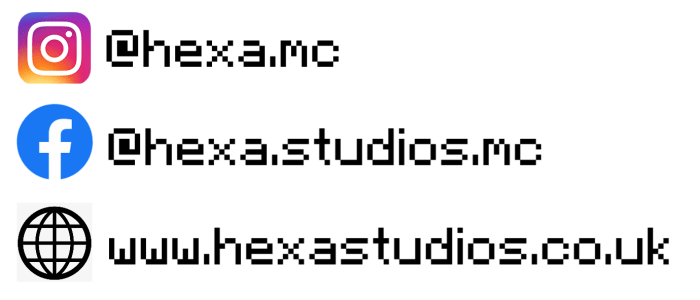 Instagram | Facebook | Website
We love to hear your feedback! We are aware of the buggy ness of the current build but we hope you enjoy!
Removed official 1.15 and 1.16 support due to some people having issues with playing on these versions.
Installation
To download this short demo, use the download links for the .mcworld file. 
Click on the .mcworld file when downloaded to open Minecraft. The map and resource packs will automatically install.
Just open the world and enjoy! (The packs will be automatically applied to the world)
Downloads
Supported Minecraft versions
1.14