It doesn't have to be difficult reviewing every texture in the game to test out a new texture pack, or to check your own made pack. That's the main reason to why this map was created. It features every possible textures to get on a Superflat world in Minecraft: Bedrock Edition. The four main categories include blocks, items, mobs and other. Most textures are in the map except for some rare blocks which are no longer part of the official game graphics.
Creator: AlphaA47, Twitter Account
Updated: 22 January, 2019 (read changelog)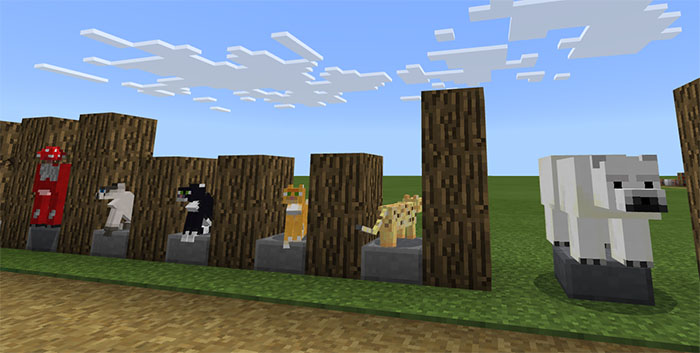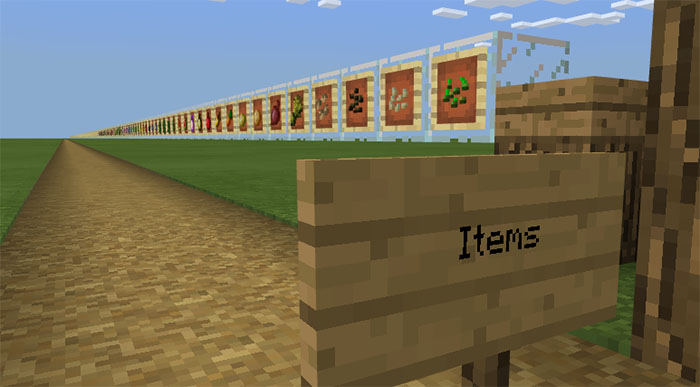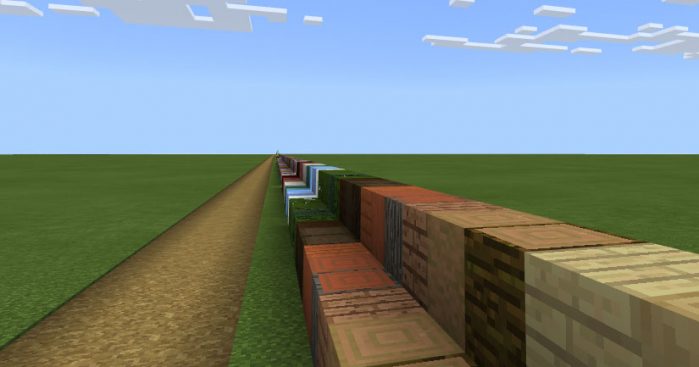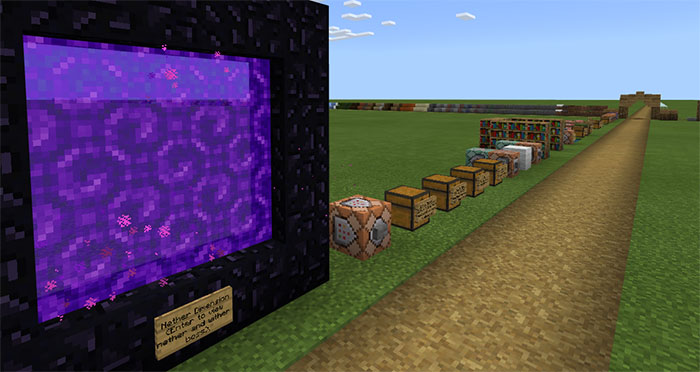 Creator's Note:  Also, since this is a superflat world, I could not possible show biome-dependant textures like select few rabbit textures and treasure maps. But, this map is very vast and has about everything you need in order to view the Minecraft textures.
Changelog
Updated to 1.8.0. Includes all new textures in the update.
Installation