Walk the umbreal plain of existance with the tormented and broken these poor beings have been broken deleted and forgotten. Their only emotion is hatred and only thought is murder and revenge against the lords of ender that robbed them of their existance.
This skinpack works for all versions i habe tested it and re tested it to be sure
Anyone can download the pack to use the skins in game
The pictures were taken in java but the skins still work in bedrock edition i have tested it to be sure
If anyone has skin ideas or would likento see a skin in the pack freind me on discord and i will talk to you about (skin has to be made by you and only you)
I will continue to make updates in future minecraft updates to keep the skinpack going and bug free
Disclaimer: DO NOT COPY AND MAKE IT YOUR OWN THESE ARE MINE AND NOBODY ELSES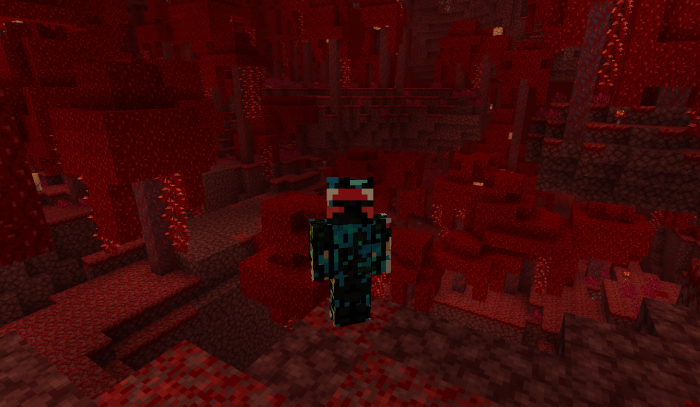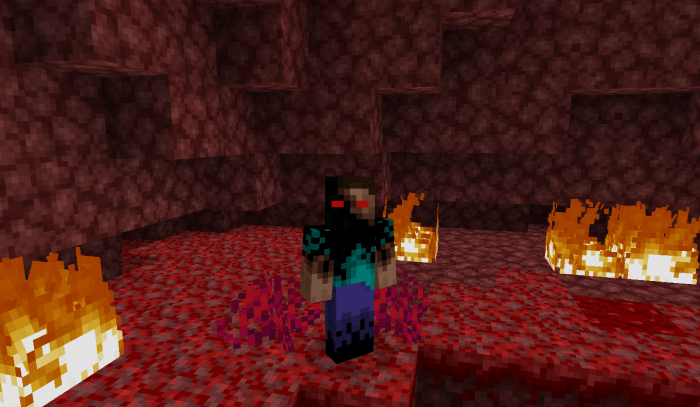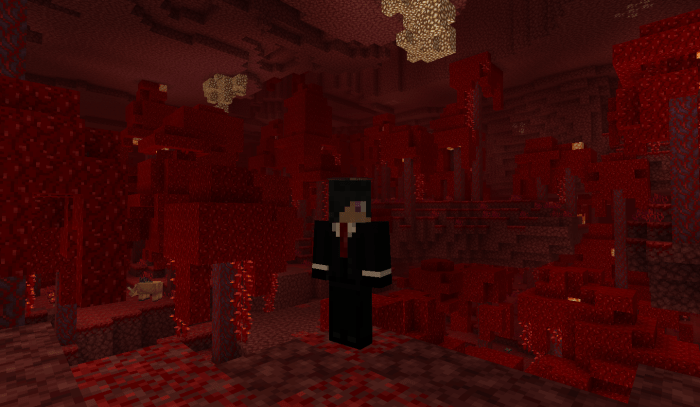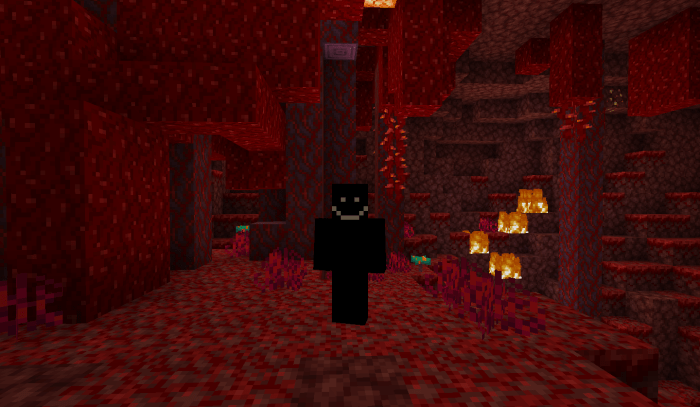 Discord-KaveBloom#6446
Fixed downlod error and fixed not being able to see the skins in minecraft
I have made the skinpack download link a proper download url.
Changed the featured image to a more proper ingame image
The featured Photo has been changed to a more appropriate photo.
Added screenshots and a better discription and different featured image
Downloads
Supported Minecraft versions
1.10
1.11
1.12
1.13
1.14
1.15 (beta)
1.16
1.6
1.7
1.8
1.9