With over 100 levels, The Triangle is our largest parkour yet! This map offers traditional parkour, custom music, and even built in mini games throughout it. We hope you enjoy this map!
The Triangle consists of over 100 20×20 block levels. This map has also been played through multiple times in order to find any bugs. If you manage to find a bug, please let us know in the comments.
Enjoy the various types of levels. You will find some levels that are more interactive than others!
Creators: ItsDandD and Iwanamalawi
Check out my YouTube
Here is a short trailer of the map. There is a Non-Adfly download link in its description:
Here are pictures of some of the levels: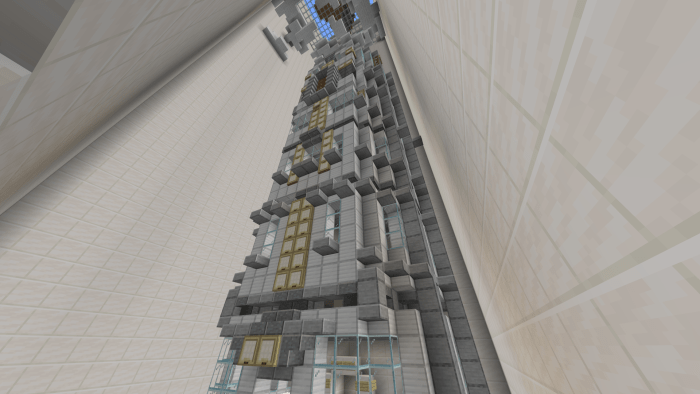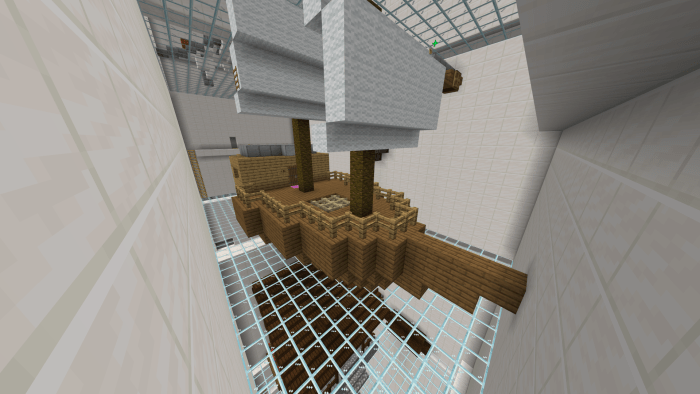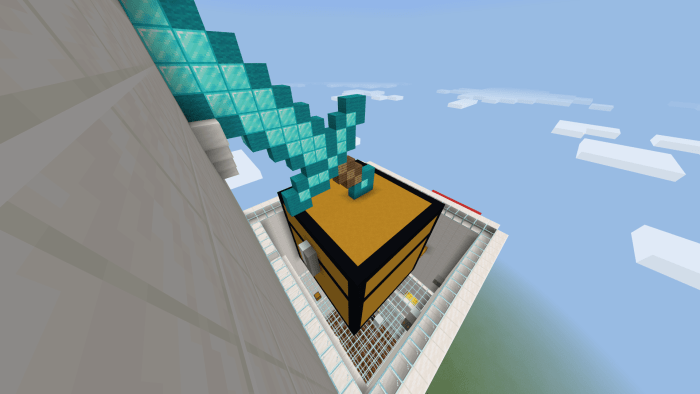 The overall size of this parkour is massive, measuring about 220 blocks tall!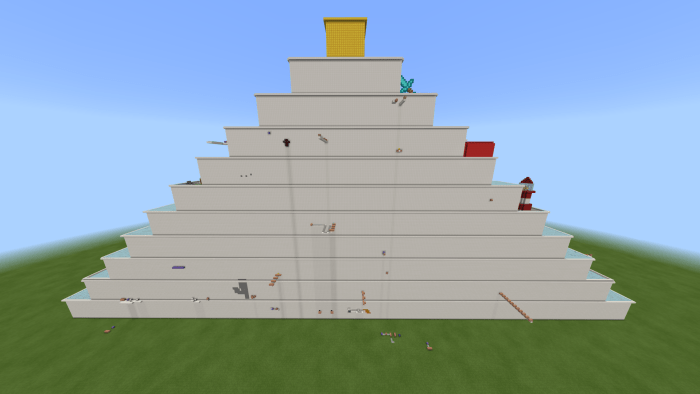 Note: This Map is for SINGLE-PLAYER ONLY!

The commands are setup this way. If you are playing with multiple players, this will not work.

One of the teleportation destinations at the end of the map has been changed.

Checkpoint system has been fixed for people playing with there render distance under 16.

Fixed checkpoint glitches, fixed some of the levels and added ItsDandD's Bow Mod to the map. 

Sound effect fixed on the last level. Also a new title added.
Downloads
Supported Minecraft versions
1.16