The ULTIMATE Realm SMP recently closed its sixth season to start the seventh. While this may not be 100% completed, it has many amazing and unique builds and places to explore.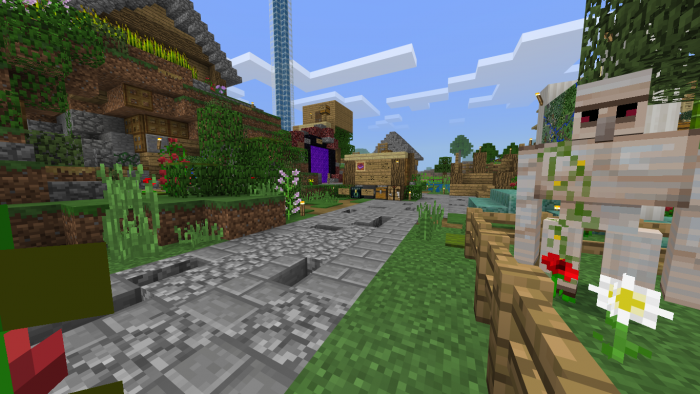 This is the sixth iteration of 'The ULTIMATE Realm' Minecraft: Bedrock Edition survival multiplayer Realm series. The season lasted for about a year and was created with the Aquatic Update. The world and its works are not fully completed as it was stopped abruptly due to various reasons but there are many amazing builds and scenes to explore all across the world. Note that the world is over 800 MB and may take a while to download/open and play. The results, however, are amazing!
Installation
Both .mcworld and .zip files are included to allow for immediate gameplay or file editing.  
Downloads
Supported Minecraft versions
1.6
1.7
1.8
1.9