Have you ever wanted the Minecraft Java Edition experience in Minecraft Bedrock Edition? Well, you came to the right place… The Ultra Enchantment Glint Pack! If you watch a Java Edition Youtuber's video. You will notice that the enchantment looks so nice and clean. But on Bedrock Edition, the enchantment glint texture will look blurry depending on the resolution of the texture. Have a quick look at the pack! 😀
Before: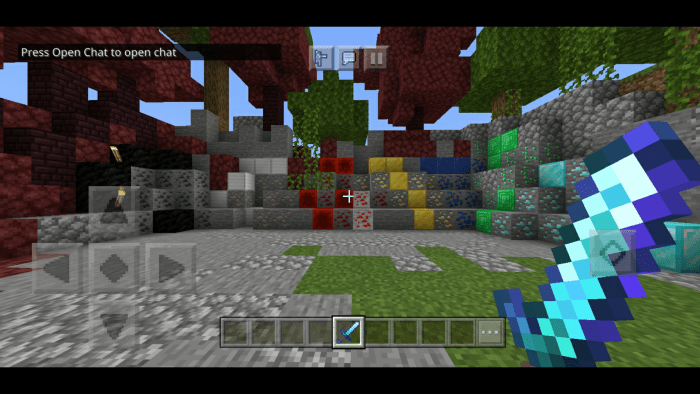 After: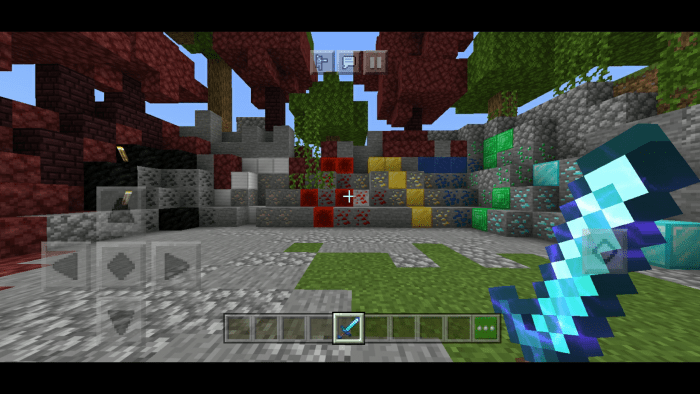 Here are some more preview of the pack!
Swords: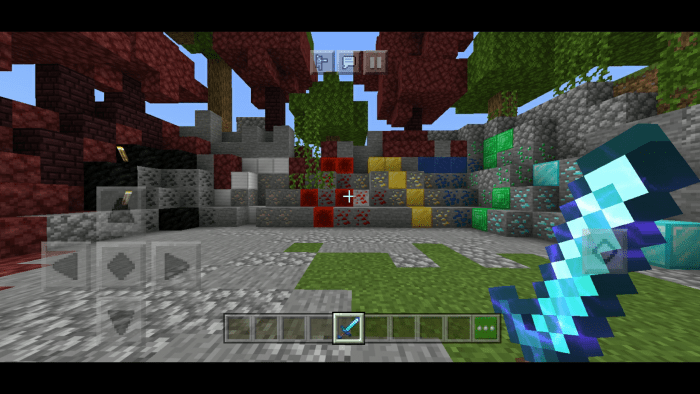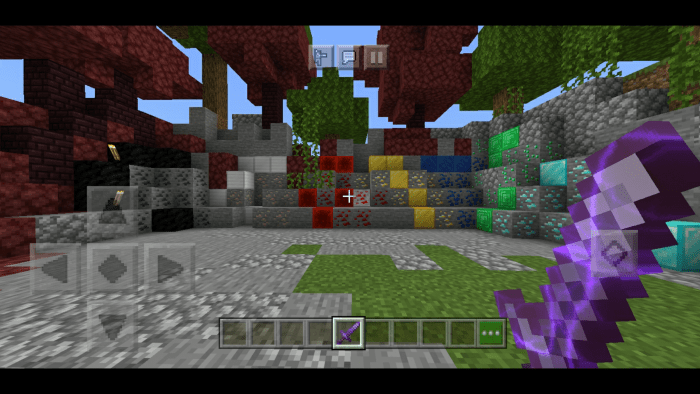 Pickaxe: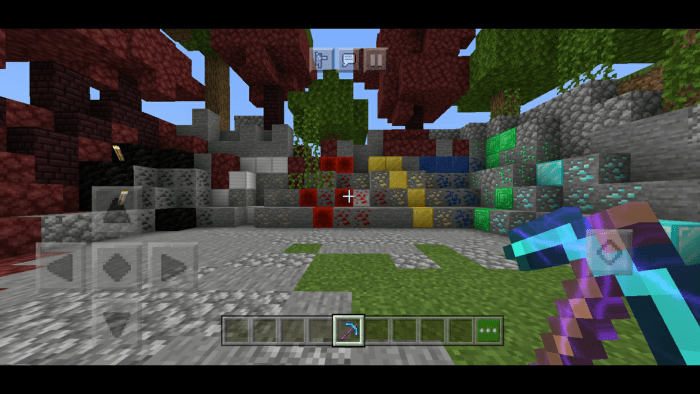 Axe: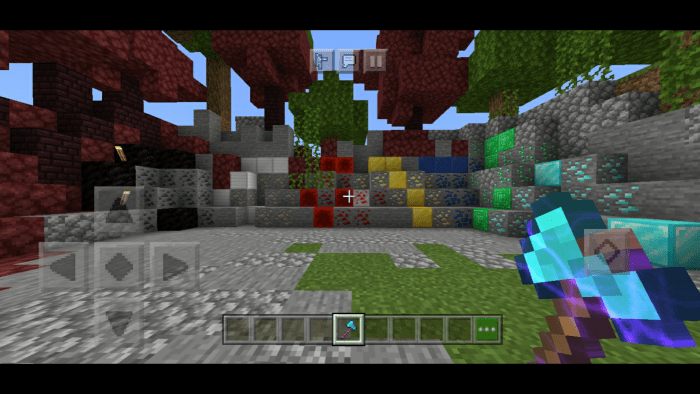 Shovel: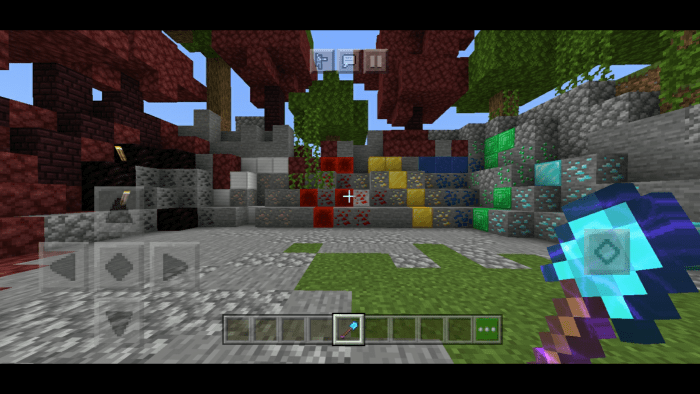 Hoe:
Bow: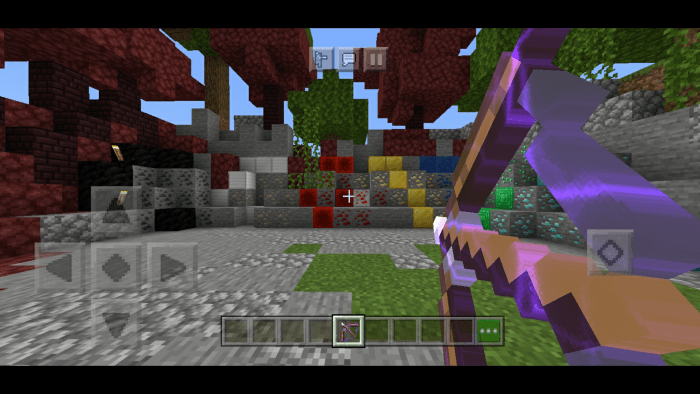 Rod: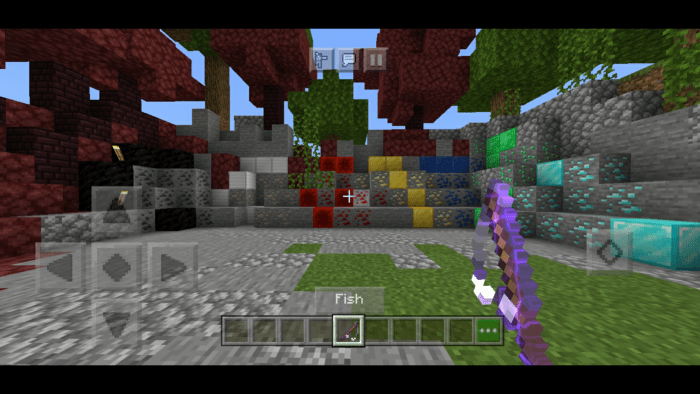 The textures I have done so far:
– Swords
– Pickaxes
– Axes
– Shovels
– Hoes
– Bow
– Fishing Rod
– Turtle Helmet
– Helmets
– Chestplates
– Leggings
– Boots
Ill be working on some more textures soon so stay tuned for that.
Other then that, enjoy the pack! 😀
- Changed the download link
- Fixed the download link
New textures i have done:
- Pickaxes
- Axes
- Shovels
- Hoes
- Bow
- Fishing Rod
- Turtle Helmet
- Helmets
- Chestplates
- Leggings
- Boots
Downloads
Supported Minecraft versions
1.16
1.16.100
1.16.101
1.16.200
Resolution
16x
256x