You probably already realised that the Nether Update has arrived, but with all the nice new features also came a sad one: the Zombie Pigman was replaced! If you still miss them but also like the Zombified Piglins then this addon is for you!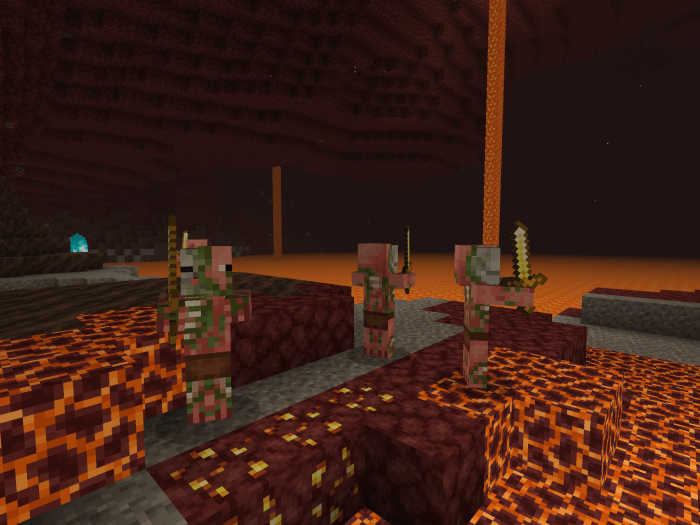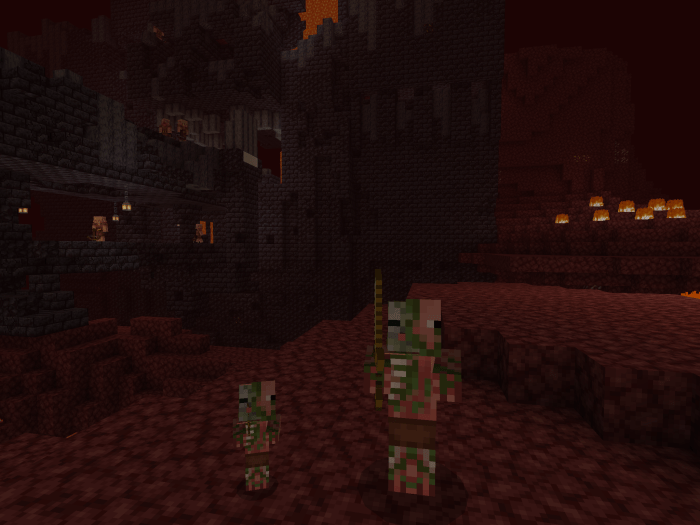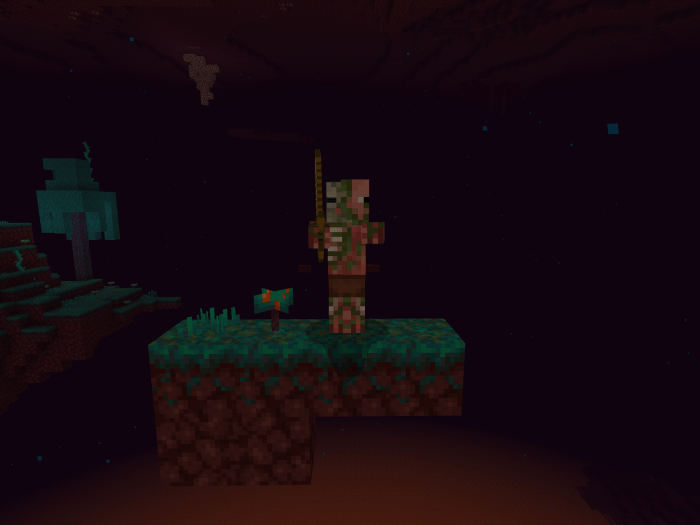 This addon reintroduces the Zombie Pigman, as an entirely new entity without replacing the Zombified Piglin! They can spawn in the Nether, they are neutral and will alert others when attacked and behave pretty much exactly how they used to! They also have a baby variant. And they also have a unique spawn egg available in the inventory. Hope you enjoy the return of these iconic mobs!
*Fixed another typo in the post, I am really bad at this ._.
*Fixed a typo in the post
*Removed a few unnecessary things in the addon files
Downloads
Supported Minecraft versions
1.16