This texture pack changes the font in Minecraft to Ume P Gothic. The font texture size is 2048 x 2048.
Font used: Ume P Gothic
Font used for the characters "Q j * +": Lekton
They are free to use fonts. Credits and licenses are included in the file.
This was created using ibis Paint X on mobile.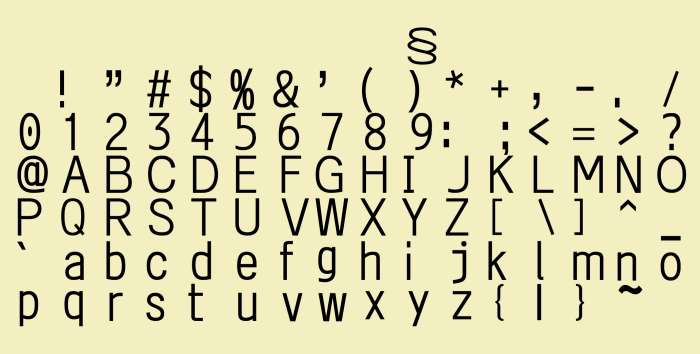 All of the characters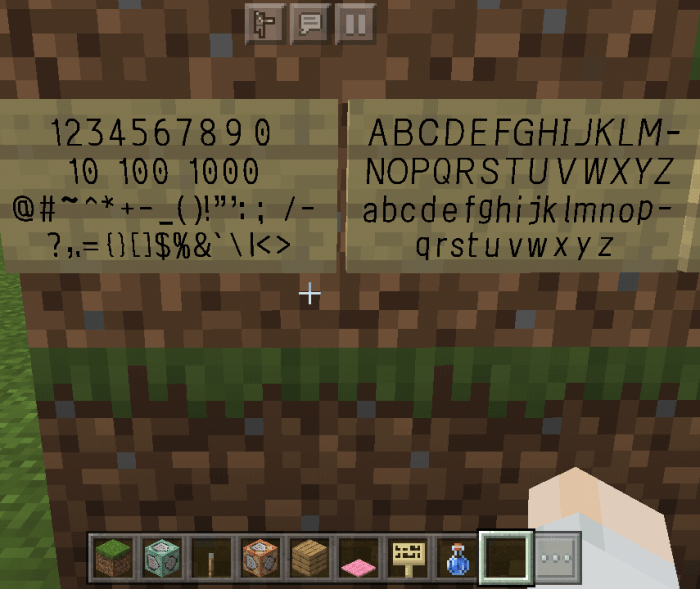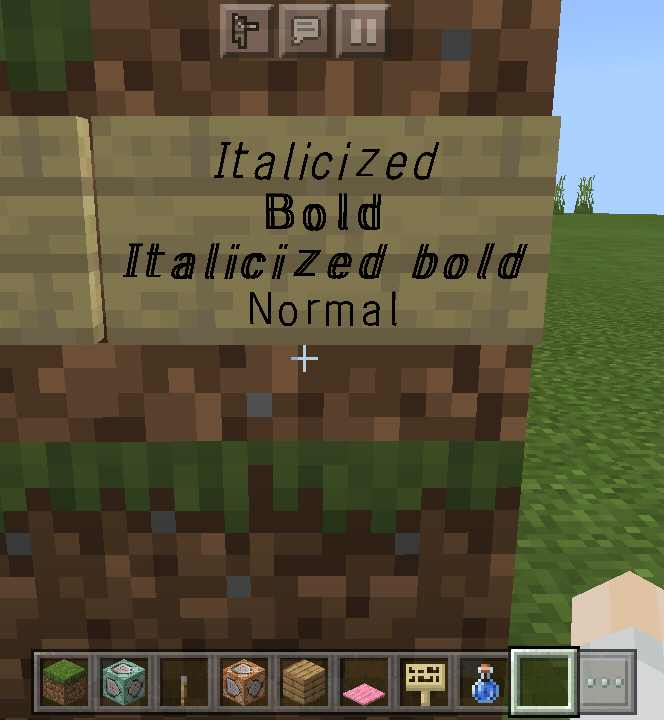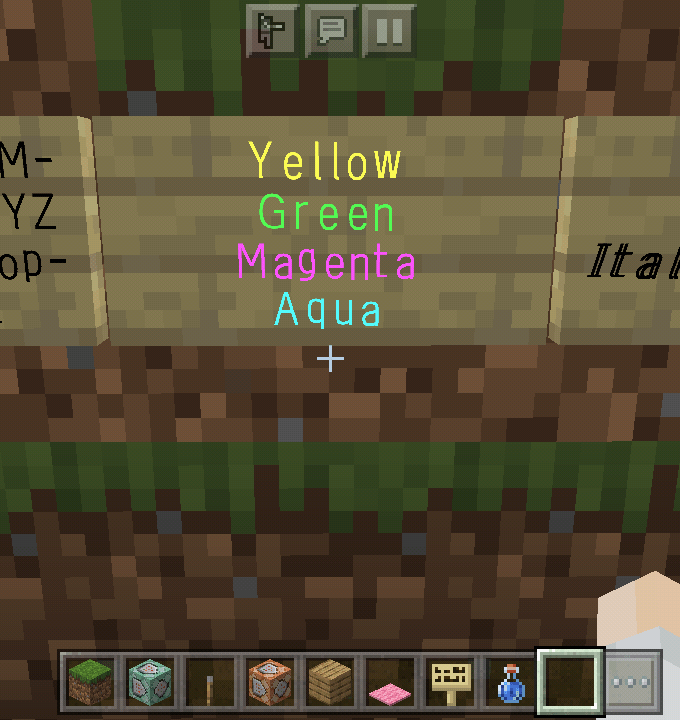 Text on signs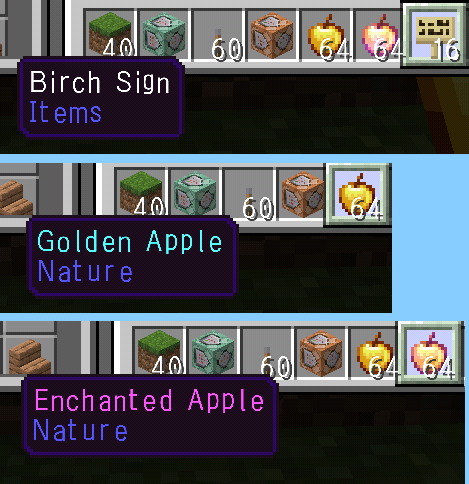 Text in the inventory / above the hotbar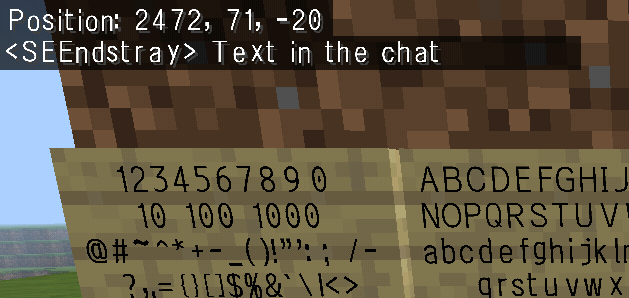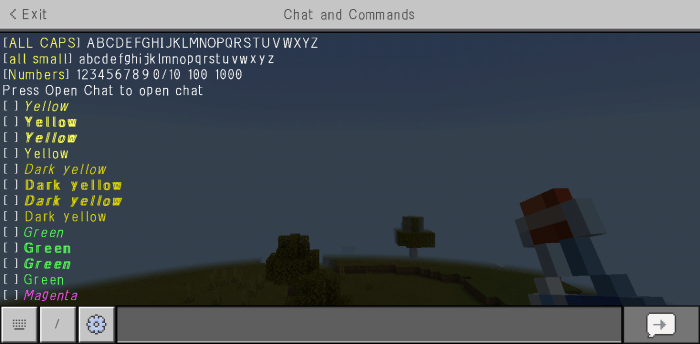 Text in the chat window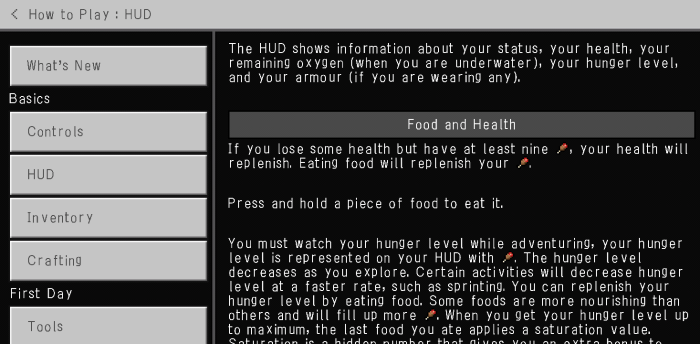 Tutorial screen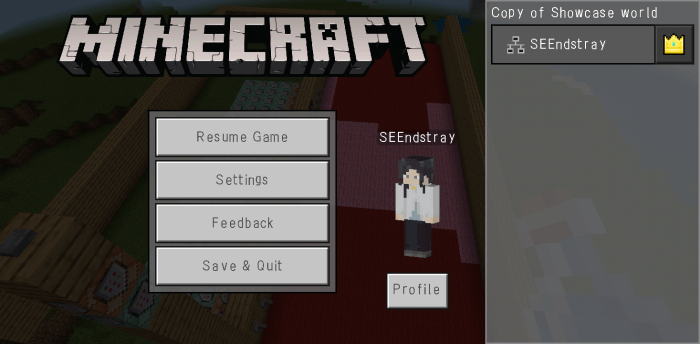 Pause screen
Video showing the font in-game
Tested on:
MCPE – Yes
Other platforms – No
It will probably work on other platforms as well.
Downloads
Supported Minecraft versions
1.16
Resolution
256x