Right of spawn you will see the village. Through the village runs a river so it's basically split up on two different landmasses. Just a little bit further away from the village begins a really large mushroom biome peninsula.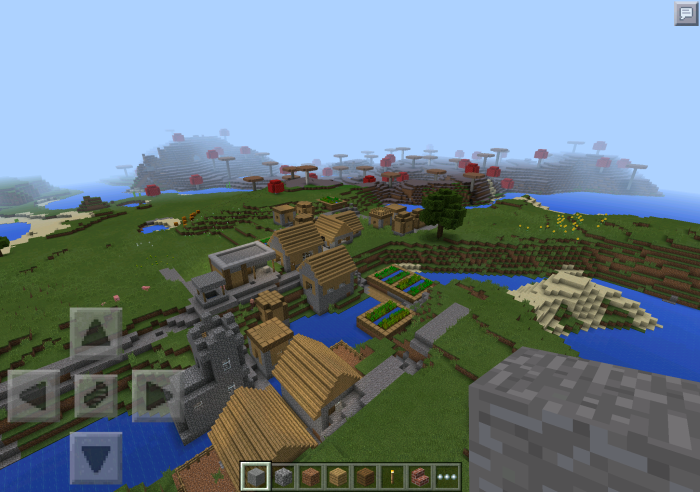 The village do have a blacksmith.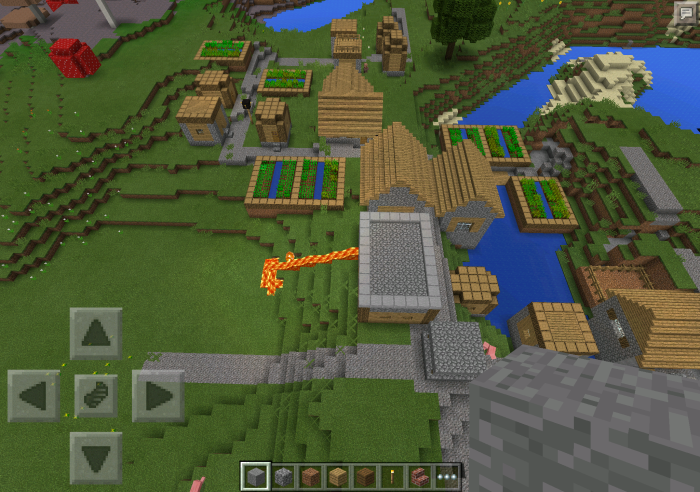 And in the blacksmith you will find some good loot: bread, apple, an iron sword, iron ingots, obsidian blocks and some ink sacks.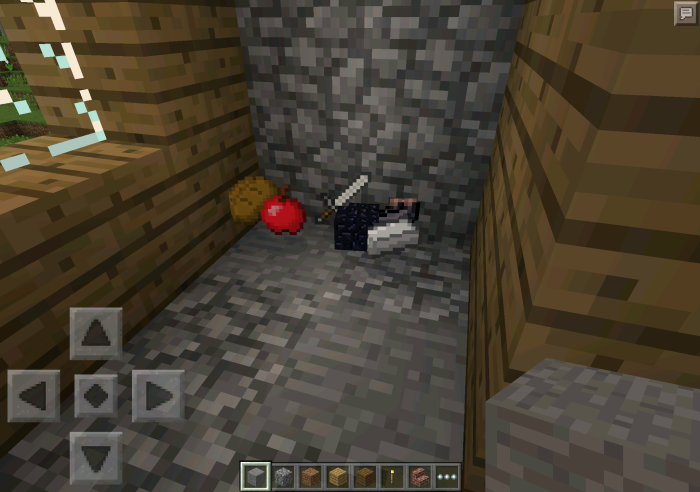 As you can see in the image below the village is really close to where the mushroom biome starts.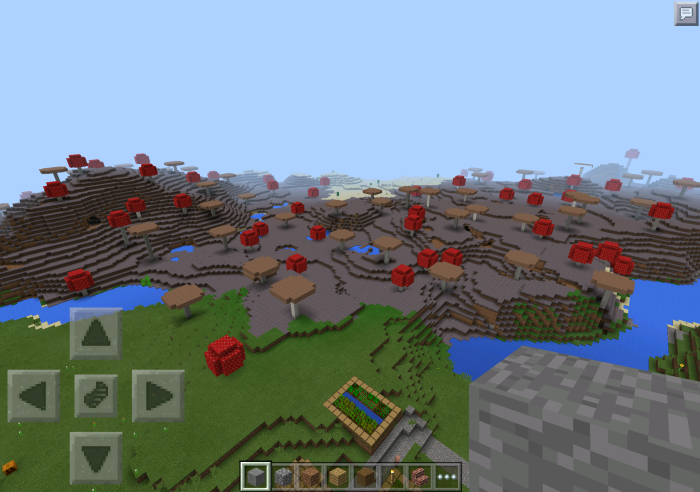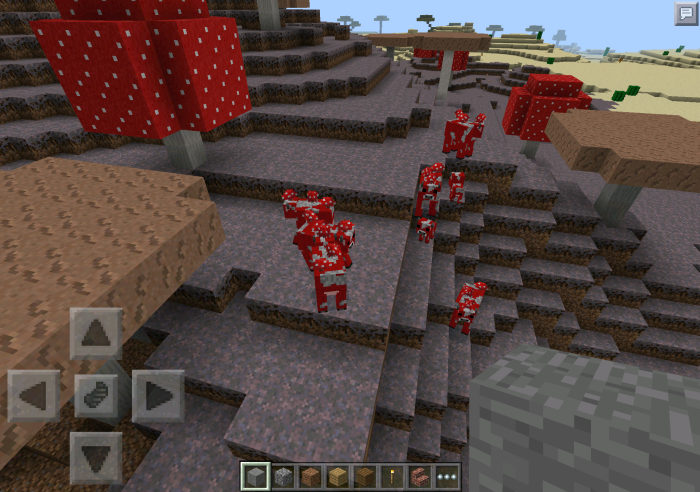 Seed: thisbattlestartedtnt