Welcome to the future of travel in Minecraft. Add this Hover craft to your world to travel in style.
It works in worlds, Realms and servers.
Download and enjoy. 🙂
This addon is very simple and will work on low end devices.
To use the Hover Craft you will need to use the summon command
/summon tft:hcraft
This can also be used in a Command Block
If you are on creative mode you can simply choose it from your inventory.
If you are on survival mode you can craft the Hover Craft (See below for crafting method)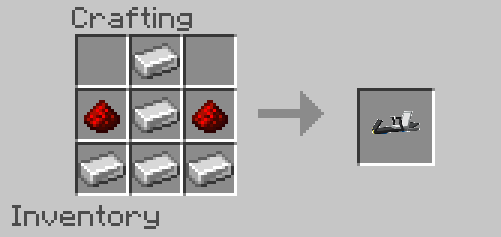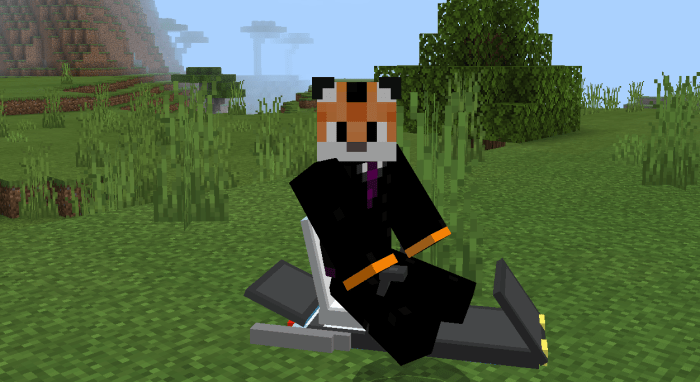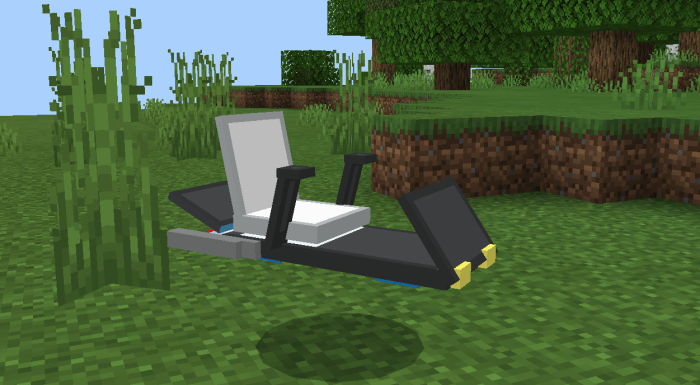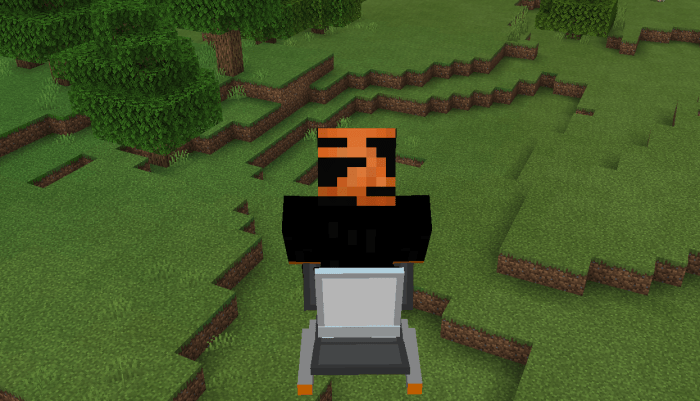 It is forbidden to redistribute this addon, if you make a Review please give credits. Thank you.
Updated the texture of the Hover Craft
Updated the Speed of the Hover Craft

Crafting method added for survival mode
Update the texture of the Hover Craft

Installation
Download in one file and install

Downloads
Supported Minecraft versions
1.6