You are a famed explorer and have built a large collection of priceless artifacts. You are always looking for adventure and when the ultimate offer comes you can't refuse, Time Travel…!
You need to collect some artifacts for the Quantum Research Institute then you free to collect for your own private collection. But when you encounter Resistance what will you do? Enjoy this epic sci-fi adventure map
Battle through multiple ages with a variety of challenges such as PVE , parkour, technical challenges. enjoy this epic sci-fi fact based time travel Adventure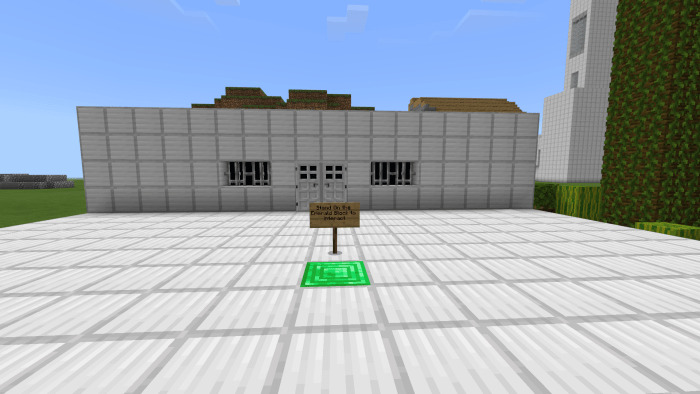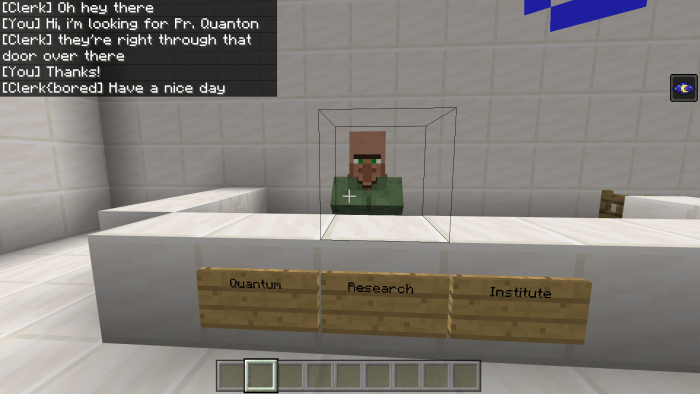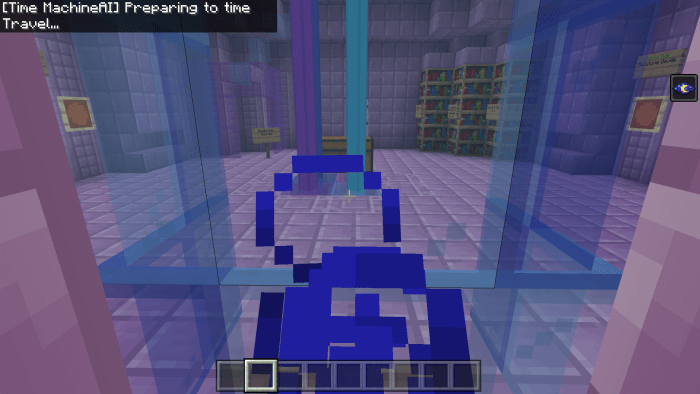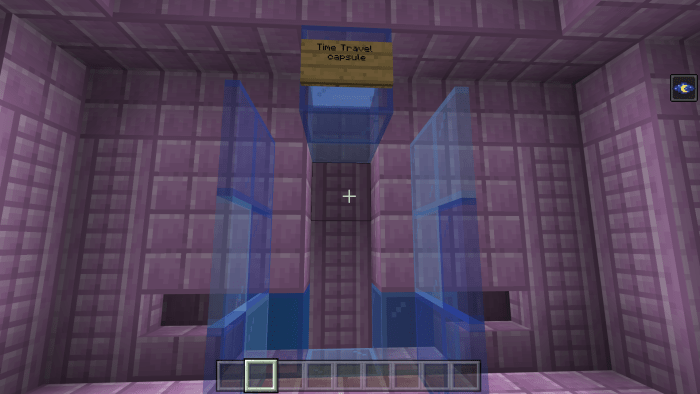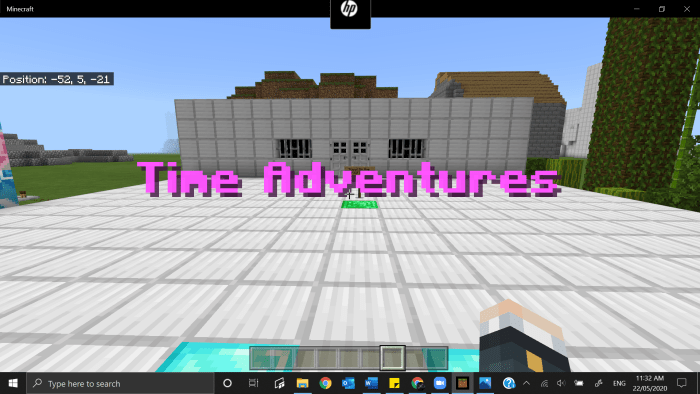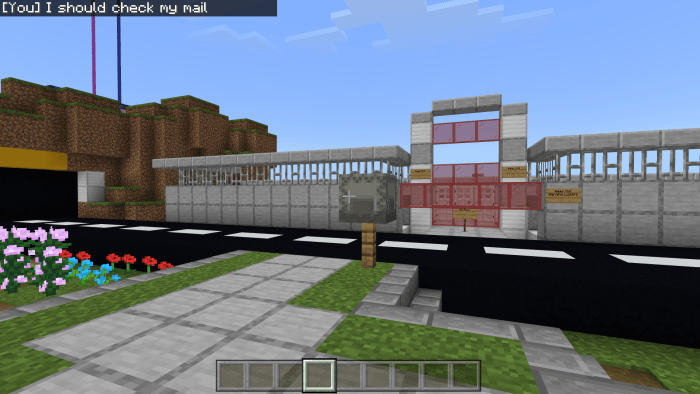 DO NOT PUBLISH A COPY OF THIS MAP WITHOUT MY CONSENT!!!!
CREDIT ME IN ANY VIDEOS YOU MAKE OF THIS MAP!!!
changed the download slightly and redid the android download so it can be better
updated the download to adfly then redirect to media fire to help support eternity studios and the build team.
I added an android link to download
Updated texturing on mountains and rocks
Thanks for Downloading
I changed the cover picture and updated mechanics 
New map Ultra survival By Godlyone1104 coming out SOON
Updated guide
changed mechanics at the end of the map 
1 updated spawn positions
2 updated map guide 
now you will spawn at certain locations around the map according to your position
save spawn before fights
Installation
Go to adfly wait five seconds and block any notification requests
press skip ad
wait 30 seconds and block any notification requests
you will be redirected to media fire
Downloads
Supported Minecraft versions
1.9