The TNT Multiplier Mod adds a new block which allows multiple multiple TNT blocks to be inserted and stored within just one TNT Multiplier block. The result is an incredibly powered TNT block which when ignited can cause some amazing damage.
Creator: Aqil787
How does it work?
The TNT Multiplier can be obtained through the creative inventory or by crafting it using the recipe down below.
TNT Multiplier (ID: 251) – 8 redstones + 1 cobblestone
To give you an idea of what kind of damage the TNT Multiplier can do then have a look at these images. Here's an image of a building before we used the TNT Multiplier.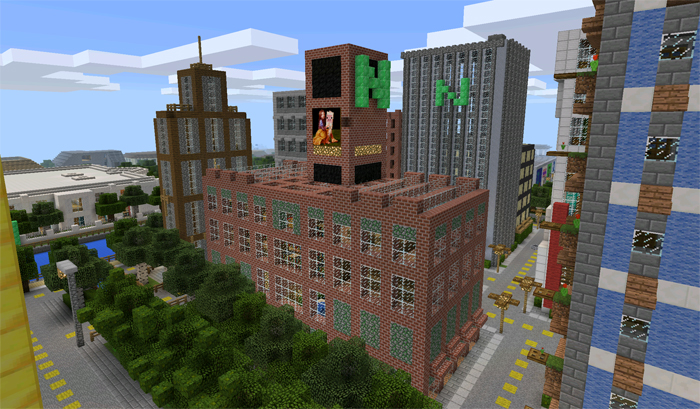 Next we went ahead and placed down a TNT Multiplier block on the roof of the building. We filled it with 37 TNT blocks and then used a flint & steel to ignite it similarly to an ordinary TNT block.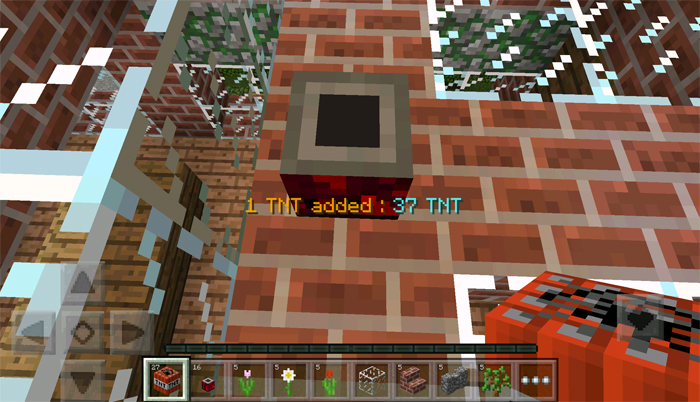 The result is mind-shattering and proves the magnifying power a TNT Multiplier can have compared to just one single TNT block.