This addon adds 2 weapons in Minecraft, now you can use these 2 incredible arm to fight against mobs or players. They have a beautiful realistic design and environmental sounds to offer a great experience in the game when using these weapons.
Creator:
This add-on adds two typographical errors of turrets, one is automatic, it activates only when it approaches an enemy and the other turret is manual, you have to mount it to be able to use it for that, press the button that says use turret and once it comes up you will get a button which dice to shoot presses to shoot.
Preview: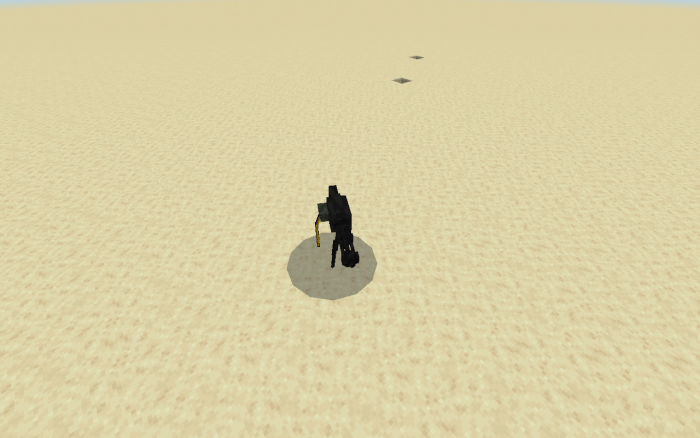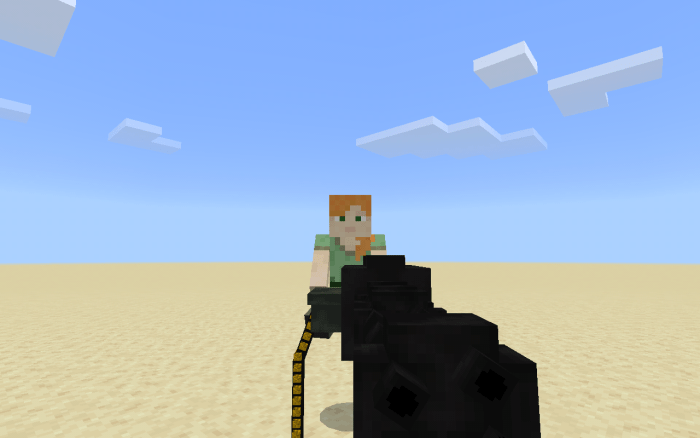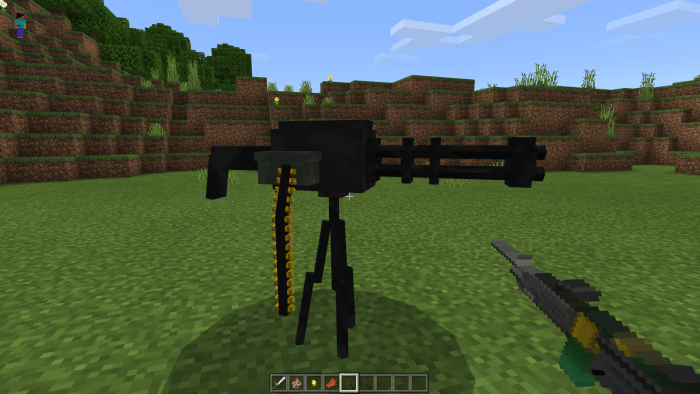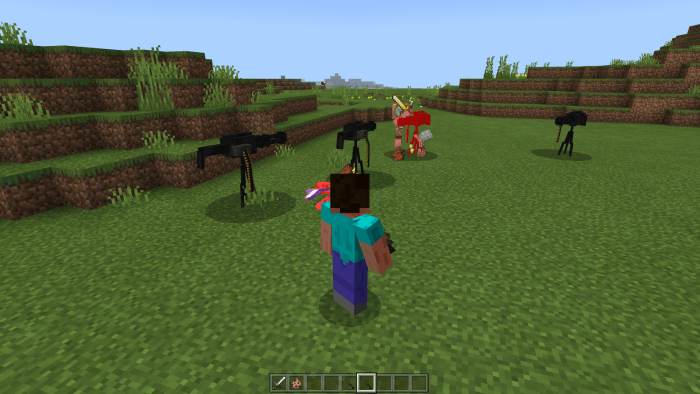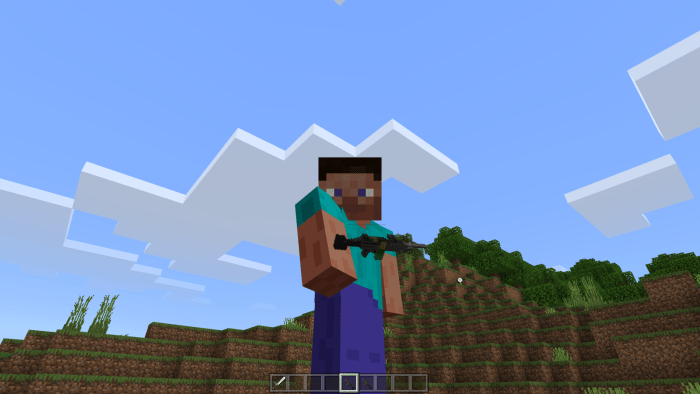 Installation
How to install the plugin in our worlds?
• Download and install McAddon
• Activate the behavior and resource package that you installed, in your worldwide configuration and you're done.
Doubts and suggestions?
Visit our website! https://www.cubitosmc.com
(If you share this work, respect the original link of the website publication of: MC Cubitos. That would greatly help us to value our work and provide more information about the content and our team. Do not use direct links. "Thank you!"
Downloads
Supported Minecraft versions
1.14