Download this Add-On for new wild tortoise mobs that will spawn naturally in your Minecraft world! 
♥ TikTok: MWCubed ♥ Youtube: MWCubed ♥
♥ Website: mwcubed.com ♥ Instagram: mwcubed ♥
Features:
Tortoises spawn in most grassy biomes. While they only drop dandelions, tortoises can be bred with each other if they are fed melon. To heal a tortoise that has been damaged, feed it either melon or dandelions.
Screenshots: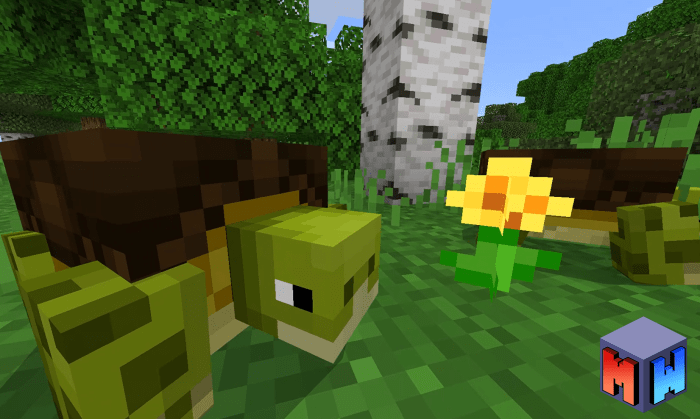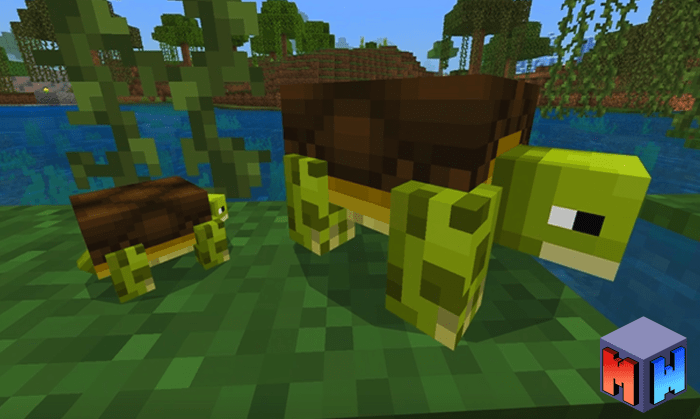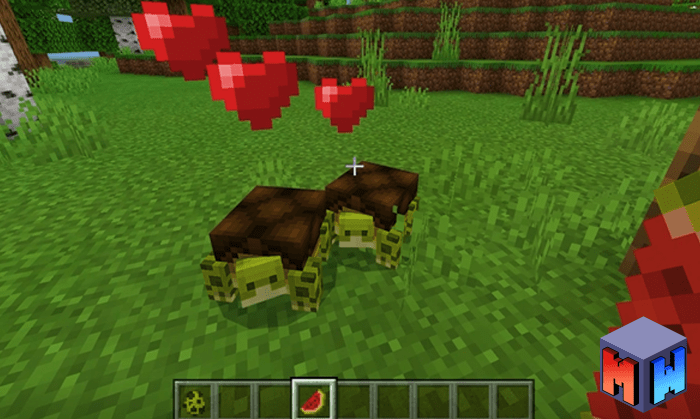 Known Bugs:
Mob doesn't hide in shell when attacked by player
Installation
Make sure both the resource pack and behavior pack are enabled, they are both required for the Add-On to work.
Downloads
Supported Minecraft versions
1.14
1.16