The toys are alive and ready to rock! With this pack you can find yourself and maybe some friends with a skin themed after a stitched together toy.. creeper toy that is. You'll also have 12 different styles to choose from so have fun and enjoy! #CCSN #CreeperSquad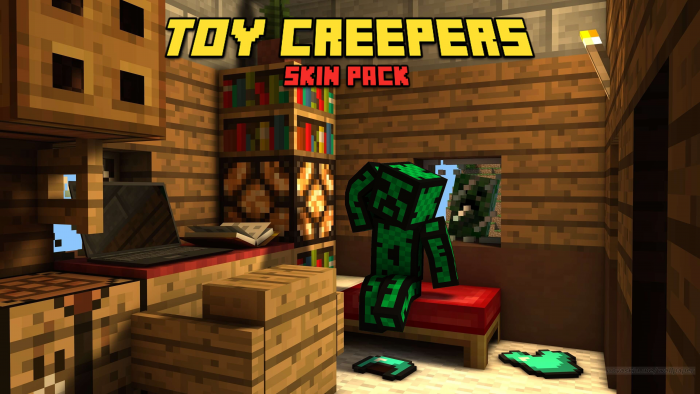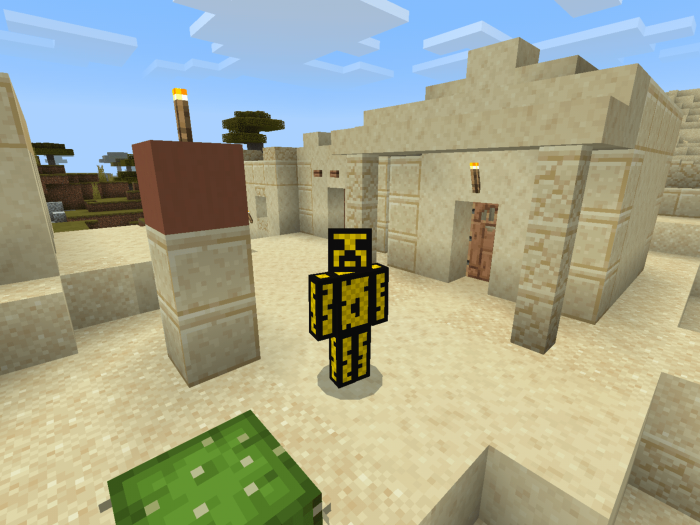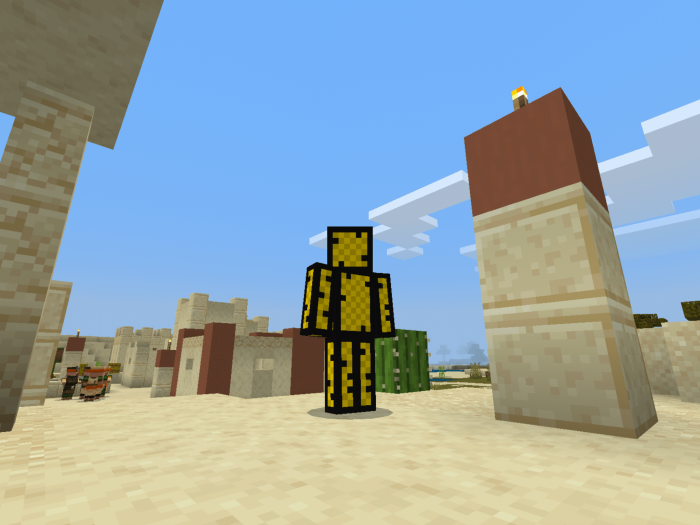 This Skin Pack Includes: 12 Skins
White Toy Creeper
Red Toy Creeper
Orange Toy Creeper
Yellow Toy Creeper
Green Toy Creeper
Cyan Toy Creeper
Blue Toy Creeper
Purple Toy Creeper
Magenta Toy Creeper
Rose Toy Creeper
Pink Toy Creeper
Black Toy Creeper
Skin Showcase: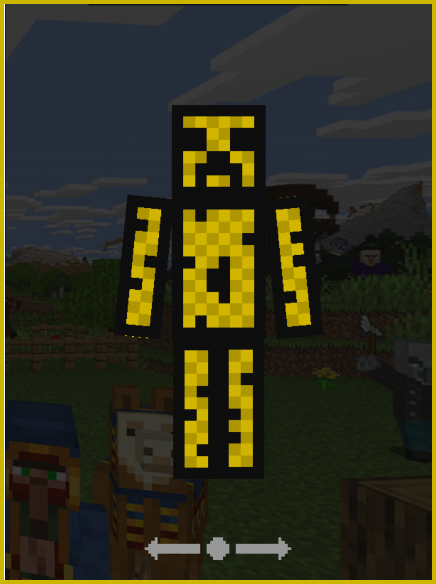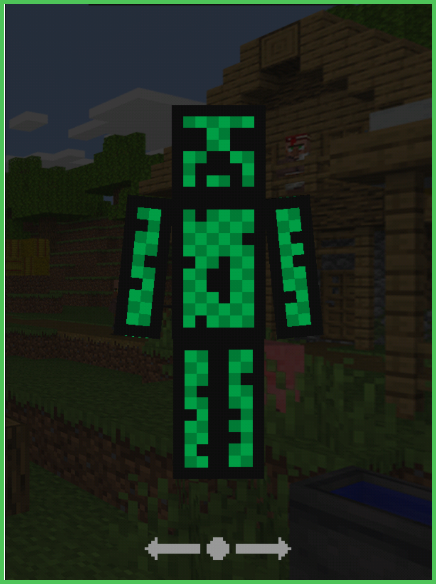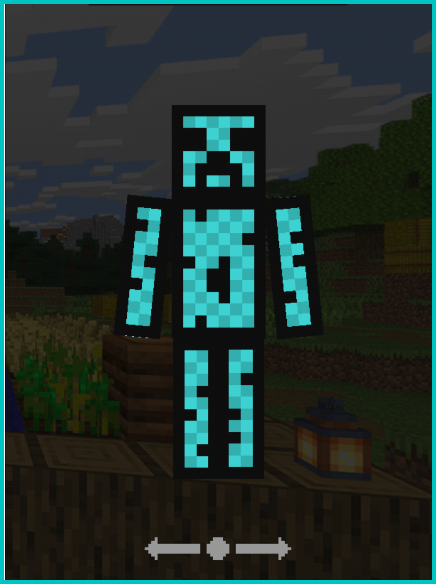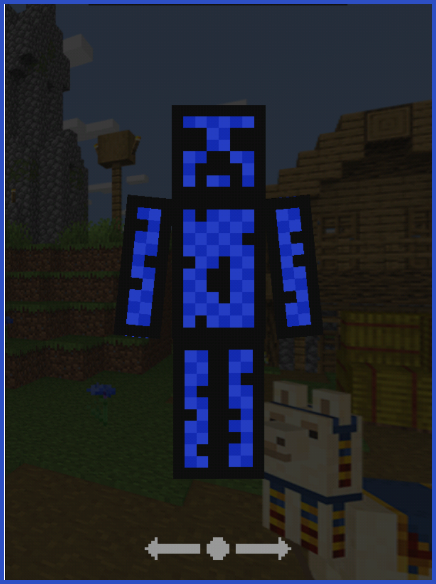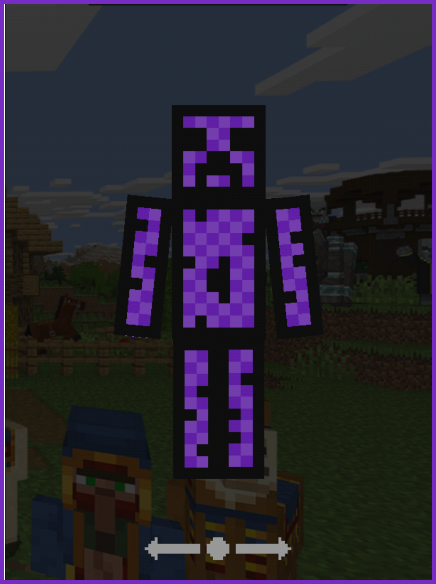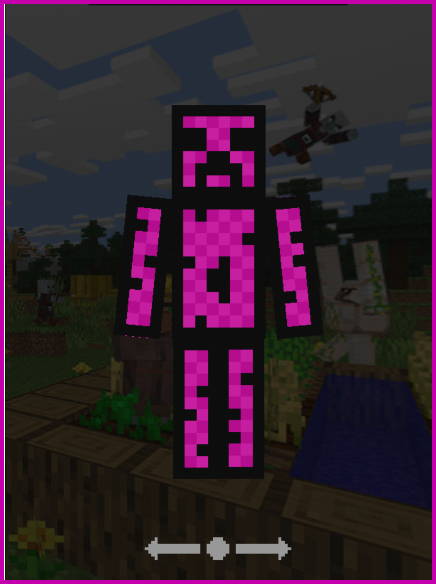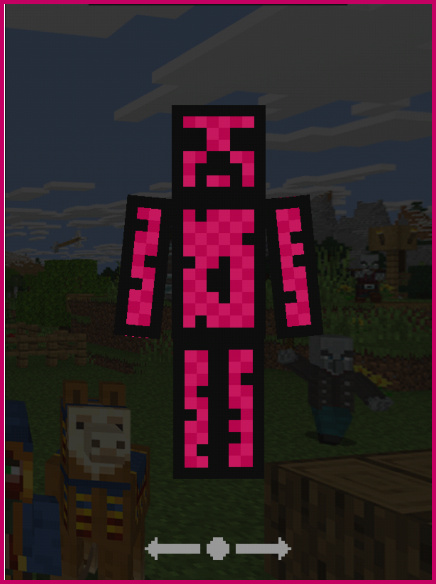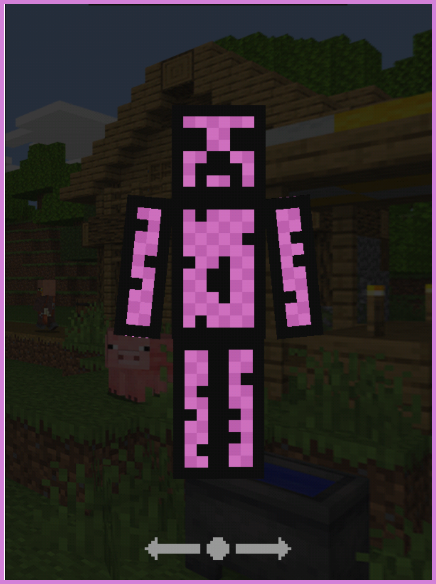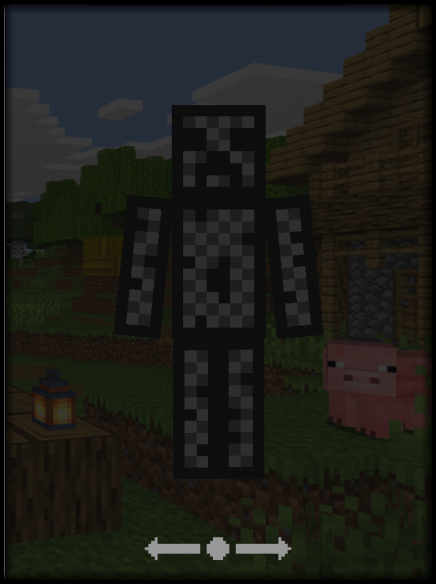 If you would like to support the creators of this pack. You can do so by checking out our site. It's a work in progress at the moment but we plan to improve it as time goes on. You can also give this pack a rating here on MCPEdl and let us know what you think of it in the comment section below!
- 2 Screenshots have been added to display in-game use.
- We have added something we call Skin Showcase. With this addition you can now view all the skins contained within the skin pack so you have a better idea of what's inside before downloading it.
- Added a mcpack download method to provide players with a more convenient way to access the skin pack.
Installation
(ZIP FILE)

Step 1: By clicking the Download button you will find yourself at a preview screen.
Step 2: Now that you are at the preview screen, you should find the download button in the Top-Right corner of the screen.
Step 3: Upon clicking this button you should find yourself with the file downloading directly to your device via a ZIP file.
Step 4: Your all done & ready to try on your new stuff!
Downloads
Supported Minecraft versions
1.10
1.11
1.12