Have you ever been tired because of chopping down every single blocks of a tree? Now, no more! With Tree Capacitor Addon, You can chop down the whole tree by chopping the bottom block!
Creator: @keyyard
Social Medias:
Twitter | Discord Server | Team Discord Server | YouTube
Features:
Please Sneak while chopping tree to get it works! this is to avoid breaking your structures!
break the bottom block of a tree & whole tree falls down!
works for all kind of trees (birch, oak, jungle,…)
works for large, huge trees now! (thanks to @worldwidebrine, he provide me the update version he made before i make).

works on Survival Mode Only.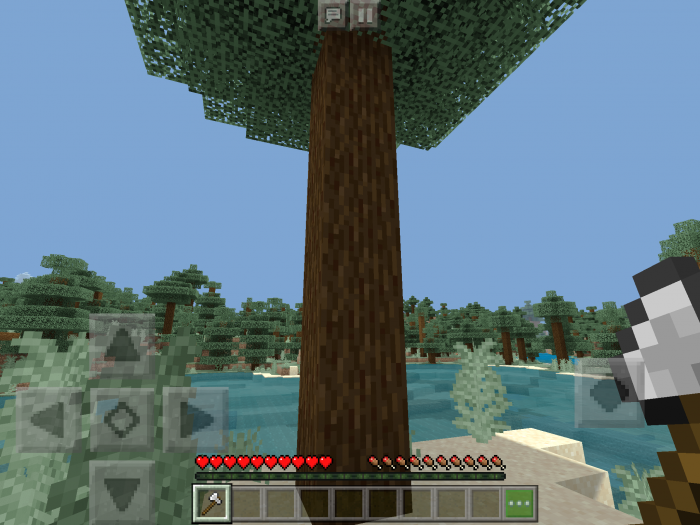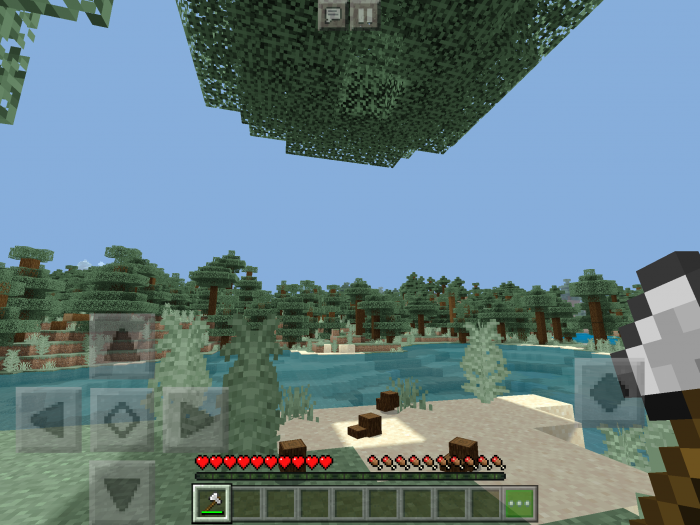 A Video about how it works:
Lowered my revenue for people to easier install it, also added more of my social medias. 
Lowered my revenue for people to install it easier, enjoy!
Added PixelPoly Discord Server there! Come join there to join the fun!
Updated with various bugs fixed, now work with the latest version and without experimental mode
Now player has to sneak while chopping the tree to get the Tree Capitator works! This is to avoid breaking your structures!
Various Bug Fixed
Now Support Large & Huge Trees
Work only on survival note.
Installation
Downloads
Supported Minecraft versions
1.12
1.13
1.14
1.15 (beta)
1.16