Enjoy 6 levels of straightforward tree parkour! Land on as many gold blocks as possible! Your goal is to reach the obsidian block at the end of each level in order to go to the next. 
The gold blocks are checkpoints, so land on as many of them as possible! Each obsidian block marks the end of a level. This map is intended for single player only! There are six different levels. The average play time is usually between 10 and 20 minutes.
Check out our Youtube for early access and a NON-ADFLY links! YouTube Channel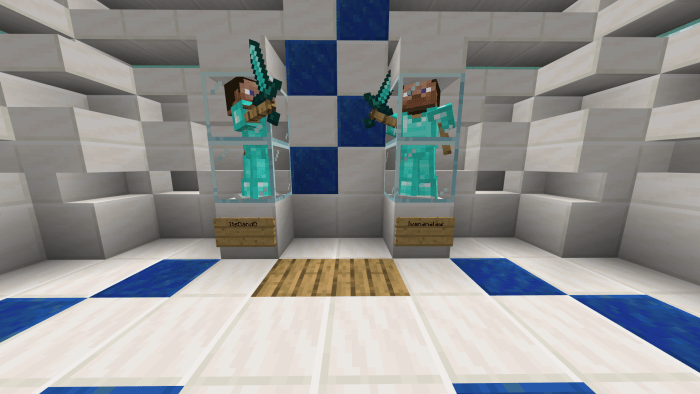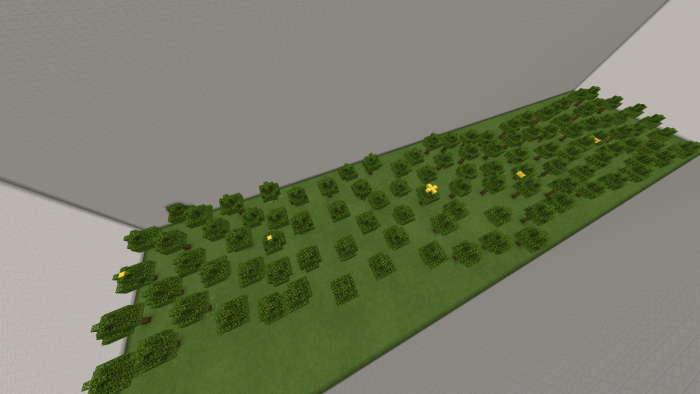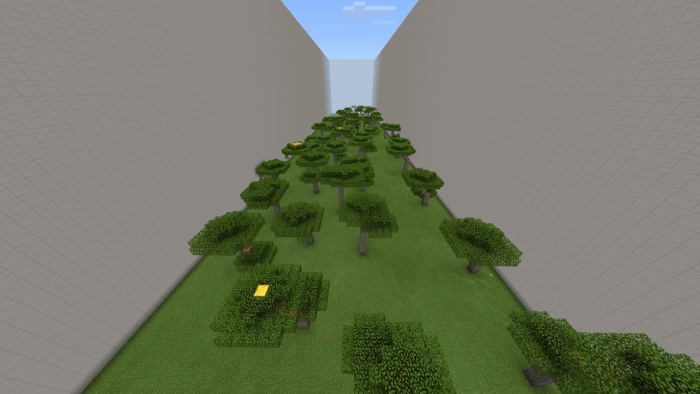 Commands and levels by: ItsDandD
Lobby by: Iwanamalawi
Link wasn't leading to Tree Jumper Mcworld. The link is now tested and works.
Installation
Downloads
Supported Minecraft versions
1.14