Have you ever wanted to wander across a world world with lots of trees and caves for your addons? Well Now You Can, with this new world for you to explore. I made this world thx to world painter.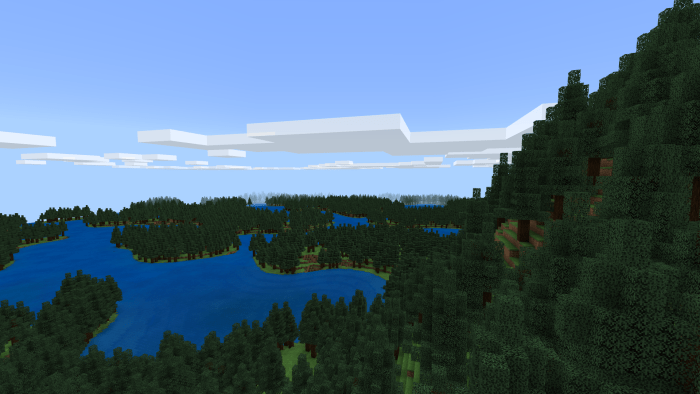 There is not much to talk about this world but this is just a free world where you and your friends can play on!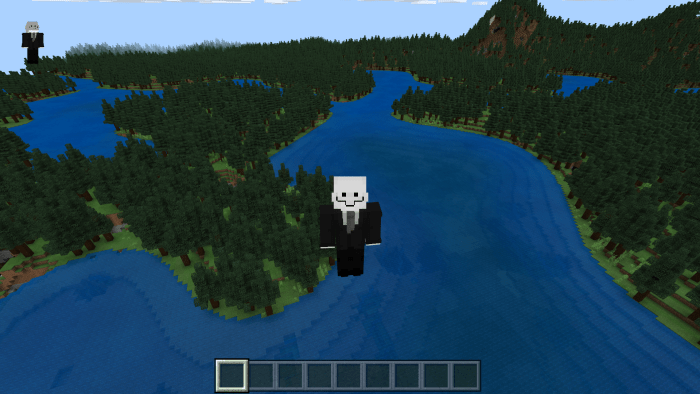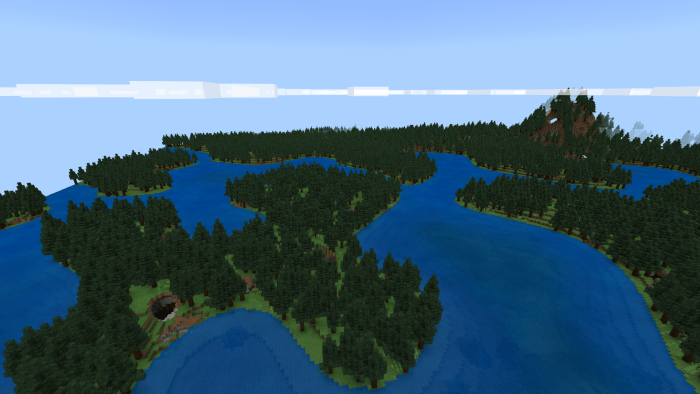 Hmmm Here is a list of things you Should do on this world.
1. Make a Roleplaying world about a campsite
2. Use it to make a horror map
3. Download My Unknown Figure Addon and put it on the world so you can time how long you can survive along with lots and lots of…… Screaming
If you want to join my discord click here —-> https://discord.gg/3Qxrfbh
Why am I uploading this? Well because the next update for The Unknown figure addon will take a long time so I will have to post pone it, in the mean time I am making a very very… Horrifying Map
Please Note : Almost Any Version Of Minecraft Can Download This World
Downloads
Supported Minecraft versions
1.16