Did you ever imagine what it would be like to have three times the damage on a single Minecraft sword?
Triple swords addon will be the one to make your Minecraft swords become not double,
If not the POWERFUL TRIPLE, giving them more damage but at the same time less durability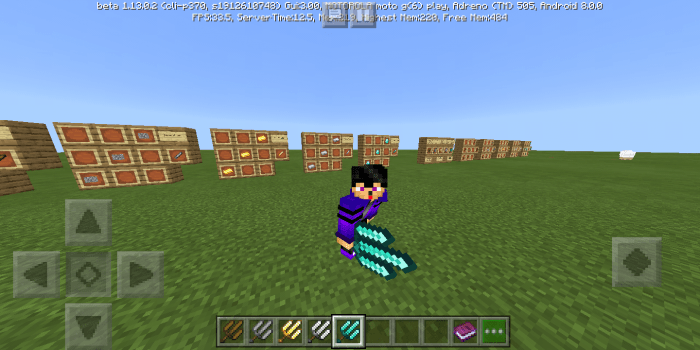 This addon turns your minecraft swords into three powerful unique swords!
you just have to build the different pieces necessary for its elaboration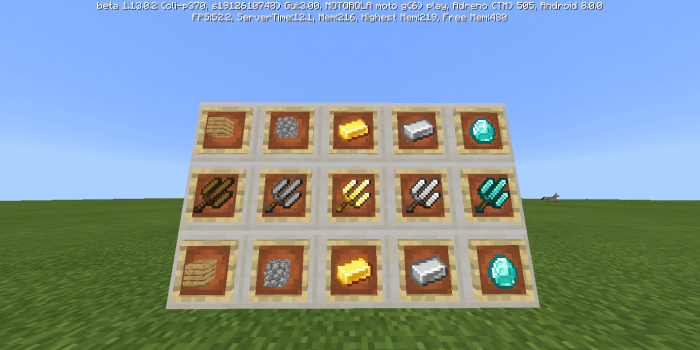 To create them you must build the support, which will be used for all swords, its recipe is very simple, coast of a stick and three of wood
Support: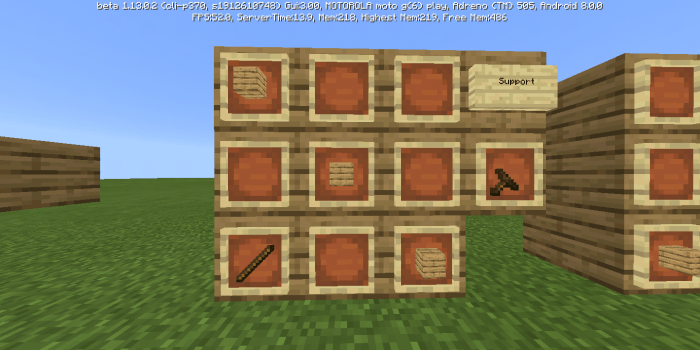 Once the support is built, you must build the different sword blades according to the material you want to build
(wood, stone, gold, iron and diamond)
Blade: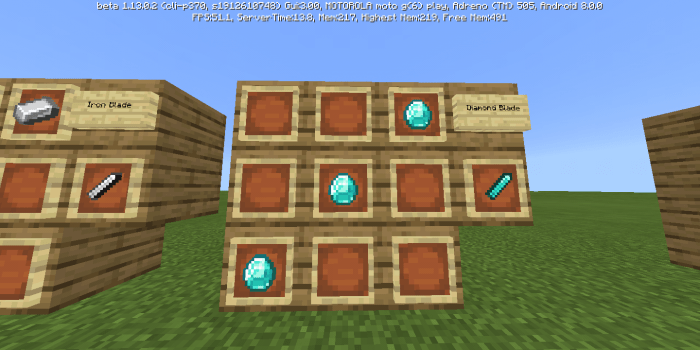 When you have built the necessary blades (three blades) you will proceed to build it with the following recipe:
Triple Diamond Sword: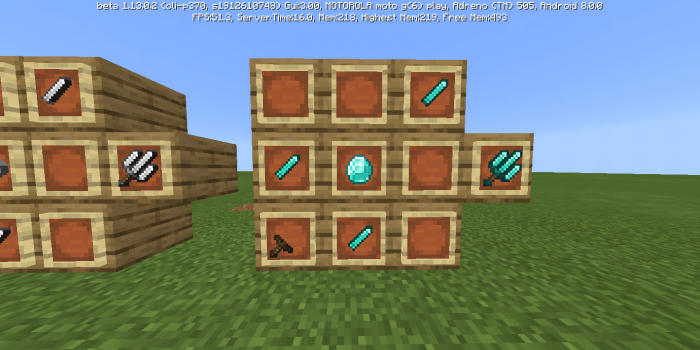 Here are the amount of damage each does, as well as the durability of each sword: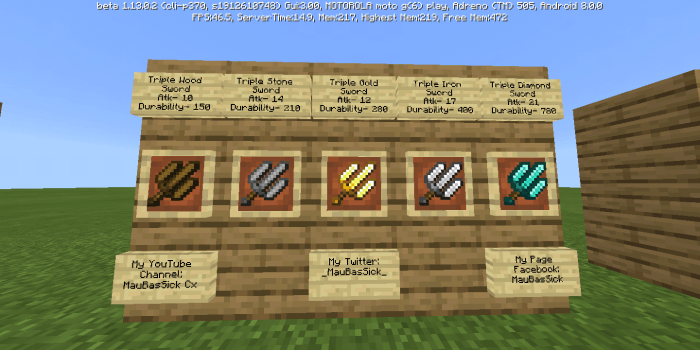 If you like to review it on your channel or social network, I would appreciate it if you left the link to this forum! 😀
– I also leave the map download link in case you have any doubt with the recipes for

Be able to make all the triple swords that this addon adds!
– I also leave you the behaviors and resources separately in case you want to install them one by one without having any errors or anything else
Thanks for downloading it! regards
Downloads
Supported Minecraft versions
1.11
1.12
1.13