The first stable photorealism pack in Minecraft Bedrock Edition, This pack requires at least 2 GB of RAM for proper operation and is compatible with Android, iOS and Windows 10
This pack includes new blocks although not all the blocks have been changed yet, several blocks have already been changed and many more blocks will soon be changed although that will be over time, I also recommend that the texture terms and conditions be read pack and keep in mind that the pack is in development7
NOTE: Do not install this texture pack if you have less than 2 GB of RAM or an old processor, and disable all textures you have, another recommendation is that you install Optifine PE for better texture quality and more fluidity when playing Minecraft with the pack placed, and do not install the pack as .mcpack on Android, there is a high risk of failure, install it as .zip
(No include shaders)
TRP Photorealistic 1024×1024 the first 1024×1024 stable texture pack in Minecraft Bedrock, a solid pack that offers good quality with good optimization at the same time, this pack you can enjoy in a stable way with 2 GB of RAM on mobile devices and computers at the same time, this pack Unlike others of higher quality it is playable on mobile devices in a stable way, although it is recommended not to play it on a device less than 2 GB of ram since it can give many failures the pack, this pack is free code so its free distribution and modification.
This package also offers high compatibility in mid-range to high-end devices, this pack also offers a good experience even if the texture pack is not finished yet, so that there are no inconveniences I recommend you read the license of the pack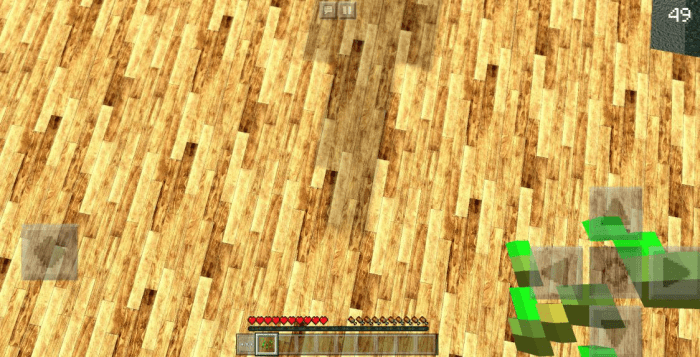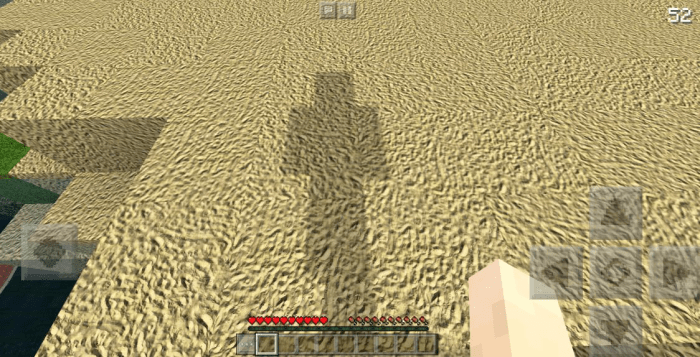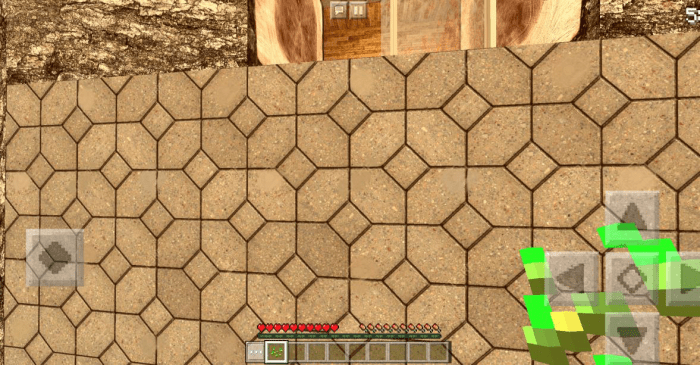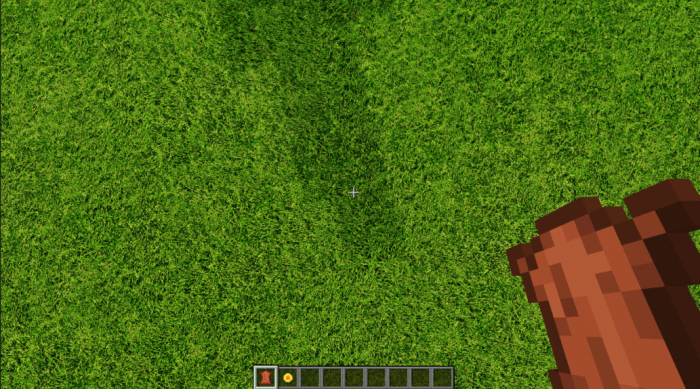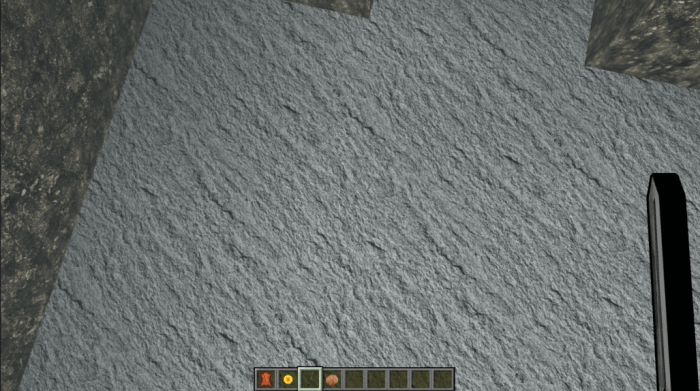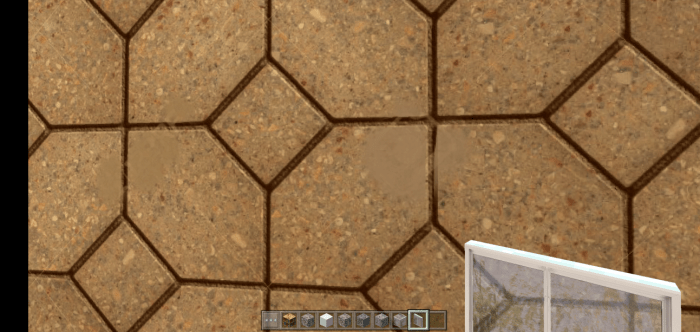 Licence of TRP Photorealistic
You can modify it and distribute it freely, if you want to make a variation of it you can do it without any problem.
If you do not want to leave credits, you are entitled, the pack has a free license and will never cost and you can do whatever you want with the.
It is not mandatory but I recommend that you do not use a link with advertising even if you are in full right to modify it, resubmit it or place the shorteners you want and if you want to modify the credits or add part of the pack to your own pack you are in all your right to do what
We recommend leaving credits to the pack even if you are not required to do so, although you are reminded that the pack is in beta, so it is not yet completed..
Blocks Changed
– Grass, Snow
– Sand, Gravel
– Bookshelf, Glass
– Tallgrass
– Obsidian
– Stone, Cobblestone
– Brick, Stonebrick, Oak Leaves
– Furnance, Lapis Lazuli
– Wood and Quartz
- I have added a new link with the .mcpack format, this link is exclusive for people who have Windows 10 and iOS, it is not recommended to use it on Android as it can cause errors
- I have added new information to the downloads
- I have added extra information to the pack
Installation
For Android User: Extract the .zip and copy it to: games/com.mojang./resouracespacks and and extract everything
For Windows 10 Users: Rename the file as .mcpack and install it
For iOS Users: (Require at least iPhone 8): Rename the file as .mcpack and install it
(NOTE: No instales el pack como .mcpack en Android, es altamente probable que falle o se vea de mala calidad, te pido que lo instales como .zip)

Downloads
Supported Minecraft versions
1.12
1.13