A simplistic texture pack well adapted for the fast paced action of PvP! There's no texture that you wouldn't be able to recognize! It also makes a great pack for vanilla survival as well! ( beta is not supported for stability reasons )
This was a great texture pack to work on, my reason for making it was to end inconsistencies with pvp packs since most pvp packs claim to be 32×32, but only the items are in 32×32 while the blocks are in 16! I also wanted to make vanilla minecraft's colors shine even brighter with my simplistic designs ( as an added bonus it improves FPS! ) so there's something for everyone to love! Some items still need to be added but I'm working it!
If you have any suggestions, ideas, or if you want to leave your review then please leave it in my discord I would really appreciate it.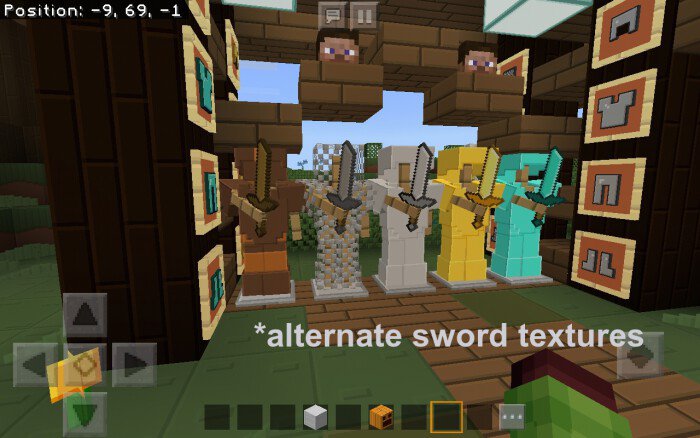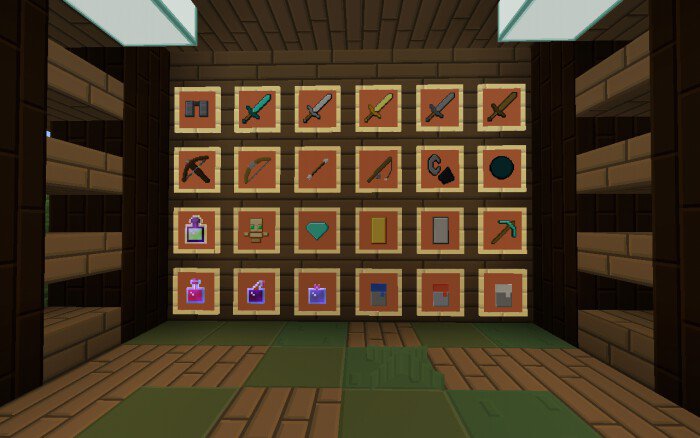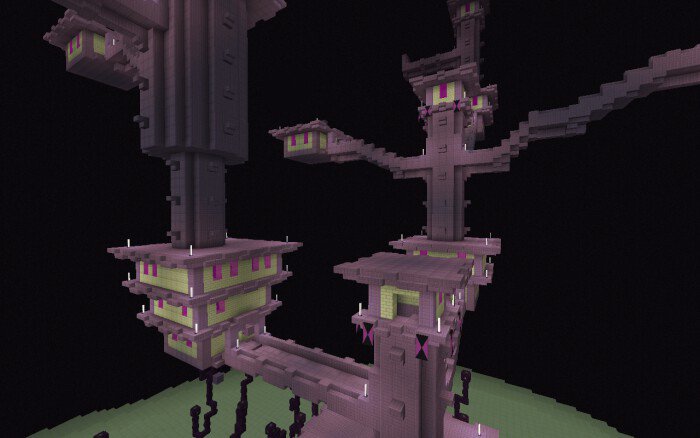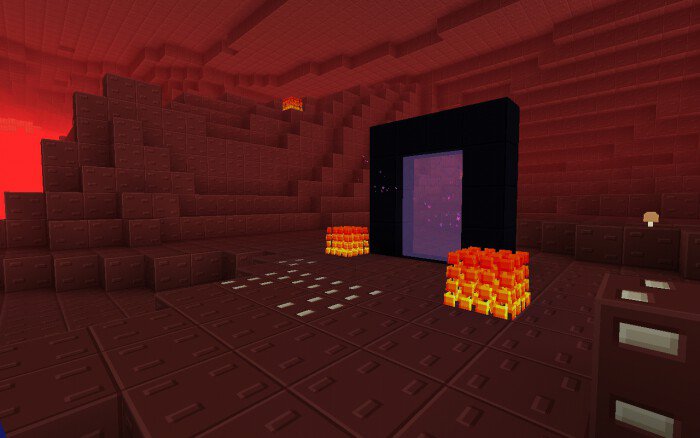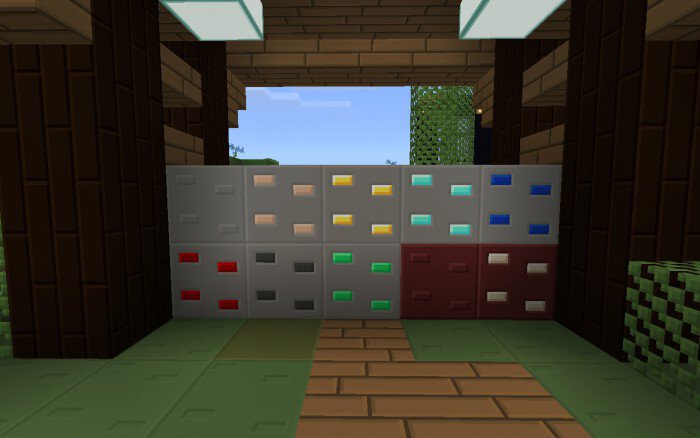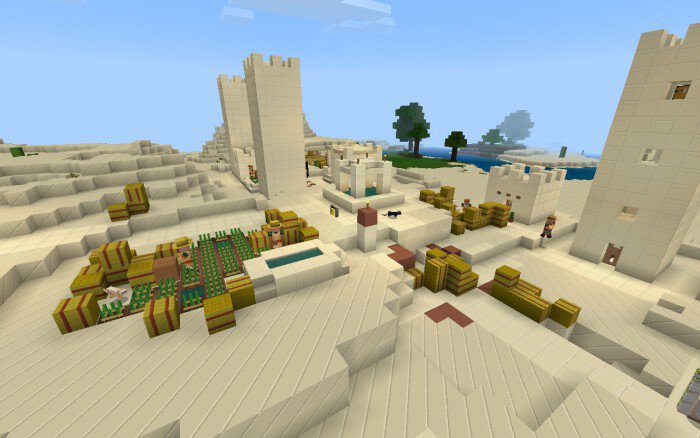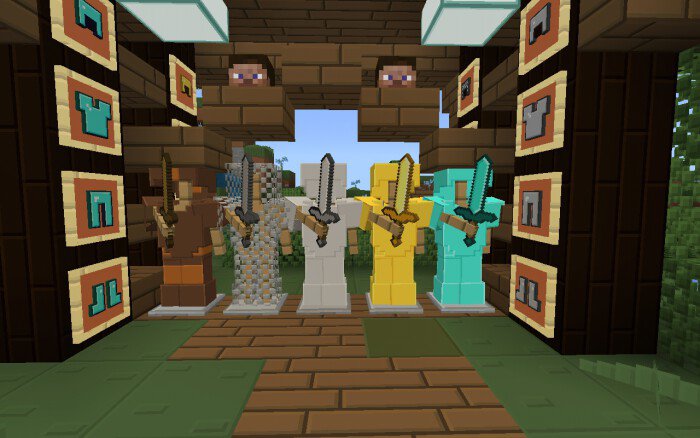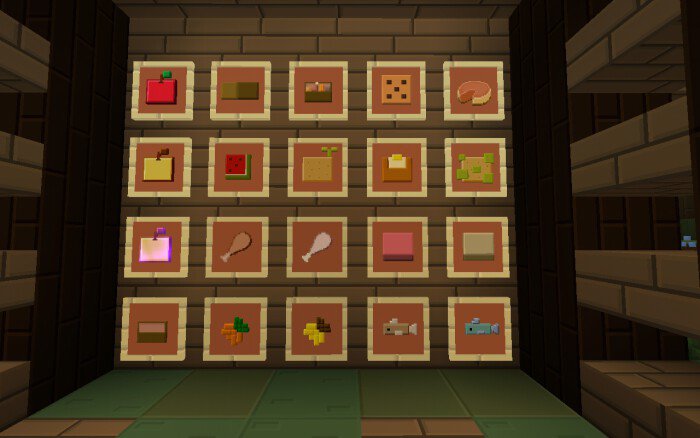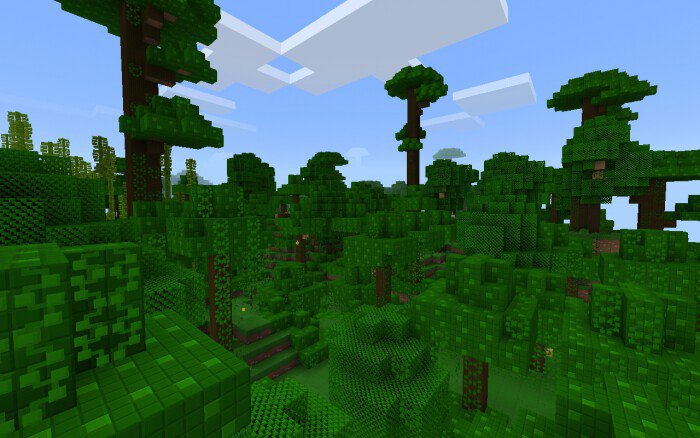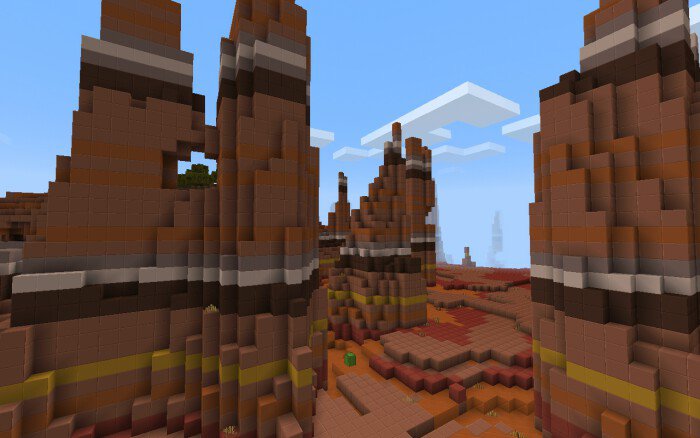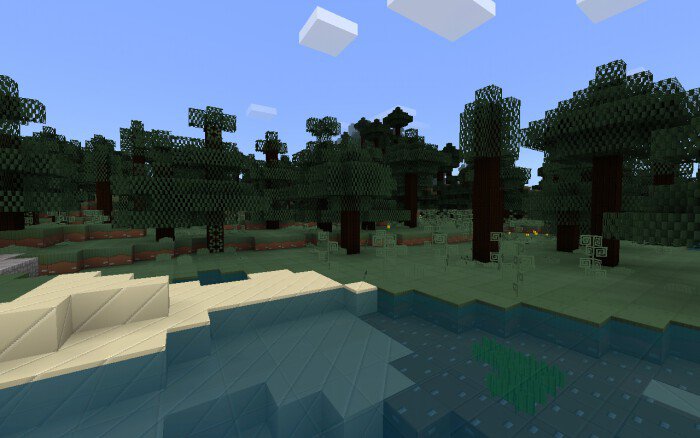 *added nether update blocks and items
*scaled down blaze and ghast to proper 32x scale
*added bees : they are here and would like to check your vibe!
*added fishes
*added horses and horse armor 
*tweaked pufferfish item and pufferfish bucket textures to match entity.
*toned down armor to properly match 32x resolution 
*old armor has been moved to the alt folder.
*tweaked brick, and plank textures slightly.
*Fixed the download link, my apologies for not finding out sooner it should be fine now. If the problem persists please don't hesitate to let me know.
*added .Zip file link
*added villagers
*added pillagers 
*added illagers
*added some cats
*added vex
*added ravager
*added wither boss
*added witch
*added wandering trader
Special thanks to seanimus.prime on discord for the highlighted ores!
*added highlighted ore ( alternative textures )
*added cow and white cow ( alternate textures )
*tweaked all potion and bottle textures ( old designs are available as alternatives )
*tweaked pig man textures
*added brown and red mooshroom
*added guardian and elder guardian
*added sheep
*added wolf
*added iron golem
*added phantom
*added dolphin
*added Steve and Alex, removed Herobrine
*added sea turtle
*added fireball and dragon fireball 
*added honeycomb item
*added folder for alternative textures 
*added map background and icons
*added brand new particles
*added campfire item
*added campfire fire
*added skeleton and its variations
*added zombie and it's variations 
*added creeper
*Added pig and zombie pigman
*added silverfish and endermite
*added spiders 
Any and a few more!
*redesigned stone
*redesigned netherrack
*tweaked dirt, grass side, mycelium, grass path, snow side, and podzol
*redesigned all ores
*redesigned andesite, granite, and diorite and their polished textures 
*Added items ( only a small handful of items are still being worked on but the majority are finished ) 
*removed entity 303
Installation
In case an error message saying "duplicate file detected" appears. just delete the old version first before importing the latest version.
Downloads
Supported Minecraft versions
1.12
1.13
1.14