Big and small ruined portal nearest from spawn, in a small portal there are 4 obsidian, this will enable the portal at the very start of the game! Also near the large portal there is jungle temple.
You start the game …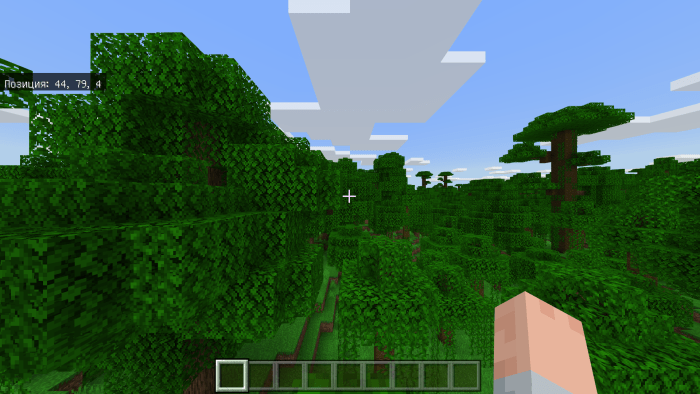 Climb to the top and see the portal on the left.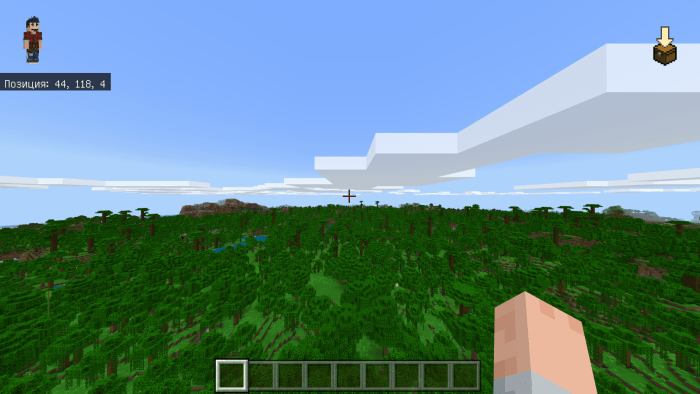 Coming to him you will see jungle temple.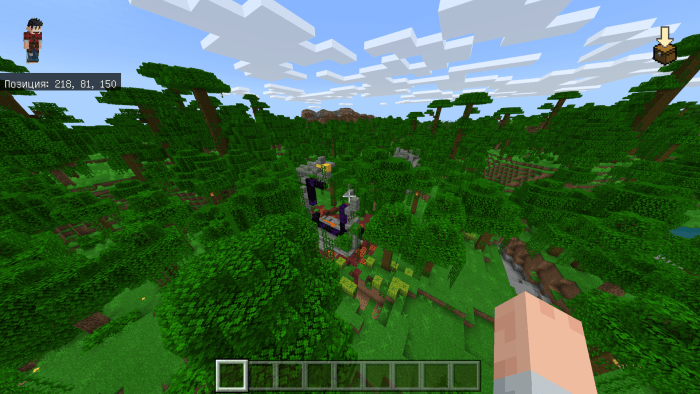 What's in the chest?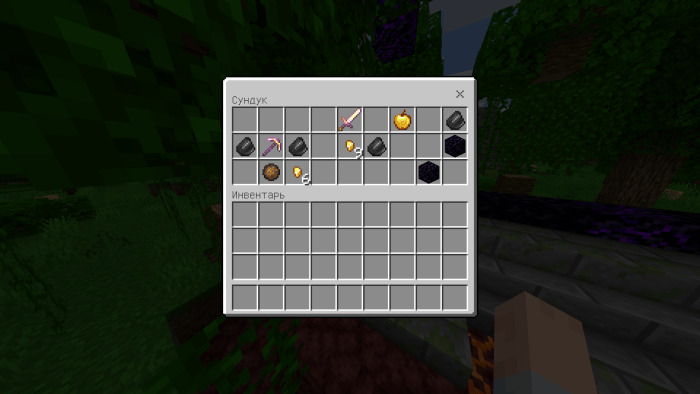 This is a large portal, and not very convenient for activation. But there is still a small portal. Just turn 180 degrees on the spawn and go to the plain.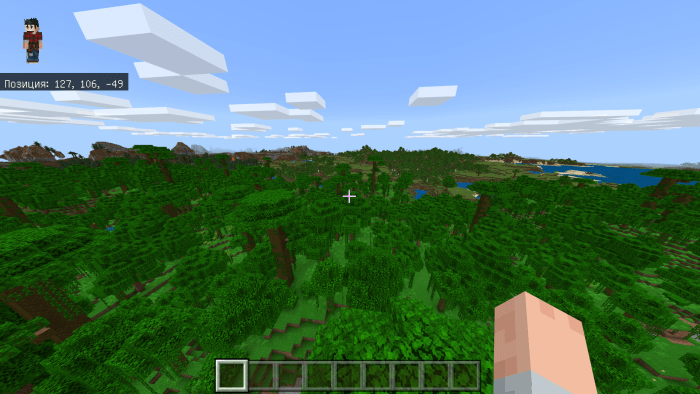 You keep going …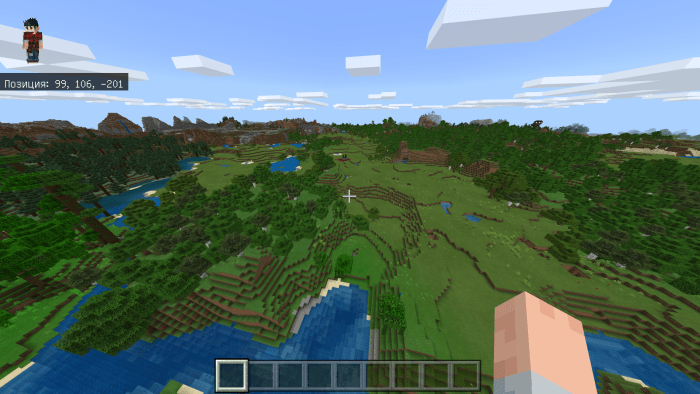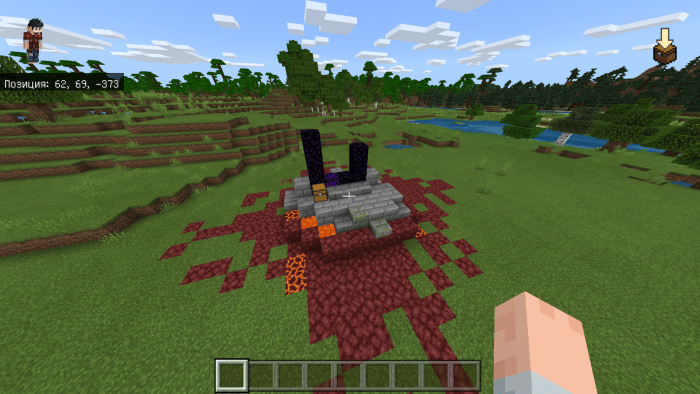 You find a small portal! Hmm, what's in the chest?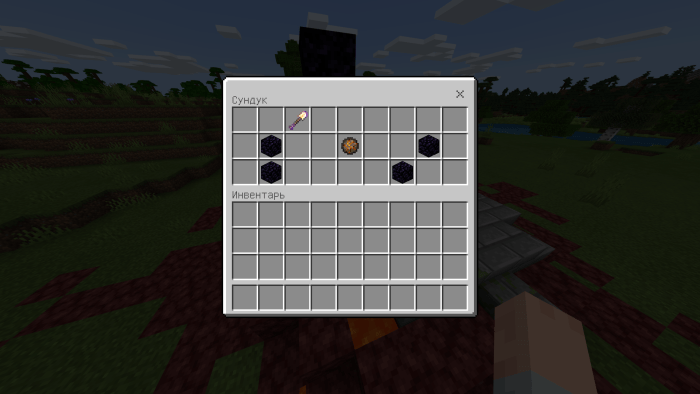 4 obsidian! 3 obsidian will go to the completion of the top, 1 to replace the crying obsidian and the portal is ready! You can do this right at the start of the game without finding diamonds!
Seed ID
ruinedportal