This map features two different size slime block planes. One small plane and one large plane. Both of the planes have enough space to carry boats with passengers. 
The small plane uses less slime blocks while the large plane is larger and uses more components. 
The planes are activated using specific observers located on the planes. Igniting the detector face of the observer will cause the plane to move if there is no obsidian.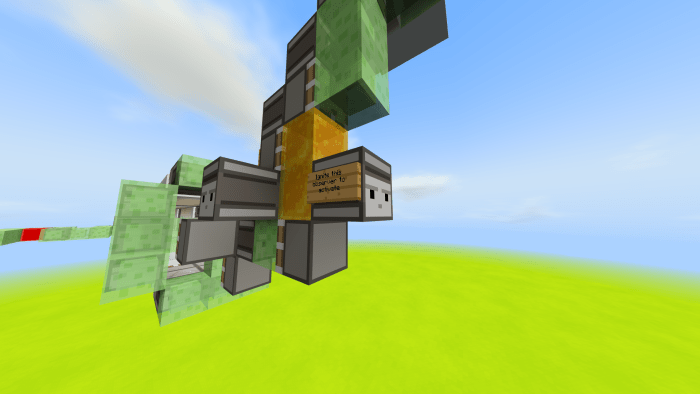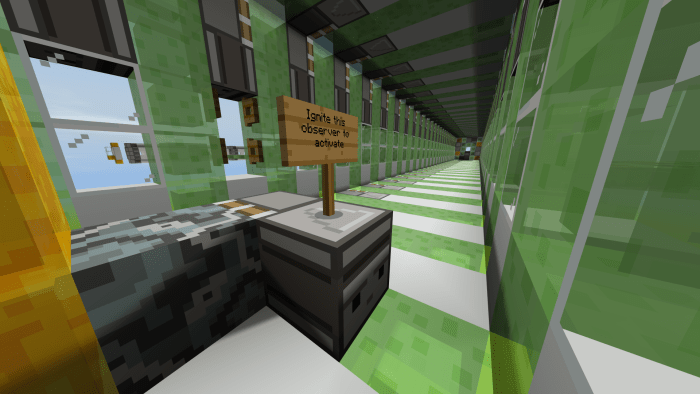 There are also specific places where you can place obsidian to stop the planes.
Small Plane: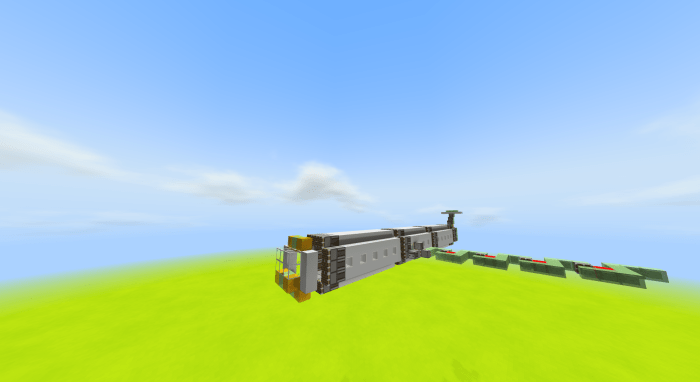 Large Plane: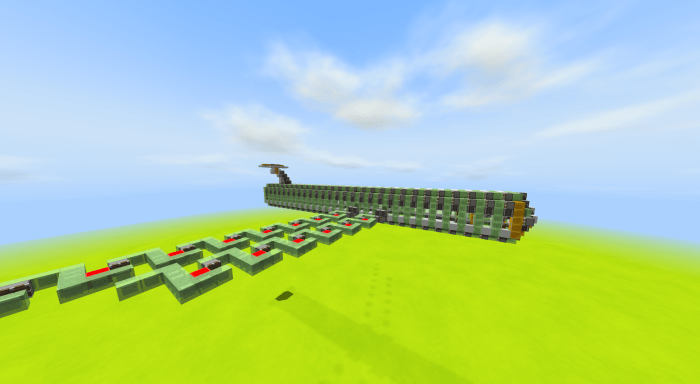 Note: Make sure that the plane is within a player's simulation distance.
Now added Installation Description with instruction on how to download the world.
Installation
Click on "Free access with ads"
Click on "Discover interesting articles"
Wait 10 seconds and click "X"
Click "Continue"
Downloads
Supported Minecraft versions
1.16