There are definitely not enough light source blocks in this game in my opinion. I've (partially) fixed that by adding many new blocks that light up the area around them. Finally, some more light blocks to decorate my builds with!
This is my first addon that I am posting to Mcpedl!
I hope you all find this useful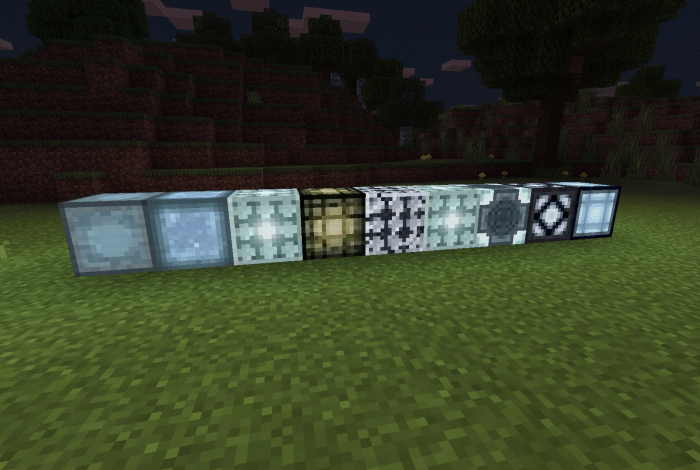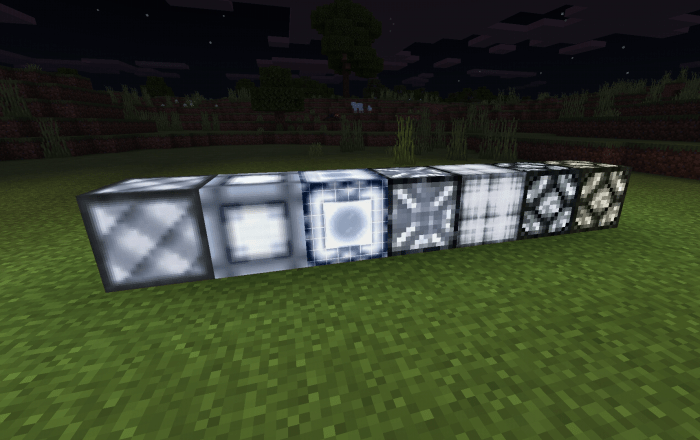 This addon adds over 20 new light blocks into the game! (NOT ALL ARE SHOWN IN THE IMAGES HERE)
I tried to make nice textures for them
Most of the blocks have a second version; The second version will have a warmer look to it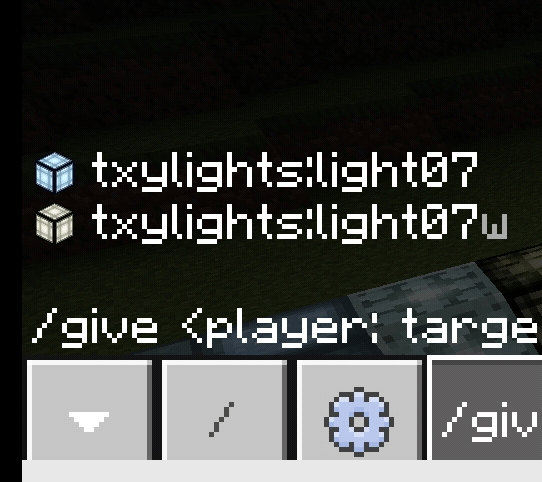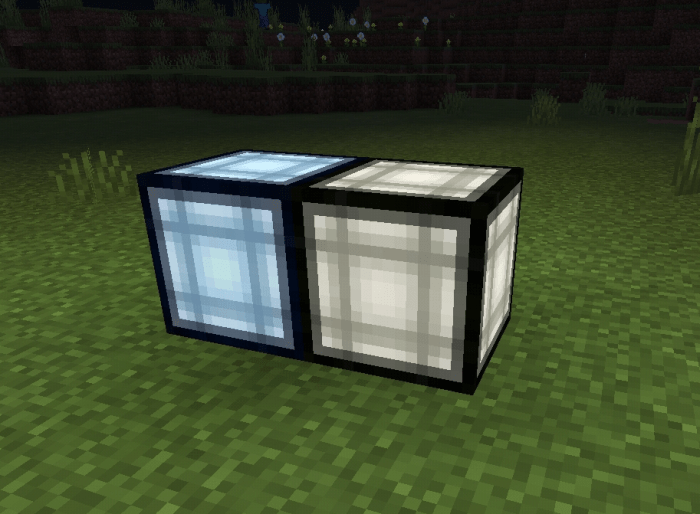 I also made 2 extra variants of the vanilla game's redstone lamps. Just some slight color changes, nothing big. You do not need to power them.
Enjoy!
If you use this addon for a build, make a YouTube video of it, etc., please give proper credit to me! I worked hard on this
v1.5:      Fixed a few small bugs. Fixed the download link having a few issues. Small changes that aren't worth mentioning.

Downloads
Supported Minecraft versions
1.16