Tycoon is a fun game where you have to upgrade and unlock your facotry to gain more money.
You can play with other players too and it's easy to play.
Tycoon 2.0 comes with new amazing features such as :
– Console :
Console is a smart machine that gives you almost full control of your world/game.
– 5 upgrades each :
Every chair or generator has now 5 upgrades with custom shapes.
– Settings :
You can now change the theme of your world, music, lighting and other stuff.
– How to play ?
You gey money (Balance) from selling the stuff that you get from Generator but don't worry it will auto-sell it by itself.
Every item has a specific sell-price like :
Sugar ( from 1 to 3$ each)
Honey Bottle (from 3 to 7$ each)
Cake (from 10 to 20$ each)
Cookies (from 3 to 10$ each)
You need to upgrade your generator to unlock other items.
– How the game works :
To upgrade other stuff you need to have enough money, every upgrade you go higher will cost more.
Every time you max something it will unlock an other feature for you.
The map doesn't have any Join-Reward or server-advertise
To avoid lags we used "Structure blocks" and "Jigsaw".
You still can use resource packs and add more addons to it.
The map has now an anti-cheat to avoid cheat like /gamemode c and /scoreboard.
– Here is some pictures for the map :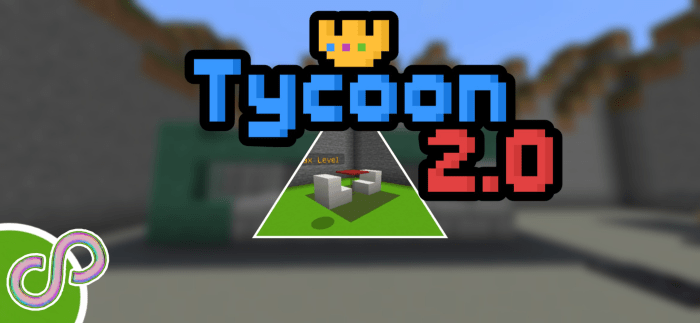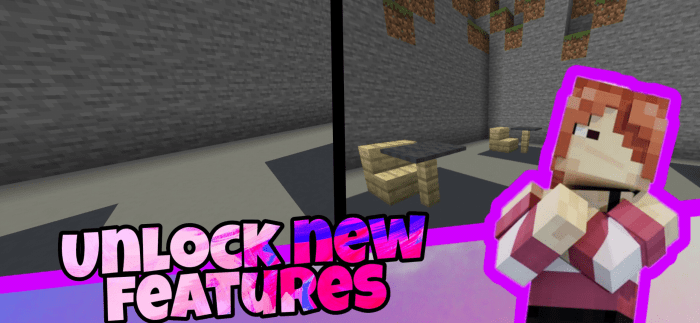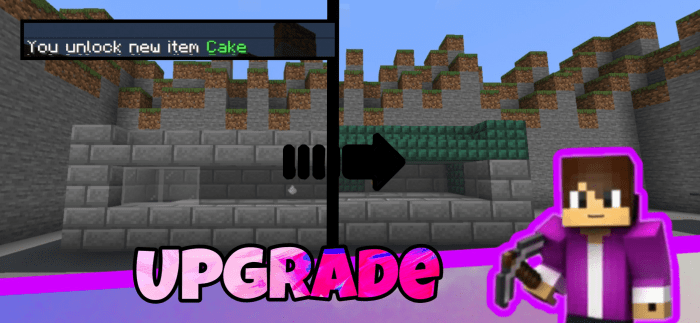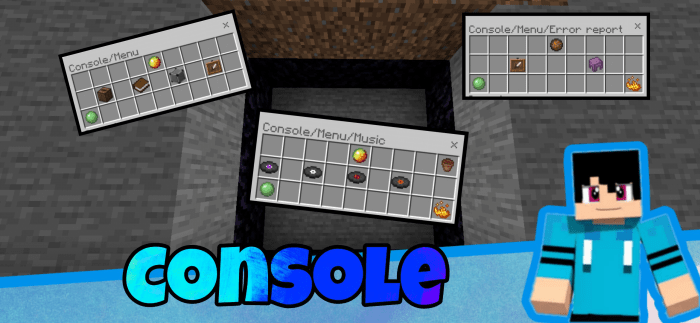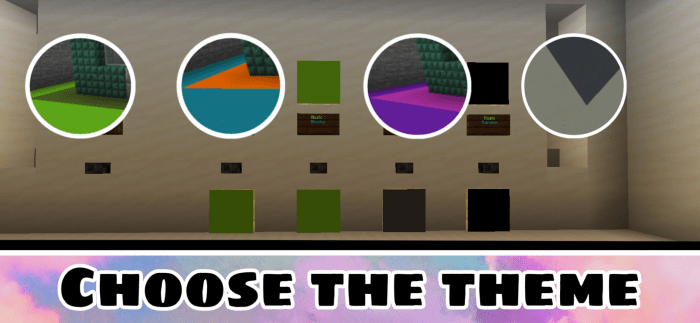 Link linkvertise reupdated, map now won't crash on 1.16.60 Hilux anymore.
the map now supports all new Hilux updates (1.16.20 - 1.16.40 - 1.16.50 - 1.16.60)
bug fixes.
The link won't require to download dangerous files (.exe) anymore or push notifications.
Bug fixes
The link won't require to activate browser notifications.
Bugs fixes 
Downloads
Supported Minecraft versions
1.16
1.16 (beta)