Ultra Hardcore is a gamemode that is slept on a lot by the bedrock community. This may be because of how hard it is to make maps… But look no further, I have come up with a simple way to play UHC with friends with no effort
In this new update, I have changed a lot of things and added some new stuff too. Mainly I've added some options so you don't have to play in a 2000×2000 play space with just 10 players. You can now pick small, medium or large games. Each have different map borders and time limits.
I've also added some custom crafting recipes to make the gamemode more like the on on Hypixel. You can now get player heads when they die and you can use them to craft golden heads and in the future more. There are some quality of life recipes too, see them all so far below.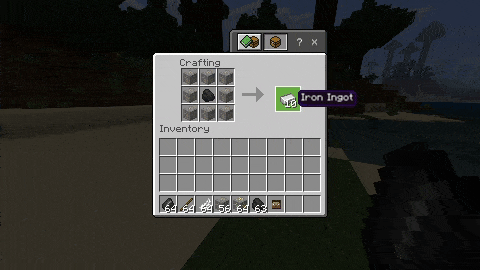 As said above, you can play different game sizes, this makes setting up the game a little more confusing but here's a detailed check list (You must do everything on the list, anything not on the list will be done automatically when the game starts)
Create a new world or use an existing one
When making the world make sure that these options are on. 1. Experimental Gameplay. 2. Education Edition. 3. Enable Cheats
You need to put both the resource and behaviour packs on the world
Set the game to "Hard" difficulty (Optional)
When you're in the world start by typing /function pregame
You will be given a command block and put into creative if you weren't already
In the command block type one of the following /function uhc_small /function uhc_medium /function uhc_large
Make sure to set to repeating and always active
Now you're almost done, type one of the following corresponding to the game size you put into the command block /function start_small /function start_medium /function start_large
You and your player are now spread around the play space (You may be falling from the sky due to a 1.12 glitch but for when this happens, fall damage is turned off for the first 20 seconds of the game)
If you haven't played Hypixel UHC, you may not know about Heads/Golden Heads. You get heads from killing players and they can be used to craft really good items (Heads do NOT stack) at the moment there is only one head item, the Golden Head. This is like a golden apple but better and you eat it instantly.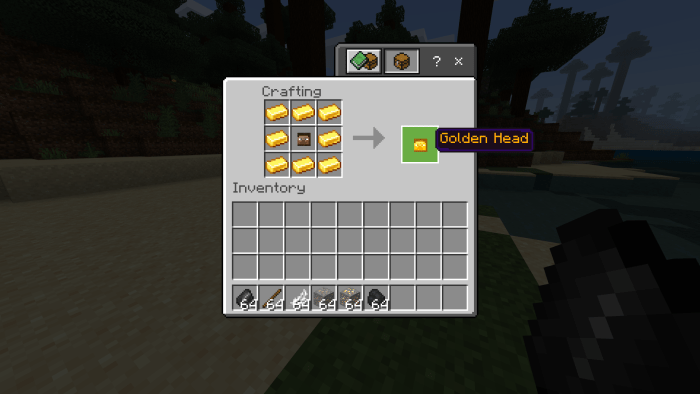 I hope to add lots of more custom things to make this take on UHC more fun. If you have feedback and/or have found any bugs, comment on this post
Read the post to see all the changes, Some effort made into writing it :)
Fixed the link so the pack installs now
Fixed the "small" game size so it works now
Installation
Downloads
Supported Minecraft versions
1.12
1.13
1.14