It's understandable if you don't feel like leaving your precious belongings completely unguarded while you are away on your journeys in Minecraft. The Ultimate Security Camera Mod adds a security camera which can be crafted and placed anywhere in your worlds. Set up your own surveillance system and have complete access to an overview of your cameras at any time.
In the future the mod will support a mob cam, custom textures and one directional cameras.
Creator: Dr Lazuli, Twitter Account
Item IDs & Crafting Recipes
Security Cam (250) – 7 cobblestones + 1 redstone + 1 glass
Mob Cam (630) – 4 cobblestones + 1 redstone + 1 glass + 1 string (will be used for a future update, currently not fully operational)
How does it work?
Begin by crafting some security cameras and then set them up on a few different locations where you need surveillance. Then tap on a camera and type /cam name <camera name, e.g. location> to set its name to make it functional.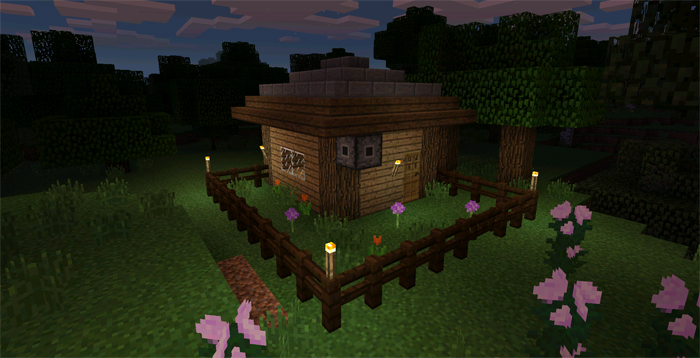 The cameras can be accessed at any time using the following commands:
/cam view <camera name>
/cam stop
/cam list – get a list of all active cameras