Hi there! This is my first Minecraft PE map, so please forgive any typos or bugs. Tell me about the glitches so that I can fix them and also let me know if you have ideas for improvements!
This is a skyblock
With a shop and 8+ islands
Multiplayer, and singleplayer(in case you dont have friends)
Also shop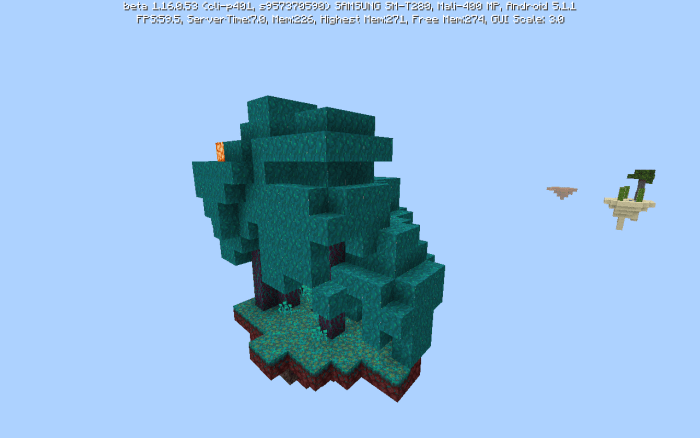 Heres one of the islands!
And another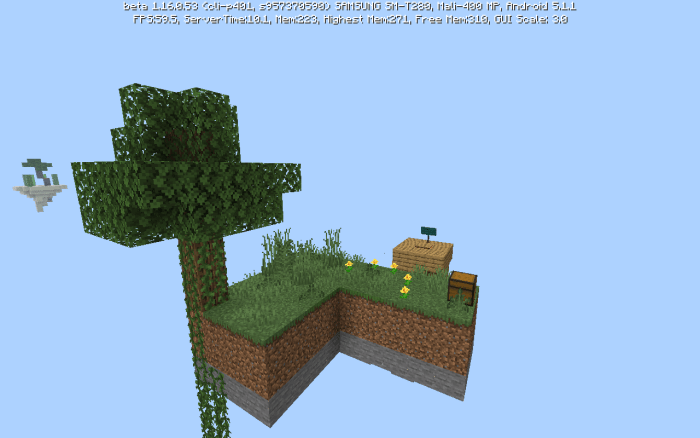 One more!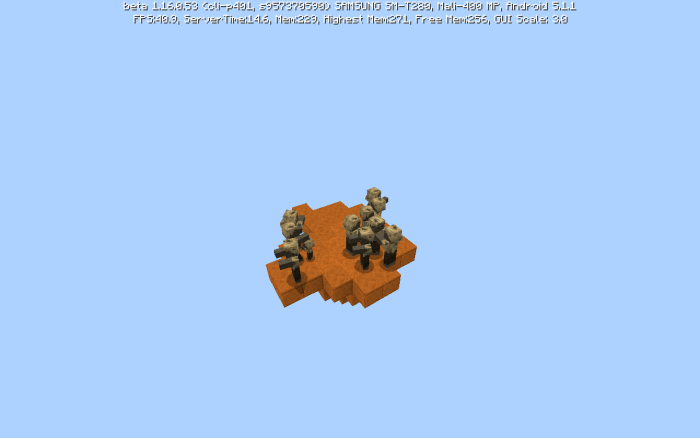 Mentioned a new amazing shop.
Cool very cool 
Share also please god sir and have a nice day bye
Nothing 
Ksksm s s s s s s s es s. S s s s s s s s s. S s s s s s s. Z z z z z z z z z. Z zz z z z z z z. Z z zz z z z z 
Downloads
Supported Minecraft versions
1.15 (beta)
1.16