Make your Minecraft worlds unique with this simple zombie city generation add on! Buildings and towers will spawn in randomly without any map required! Some buildings have unique interiors in them! (Hint… the building that has the most boarded up floor contains 2 Diamond blocks!)
This mod is simple and easy to install.
Make sure to enable experimental gameplay first!
Create the world with the add on initiated, and you will see the city generate right before your eyes!
There is 5 building variants.
The Resturant:
Contains furnaces and some food inside!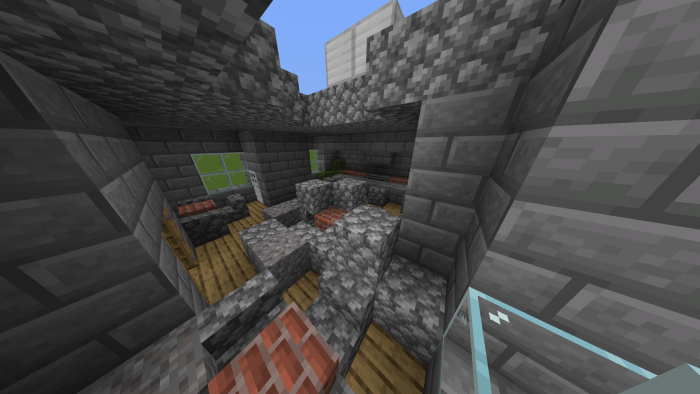 Small Apartments:
Very basic apartments. Beds and few crafting tables inside.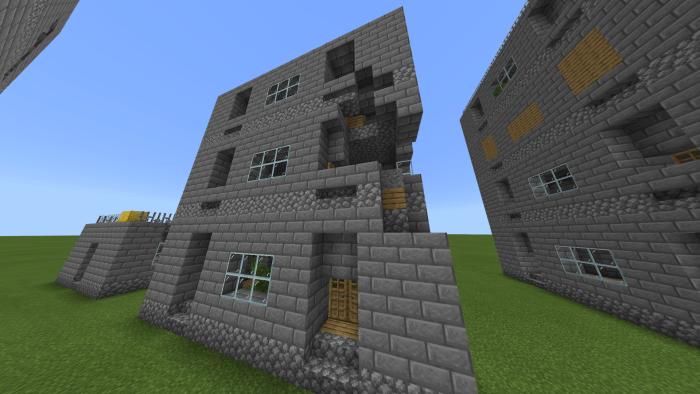 Small Apartments 2:
The same as the other apartments, however, someones been trying to hide and survive in here…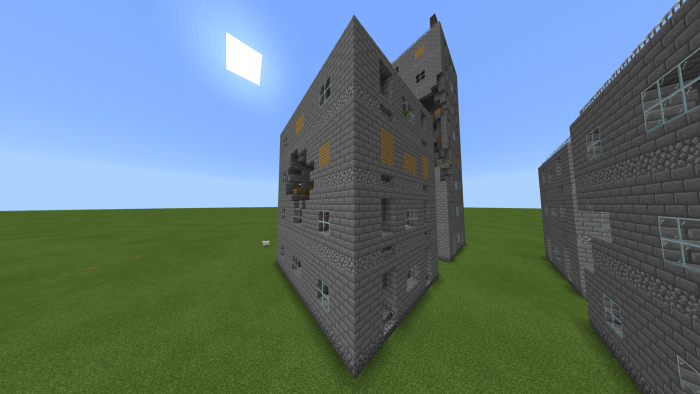 Hotel:
The tallest out of all the builds. Has a restaurant in the center of the building. also has a very high vantage point on the way top!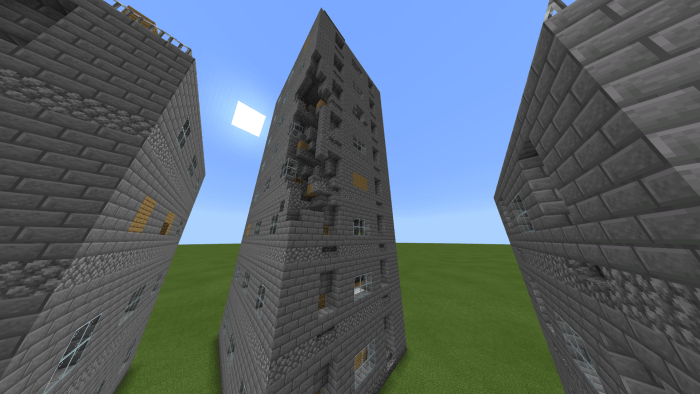 Office:
A very boring office building. Nothing to see in here. Has a rooftop farm though!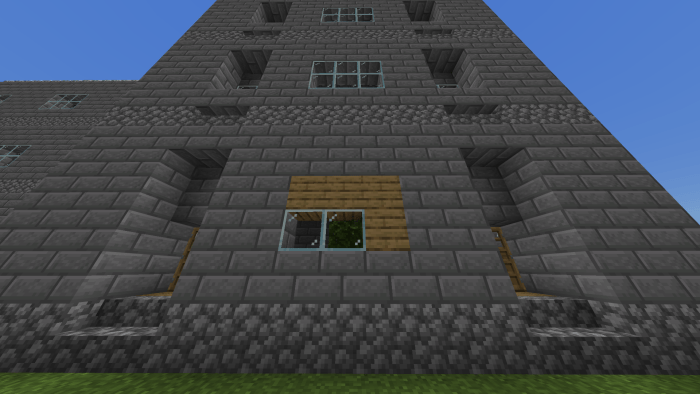 Hope you all enjoy this add on! Be sure to check out my Youtube channel for more add on's coming soon!
https://www.youtube.com/ultor99
Also be sure to check out the MACHINE_BUILDER who made this possible!
https://www.youtube.com/channel/UC8FBQgo4AWwKFX97h60NKOQ
This is my first add on so i will make more soon! Be sure to stay tuned!
Downloads
Supported Minecraft versions
1.14