Four skilled contestants will be fighting for empowerment of the world!
Rage, Neutral, Peace and Mastery will compete for the strongest, and the most qualifying champion.
Each category will have a unique set of Kits that fit the desired needs, Power Ups will lay in the crates that will be falling in the arena and the arena layout is immensely packed with diverse landscape and platforms.
May the best of PvP and Parkour be blessed into the tournament, who will win the death match?
⚠️ WARNING: This map takes up a lot of memory and may lag your game, it is advisable to play on Windows 10 edition!
📍There is a version optimized for Mobile users, it includes many bug fixes and stability improvements.
There are 26 kits in total, various power ups ranging from firework launchers to land mines, diverse and dense landscape in the arena can house hiding spots and awesome angles over the map.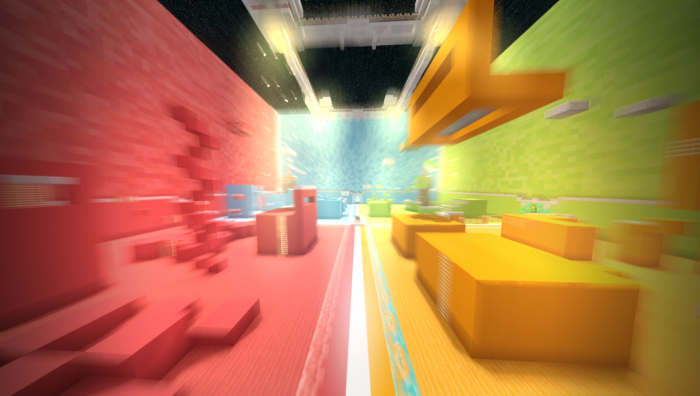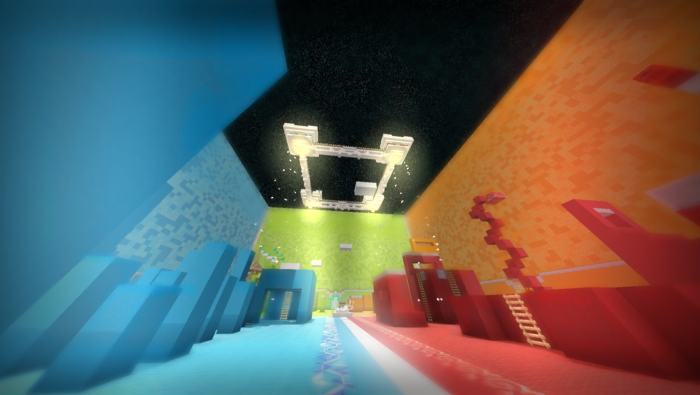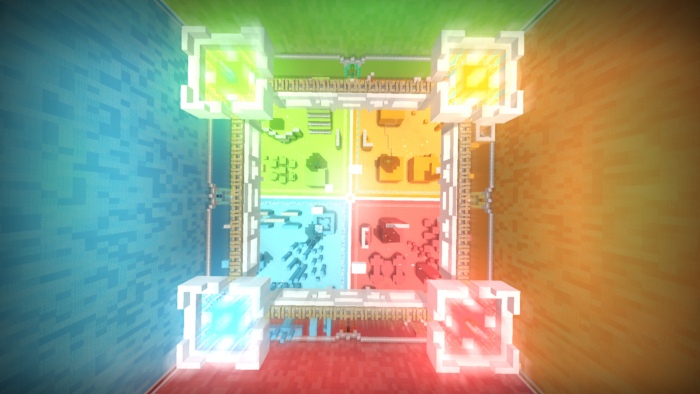 How to Play:
[1] • Pick a Side: Select Peace, Neutral, Rage or Mastery in the lobby!
[2] • Select a Kit: Step on Glazed Terracotta next to the kit you want to select!
[3] • Multiplayer: Play with up to 3 other friends in separate teams, multiple players can be in one team if preferred!
[4] • Have Fun: Perform awesome tactics and PvP as a death match, players can make their own game rules!
No resource packs or behavior packs!
- RXPlays has a new channel: RXCodes, so the url has changed.
- Halved the memory the world took up. (1.8 MB to 500 KB)
- Further optimization for mobile devices.
+ The original map with it's default settings and aesthetics is still available for Windows 10 edition.
- Optimized for low-end devices
You can still download the original map for high-end devices and windows 10 edition.
Downloads
Supported Minecraft versions
1.9