This is a high resolution texture pack that is made to look like real life while not lagging. I was inspired by umseoa's ray tracing resource pack and got some ideas from him.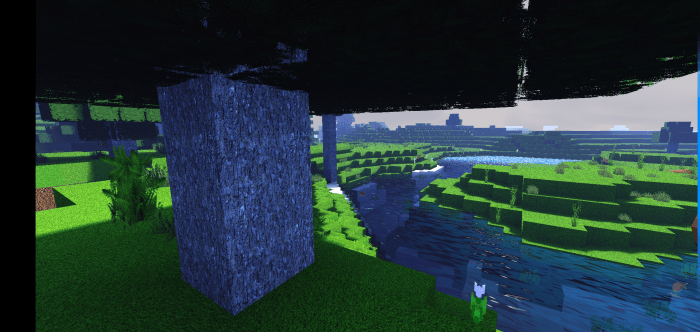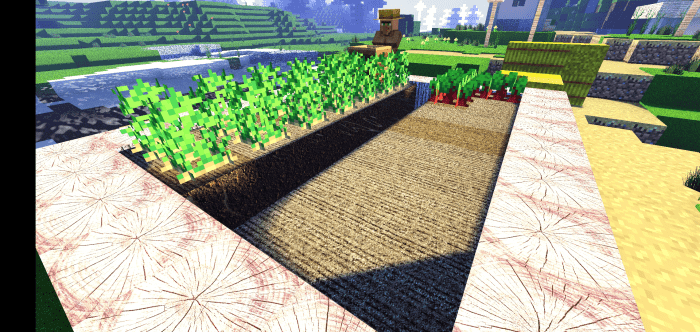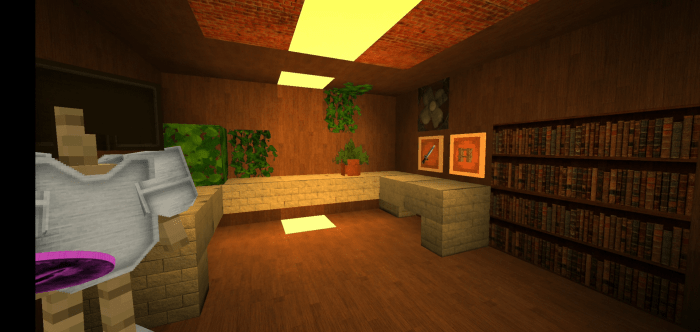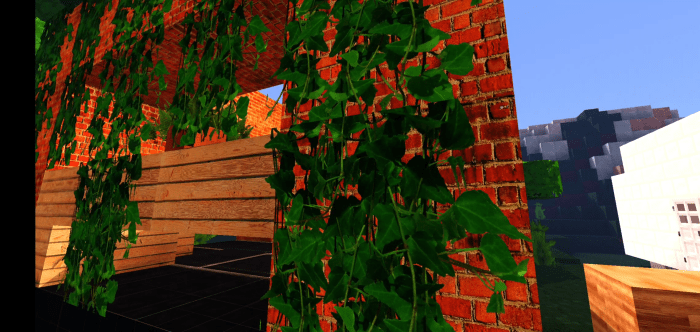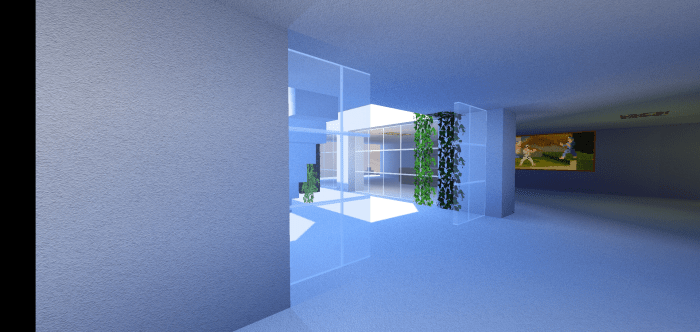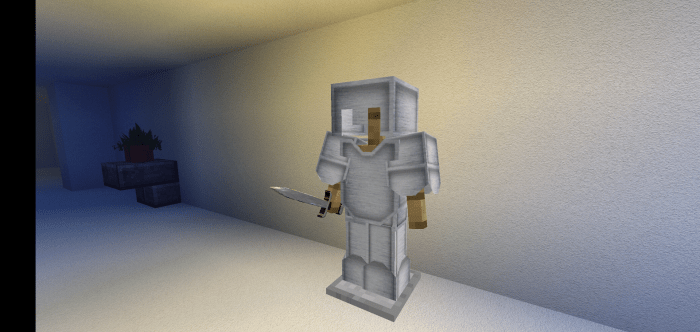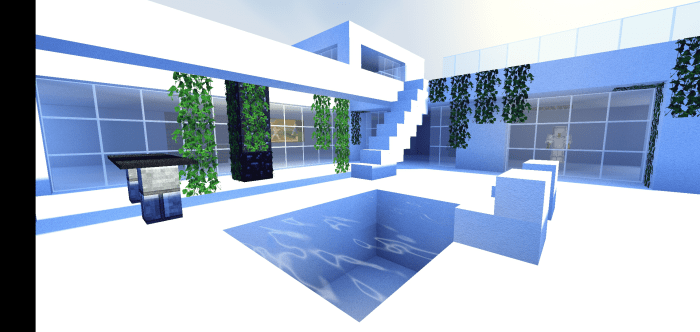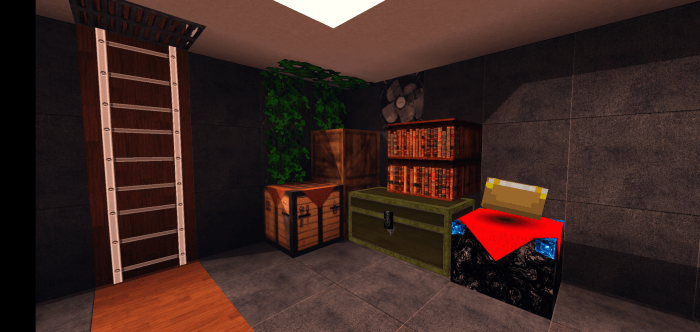 Youtube video on the texture pack
This took really long to make so if you share it use the link provided and tag my youtube channel (Azapz). Thank you
I added 2 images in the description and removed an old one
Added bunch of new textures and changed old some ones. 
Added some new textures to the file and remade old ones. I also added a tutorial on how to get through the linkvertise site.
Well i dont know how to fix that. Sorry. If its fixable please let me know otherwise i cant post this texture pack. maybe you can turn off the antivirus and test it because i honestly dont know how to fix that
I dont see how i can change that. It is probably the antivirus that has something against mediafire because if everything is completed you should be taken to mediafire.
I have disabled the notofications and the add on thing in linkvertise
There is no such thing as notifications on linkvertise and i haven't even added a required add-on. I cant find a button for it even when i use the search tool. You should make the admin feedback clearer. 
I added 5 pictures of the texture pack in use to the description
I added more images in the description and added a video that showcases the texture pack. I also changed the featured image. 
Installation
When you press the download link you will come to a site called linkvertise. Press the im not a robot button and do the captcha. Then press view interesting articles, press the x on the top right corner and wait 10 seconds. Press continue and wait another 10 seconds. Then press direct acces to UltraRealByAzapz. Now download the file and apply it. 
Downloads
Supported Minecraft versions
1.14
1.15 (beta)
1.16
Resolution
512x
512x