WARNING!
This is not UltraMax Shader. The shader that you're looking for is in a different post.
UltraMin Shader is a variation of UltraMax Shader aimed to give you an ultra lightweight and extremely close to vanilla based visuals, the original intention of UltraLite Shader. In fact, this shader is planned to be the continuation of the now obsolete and superseded UltraLite and Ultra10 Shader.
UltraMin Shader, while maintaining fair performance, is designed to be as compatible as possible to as many devices as possible. Apart from that, UltraMin Shader will serves as UltraMax Shader's experimental shader.
Support both Windows 10 and Android version of Minecraft Bedrock Edition (Based on my testing: Lenovo ThinkPad Edge E420s, Huawei P9).
Disclaimer: Unknown compatibility for iOS and Xbox.

Vanilla style looks: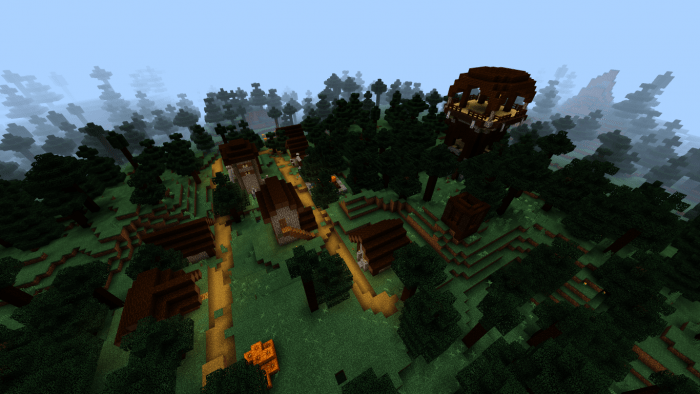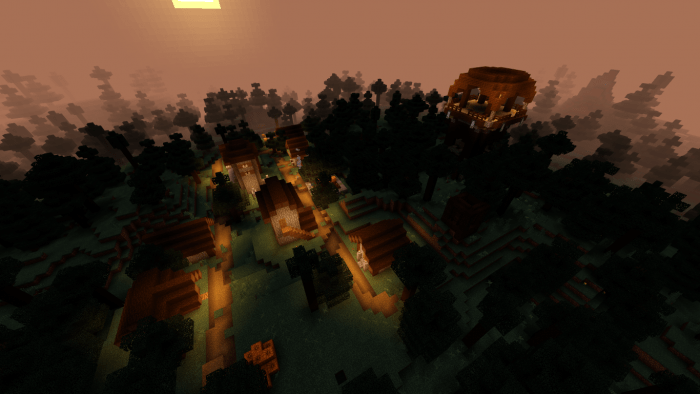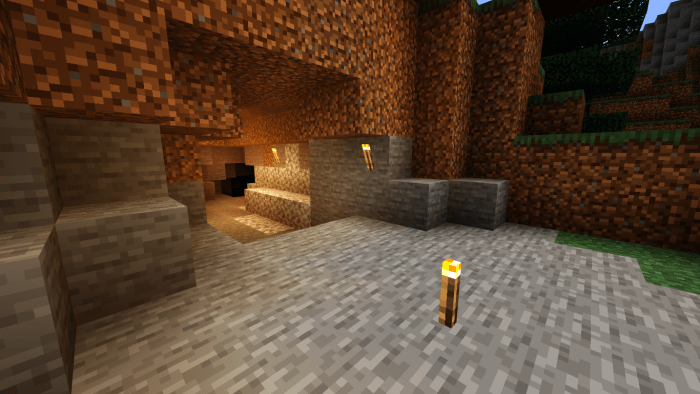 Enhanced shadow (from UltraMax Shader development version):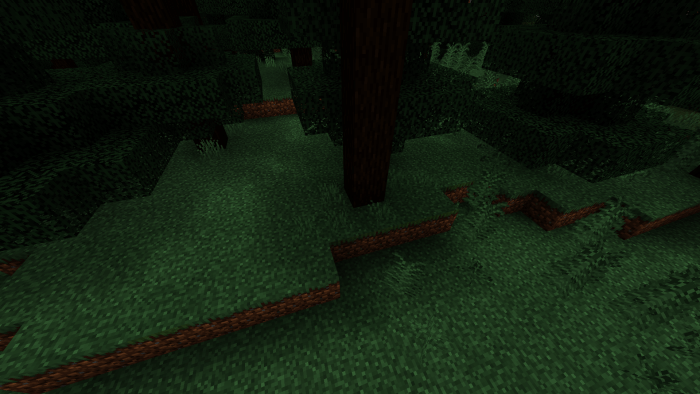 Screenshots are taken from Windows 10 edition of Minecraft. For more information, please contact Ultra Shader Support Desk at [email protected] for more info.
1. Updated manifest data to support Minecraft version 1.13 and above.
2. Slightly enhanced shadow. (Port from UltraMax Shader during development)
Downloads
Supported Minecraft versions
1.13
Resolution
Shaders