Want broken and unusual seeds? Well, here's a strange one with an exposed buried treasure. It also had a great loot so it is recommended for great start for survival.
When you appeared in the world, you'll spawn in this island with a ravine in the left.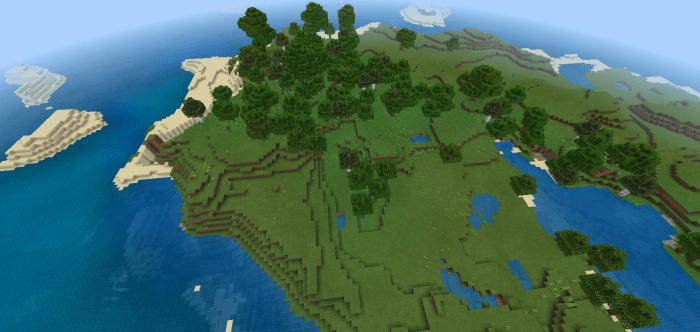 Going to the ravine will reveal an exposed treasure with a great loot.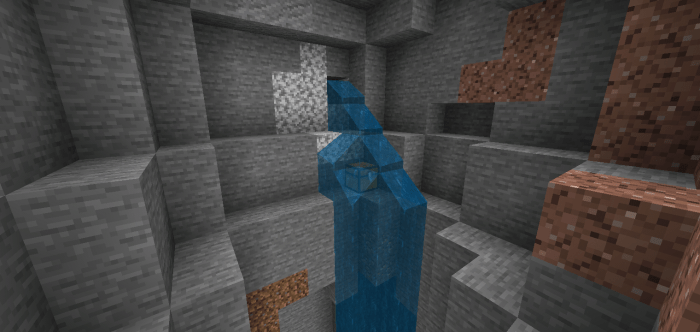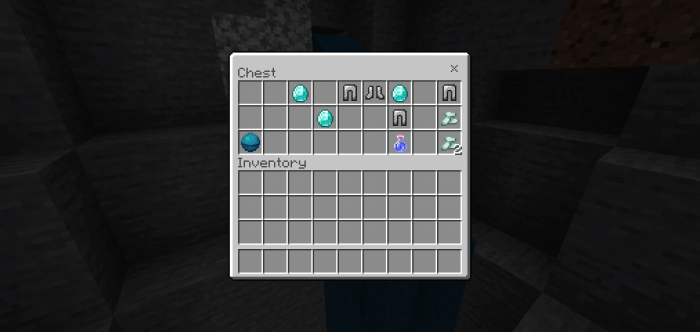 There is also an ocean ruins near the island.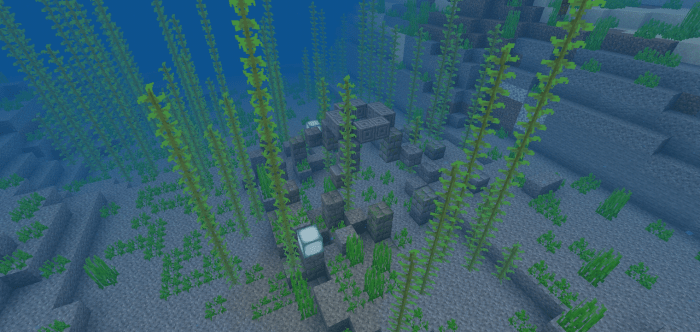 Seed ID
1889520254