You remember the time of the great unfair maps on Java and Bedrock Edition? Do you think that those types of unfair maps are easy? Well look no further than finding yourself face to face with the most difficult and probably the most unfair map of them all! Introducing: Unfair Barrier!!
Here in Unfair Barrier, you would face against a block that's every parkourers' nightmares, especially when you can't see them. Here, you wouldn't ever be able to see them at all. Oh, and if you think that this map is playing it safe, oh how you are so wrong…..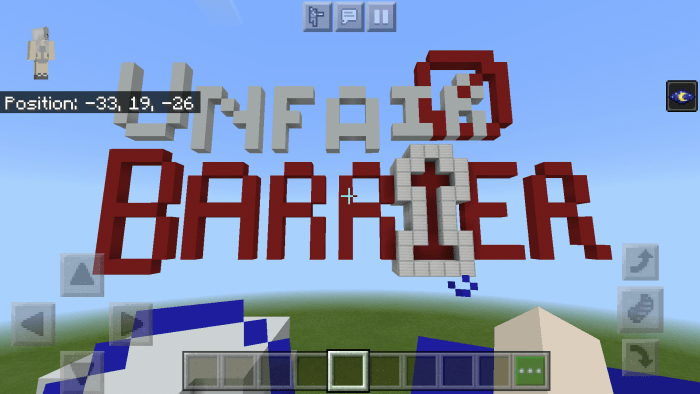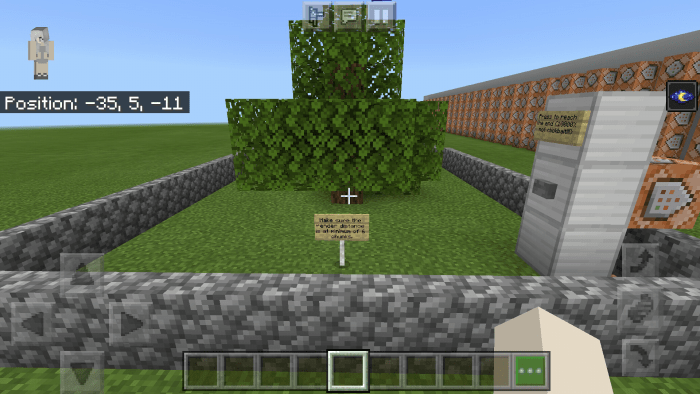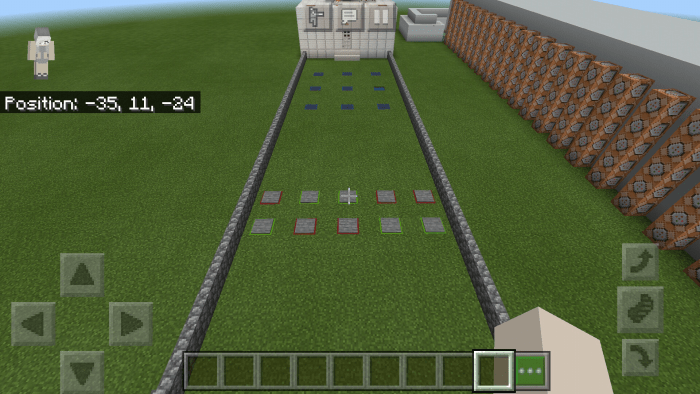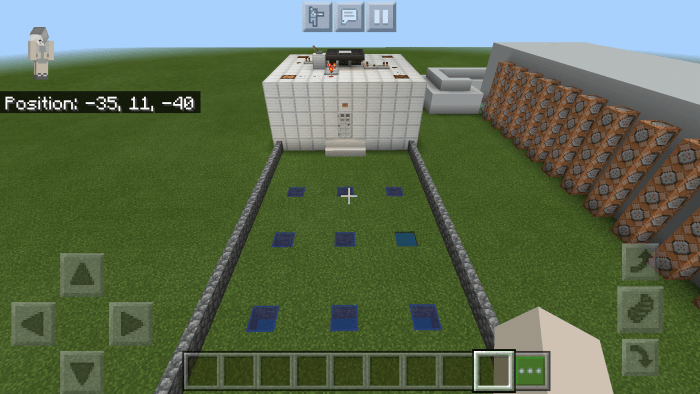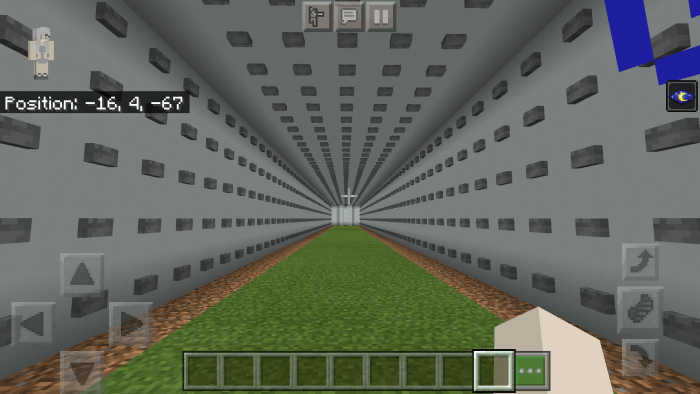 Oh, and by the way.. For those who don't know what Unfair Minceraft is, it's basically a Minecraft map that doesn't have a single checkpoint. None, I tell y'all. And this map I made is no exception.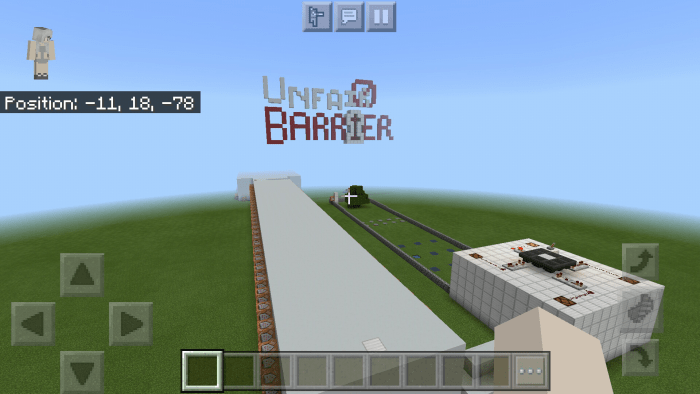 So, are y'all ready to get your rage on?!
- The banner of this map has been redesigned (Redesign by MMalkeK).
- Side note: If the map still spawns you outside somewhere on the map instead of where you're supposed to spawn, just teleport yourself to the iron block in the map with the tree.
Installation
You are prohibited from sharing this creation to other websites. You are scamming my work and you will be blacklisted as a stealer and thief of any of my work.
Downloads
Supported Minecraft versions
1.16
1.16.100
RTX Beta