It's now time for your biggest challenge yet… passing through a door back and forth a bunch of times!
Sounds easy…. right?
well not really, its an unfair map, made by NICO_THE_PR0, converted to bedrock by BEMZ
What? You don't think that is going to be hard at all? Maybe I wasn't clear… we are talking about an "Unfair" Door!
Are you ready, for 20 different stages, 20 different times where you'll cross the same door but you'll get trolled in a completely different and funny way?
Are you stuck or you just want to see how fast I can beat my own map? You can check out the map's walkthrough/speedrun here!
Finally, once you beat the map, if you are interested in what my thought process was when making it, you can check out the map's behind the scenes video! (BEMZ has not made on because they are lazy :D)
-̶ ̶T̶h̶i̶s̶ ̶m̶a̶p̶ ̶c̶o̶n̶t̶a̶i̶n̶s̶ ̶a̶n̶ ̶e̶m̶b̶e̶d̶d̶e̶d̶ ̶r̶e̶s̶o̶u̶r̶c̶e̶ ̶p̶a̶c̶k̶ ̶f̶o̶r̶ ̶e̶x̶t̶r̶a̶ ̶t̶r̶o̶l̶l̶i̶n̶e̶s̶s̶!̶ ̶I̶f̶ ̶y̶o̶u̶ ̶n̶e̶e̶d̶ ̶t̶o̶ ̶p̶u̶t̶ ̶i̶t̶ ̶o̶n̶ ̶a̶ ̶s̶e̶r̶v̶e̶r̶ ̶t̶h̶o̶u̶g̶h̶,̶ ̶y̶o̶u̶ ̶c̶a̶n̶ ̶d̶o̶w̶n̶l̶o̶a̶d̶ ̶i̶t̶ ̶s̶e̶p̶a̶r̶a̶t̶e̶l̶y̶ ̶h̶e̶r̶e̶!̶ (You will not need this on Bedrock!)
– This map should be multiplayer compatible!
– It takes about 20-40 minutes to complete (depending on how unfair you are)
– This map has been ofiicially made by BEMZ | Nico the pro's bedrock map maker, this is the official product.
If you want to know more about how these maps are made, you can always check out my Youtube Channel!
Check out BEMZ on Social media!
Twitter – HERE
As always, thanks to all the YouTubers that played my past maps! If anyone is interested in playing this one, make sure to send me it on discord (NICO_THE_PRO#5337 OR BEMZ#7237), I'd love to see it!
Gallery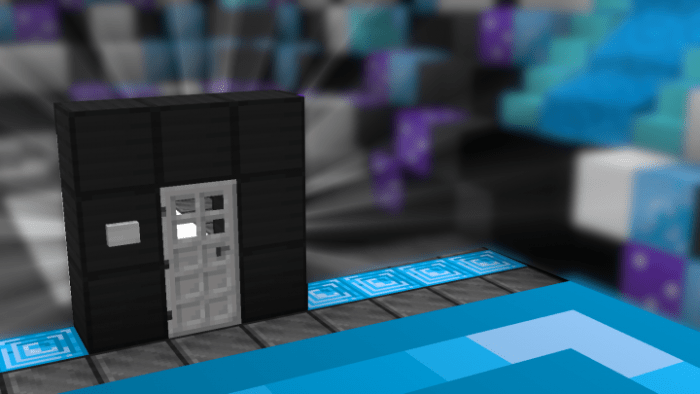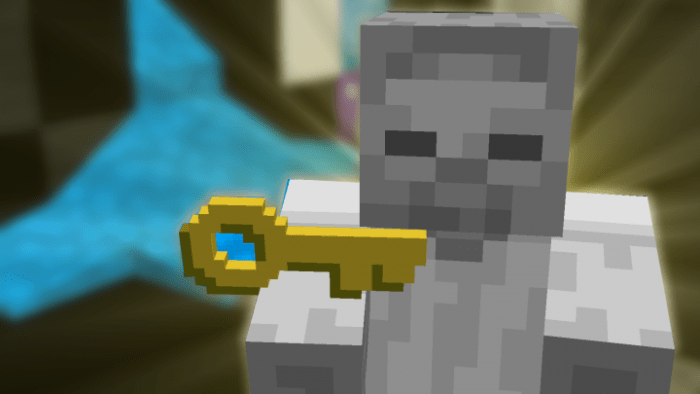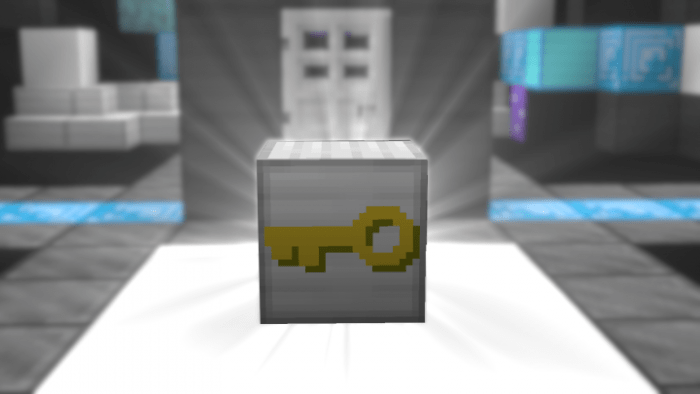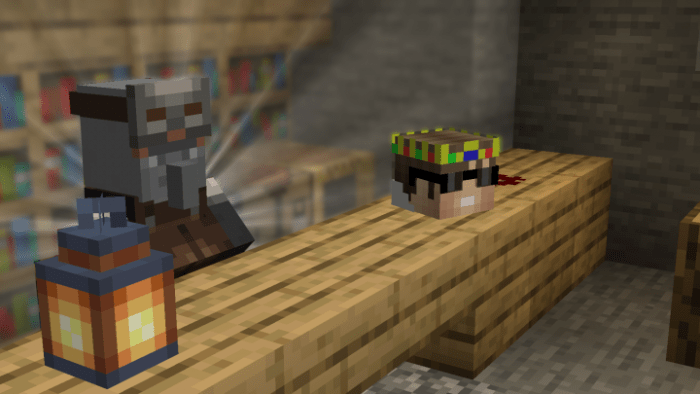 —————————————————————————————————
IMPORTANT
if you need to report a bug you find please ether DM me on discord (BEMZ#7237), tag me or DM me on Twitter (@bemzgames) or fill out the form at https://bit.ly/BEMZmaphelp
This is the only official make of the Bedrock map, it was released on NICO_THE_PRO's discord first, then here!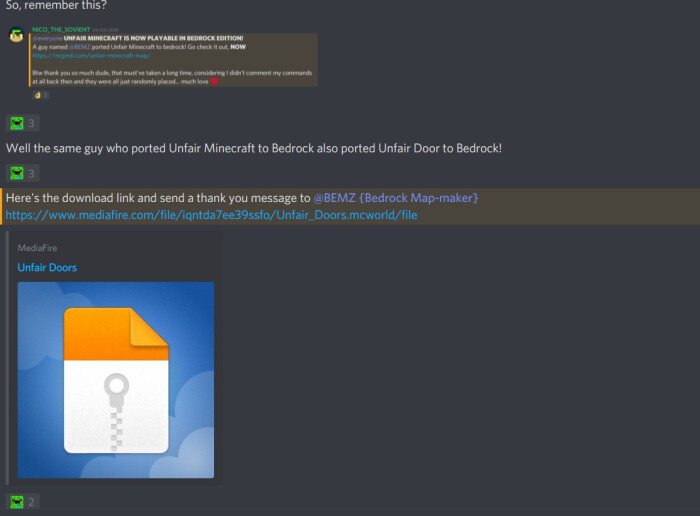 Fixed an outof bounds glitch that would happen when the player took the bow and hit them selfs with an arrow.

Fixed textures for IOS devices on IOS 11.

Fixed audio cutting / clipping
Squashed bugs with gameplay and storm
Added fix for out of bounds glitch that was happening on lvl 14

- updated information about downloading
- added support for future versions

Updated in game issue tracker
Blocked up area that's players could get into to skip the map / get out of bounds

Updated to Minecraft Version 1.14.1
Fixed bug where players could walk though the barriers at one section
Fixed a audio bug issue
FIxed ingame bugs

Grammar Check!

Added info about the map

Added pictures to decribe to the admins that i am still trusted by Nico, and will continue to convert maps to bedrock for him <3

Installation
The given link is an ADF.LY link, there for all you need to do is click the link and wait 5 seconds and press "SKIP AD" on the top right or turn on notifications by pressing "Deny" and then waiting for the page to refresh. You can turn this off again by going into settings!

You could also install a Adf.ly skipper, if you dont want to follow those instructions.

The Adf.ly links help me as a creator earn a living off the high quality maps I create with out anyone actually having to dontate directly to me!
Downloads
Supported Minecraft versions
1.14