Welcome to another Unfair Map! It's another one of those things again! Yay! But this time, it is themed with pig, in other words, as you can see by the title of this map, it is called Unfair Pigs. Everything in this map will be pointless and you'll have to beat it basically. Like every unfair map has, this type of of map has no checkpoints, meaning that if you accidentally messed up, then you will have to restart everything no matter how far you are. No hints, no checkpoints and pretty hard, it's so unfair right? However, this map is also tested and it is in fact possible. There have been few cases of people actually beated an unfair map early because they were so lucky and tried every possibilites, but as we all say, it depends upon who's playing. Try to be one of those people.
This map was inspired by Unfair Minecraft made by NICO_THE_PRO and his other friend from java edition. I assume some of you who love to play unfair maps already know this guy, and yes, he is so cool! Make sure you check him out, he makes cool stuff related and unrelated to minecraft.
Click here to visit my youtube channel
Preview: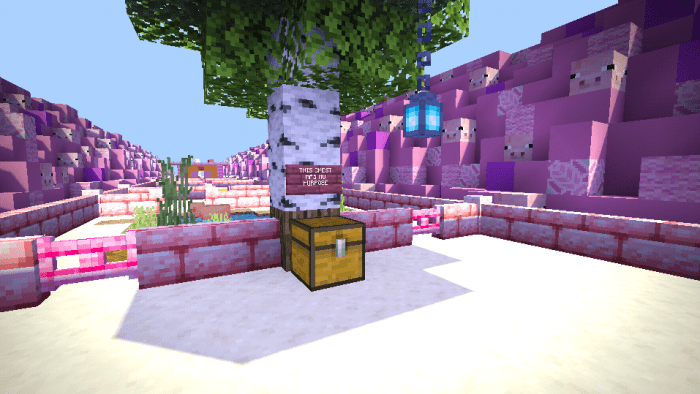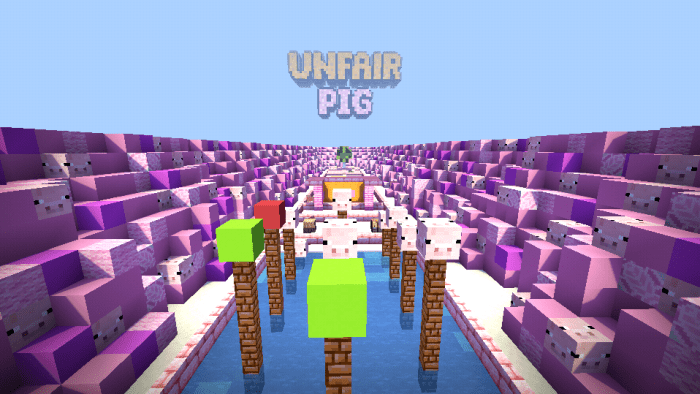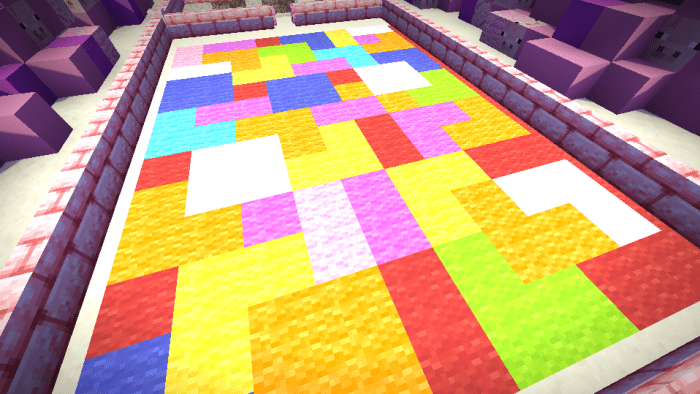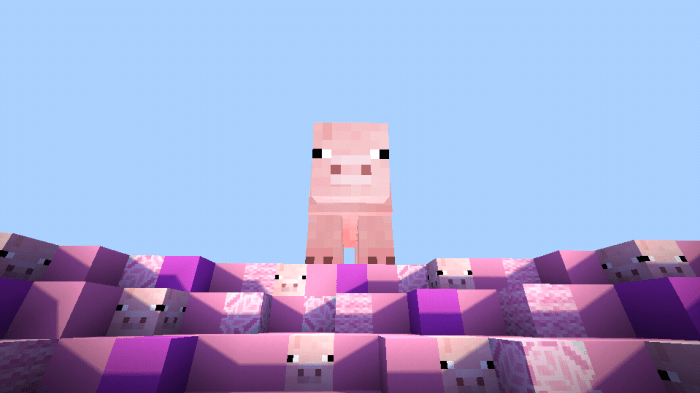 You will not have fun
What's New?
July 5, 2020
- Updated the link redirecting to watch the walkthrough
Installation
I recommend playing this map with only one player, 2 or more players might cause the map to break and not work properly. 
Play this map in a latest and newer version, this map have some newer features that has been recently added to minecraft. Recommended version: 1.16 
The texture pack download will not be added as long as anyone wouldn't complain about the texture error or texture not appearing
This map is still in work in progress or should I say..."beta", please report any glitches, errors or bugs
Downloads
Supported Minecraft versions
1.16