The Unreal Geometry Map is a quick way to insanity. Most of the things you'll experience in the map seriously make you doubt your own sanity if you just jumped straight into the map without reading this paragraph.
Creator: Desno365
Everything about the map is just crazy and apparently based on something called Non-Euclidean geometry (linked to Reddit's Explain Like I'm Five, but even I couldn't wrap my head around it, sorry!).
We did a quick run through the map which you can watch in the video just so you get an idea of what the map is about as screenshots do a poor job explaining it.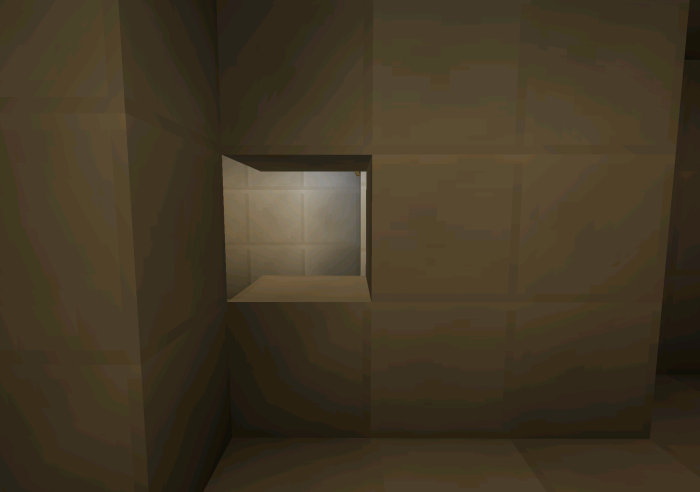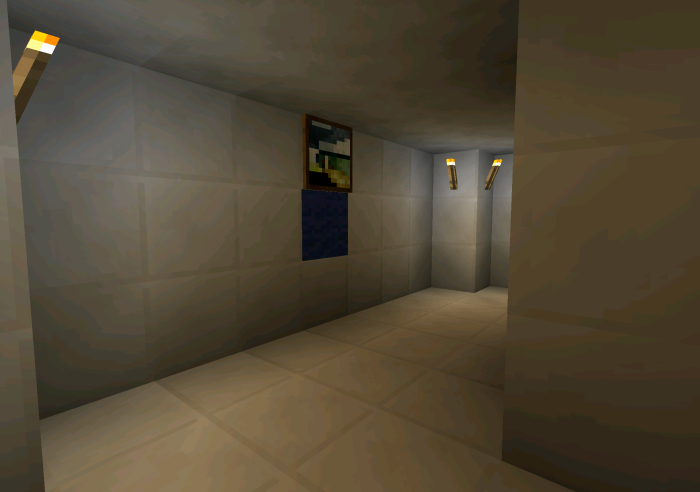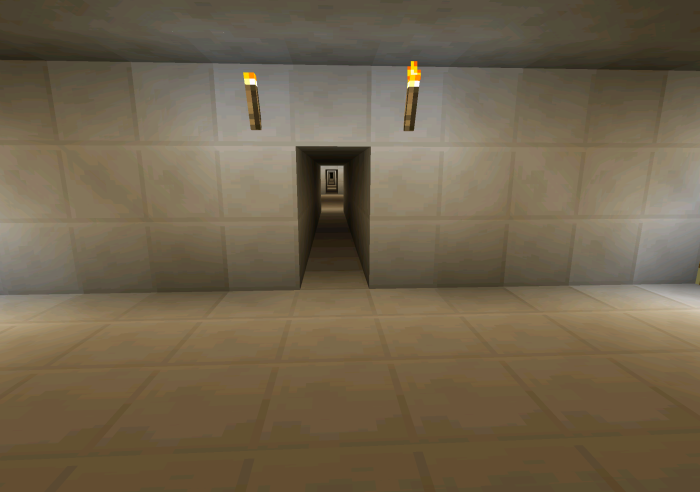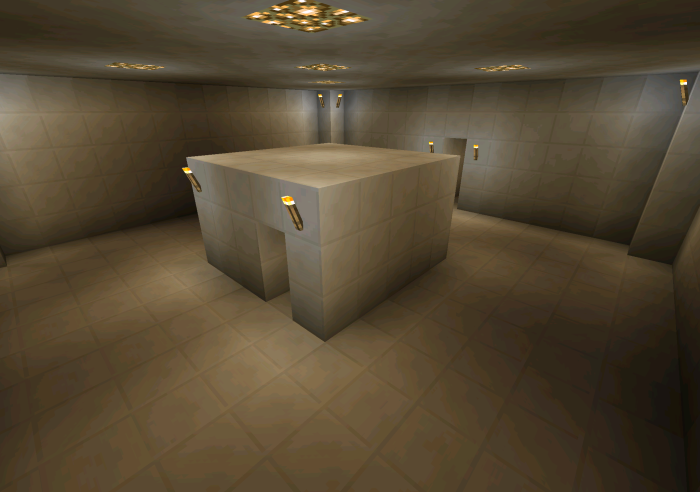 Install Instructions
As this map requires both a map and a mod to be installed we've included specific install instructions down below.
Use a file manager app of your choice (e.g. Cheetah File Manager) to extract the zip file with.
Copy and paste the folder called Unreal Geometry Map to sdcard/games/com.mojang/minecraftWorlds.
Open BlockLauncher, import the Unreal_Geometry_Map-Mod_by_Desno365.js and enable it.
Make sure you have all other mods disabled so they don't interfere with it.
Find the map in your worlds list called Unreal Geometry Map and start it.