This map was created to help you get a better understanding about the new features being added in the Update Aquatic. Learn about the stripped logs, shipwreck and other cool and useful features. This is a major update for Minecraft and hopefully this map will help you on the way to get a better grasp of it!
Creator: Gfriend_Yuju28, Twitter Account
Updated: 12 July, 2018 (read changelog)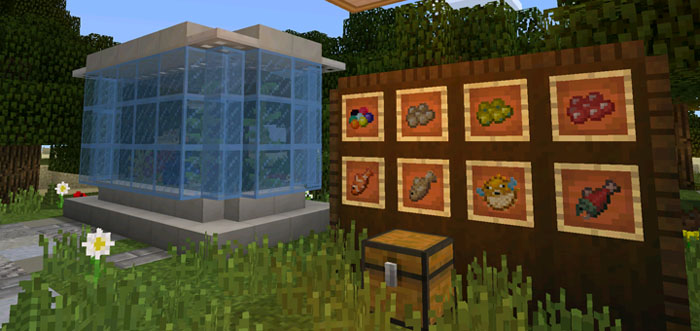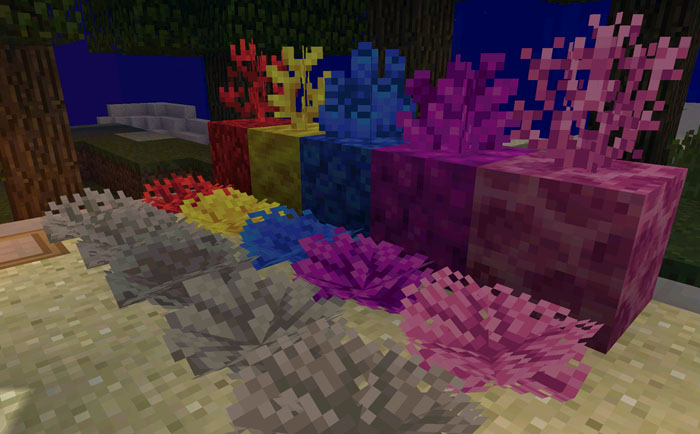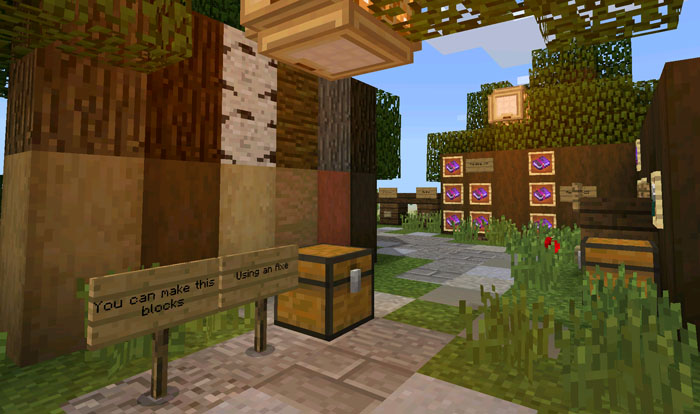 Changelog
THE FINAL UPDATE (v1.8)
Additions:
All the features of Update Aquatic has been all added
The drowned section has been updated
Added more trees
The remaining missing features has been added on the map including the drowned mob
Added the conduit power on the effect buttons
Added the conduit and painting on the waterlogged section
The flowers have been added to the waterlogged section
Changes:
New spawn area
New look on the path
The wall map is now completely finished
My social media accounts are now located
Updated the pumpkin area
Improved the FPS to reach the highest as possible
The waterlogged area has been updated
Updated the riverside area
Bug fixes

Due to lags, I've fix all the items, structures to generate smoothly
The bug that causes the player to lag has been fixed
The crash when entering the world has been fixed
The mobs caused the map to lag so I decided to set the gamerule domobspawning to false

World

Updated the world for version 1.5.0
New world icon
Credits For Him Because He Created This Addon That Implements The Phantom!
Note: Because Due To Lags,This Map Is Only Compatible For Windows 10,But You Can Still Play This On Android!
Oh Yeah I Forgot,Dont You Ever Publish This On Any Webistes Like MCPE MASTER, Because Many People Take Your Works!
Installation